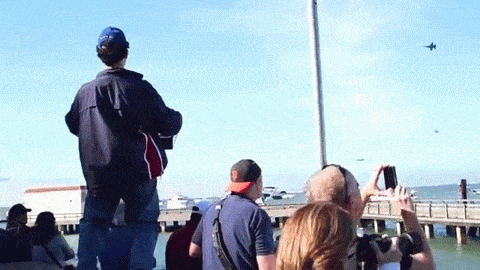 Here is a small jet airplane performing agile acrobatic movements at an air show. This small airplane is being operated by a man with huge remote controller!
▼ Here is the man with the huge remote controller.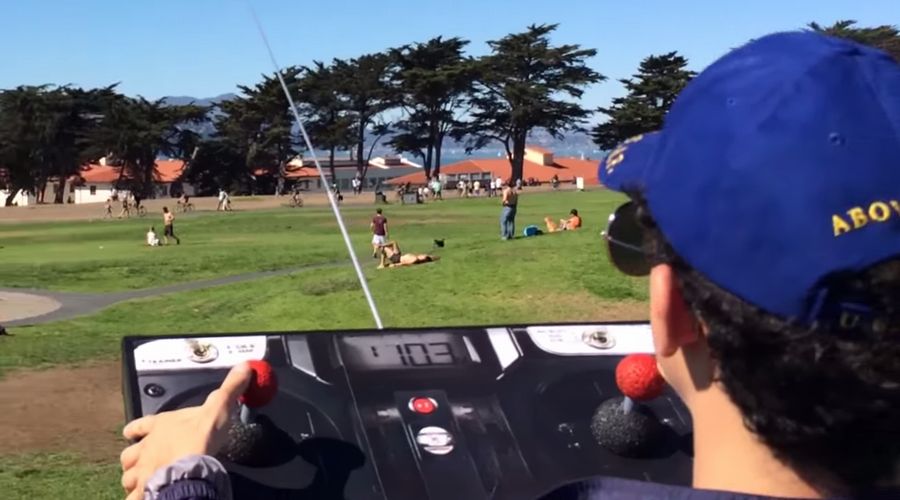 ▼ It appears that the man is showing off his skills to the audience who are watching!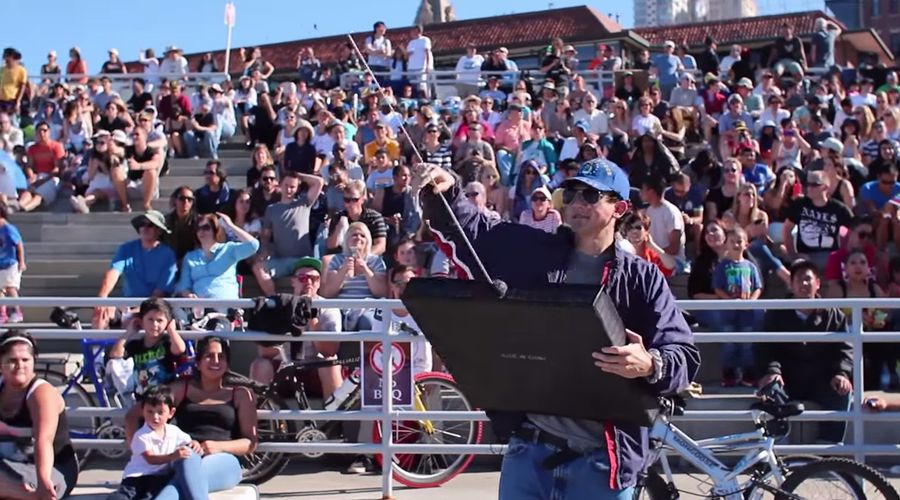 ▼ These are actual real-sized jet airplanes flying in formation!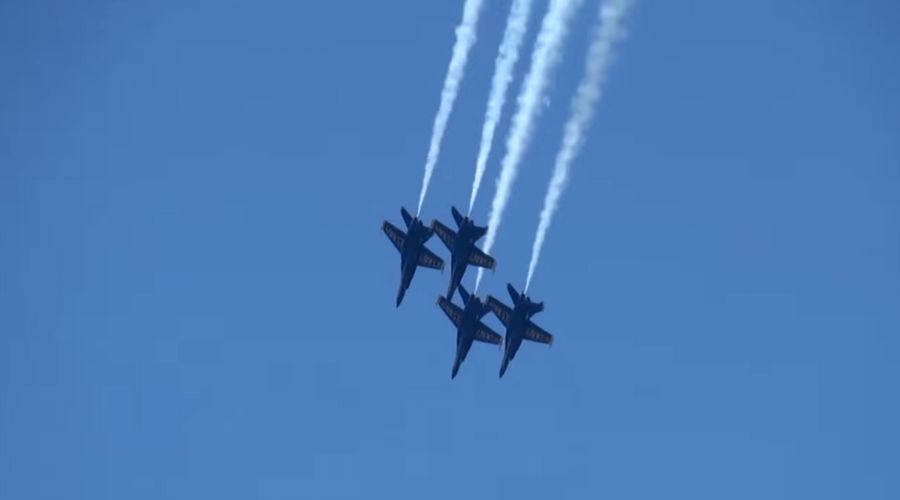 Please take a look at the extended video below for a surprising ending to this performance!
See Video Here