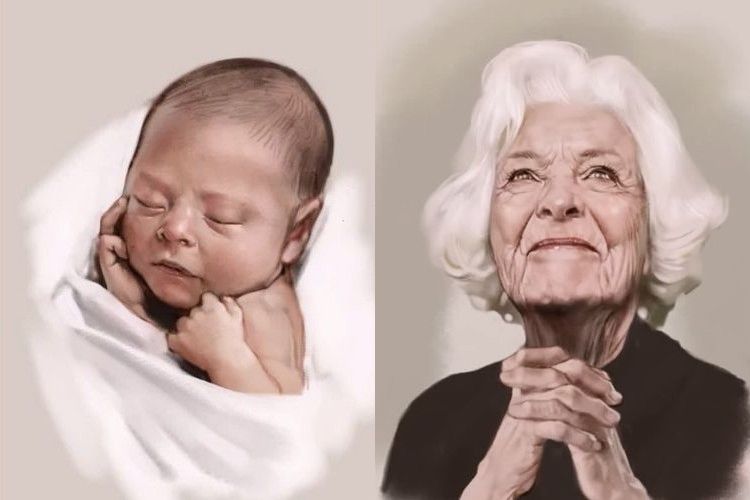 Use the painting software, a realistic portrait of an elderly woman is created from the image of a tiny baby which is simply amazing to see! The fantastic software allows the gradual transformation of the infant into a grandmother in just seconds!
▼ Here is the image of an adorable baby girl.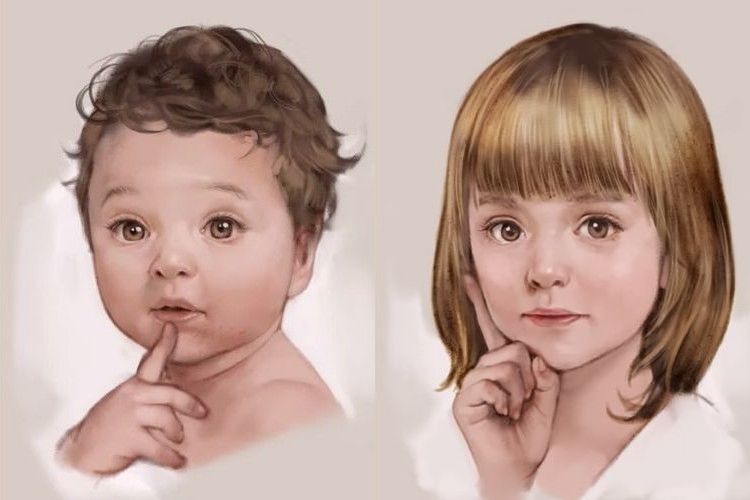 ▼ Watch the process of transformation of the image as it slowly evolves in the the elderly woman using the painting software!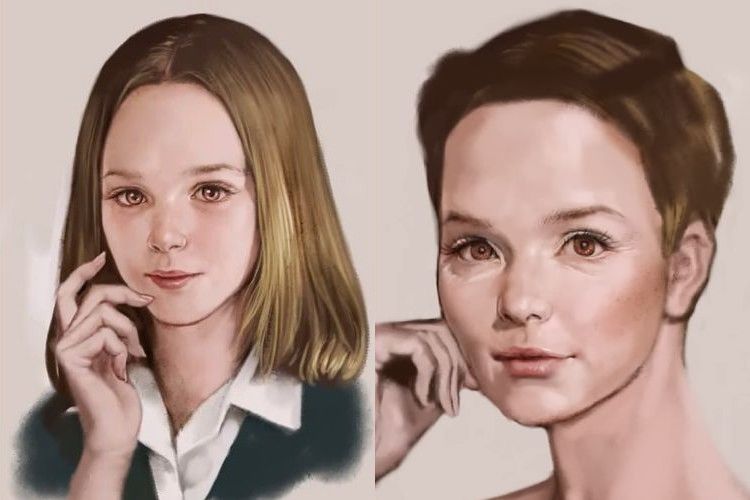 See Video Here
This transformation is truly remarkable and beautiful to see!