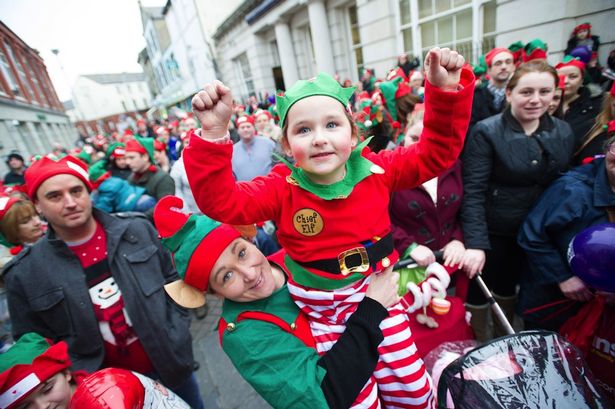 In the Iceland Supreme Court, the presiding judge in an unusual case has acknowledged the existence of elves and this decision has become a huge topic of online discussion with viewers from all over the world!
The Court Case.
This court case was based around construction work of a highway project connecting from Álftanes peninsula of Iceland to the capital Reykjavik. Environmental groups opposed the planned route of the highway claiming that the lives of elves was being threatened and that the project would adversely affect the culture and environment of a long established residential area of elves".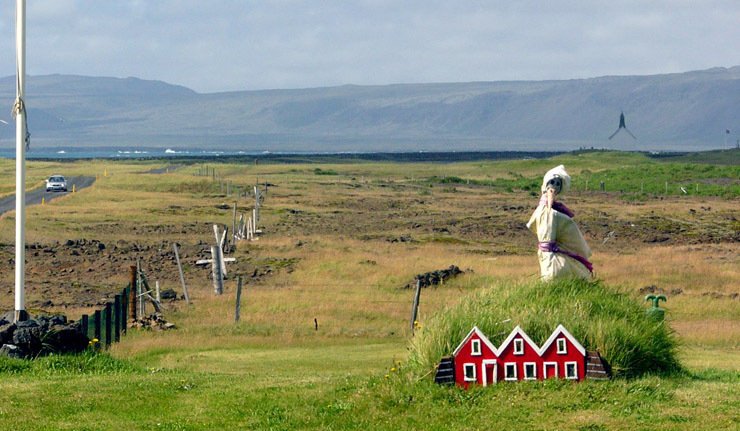 A Surprising Decision.
The presiding judge ruled that that the proposed highway project should be halted based on the reason that "there is a danger that could threaten the existence of "elves who are believed to have lived in the area for a long time" as claimed by environmental groups who were opposing this project.
"62% of the Population believe that Elves Exist."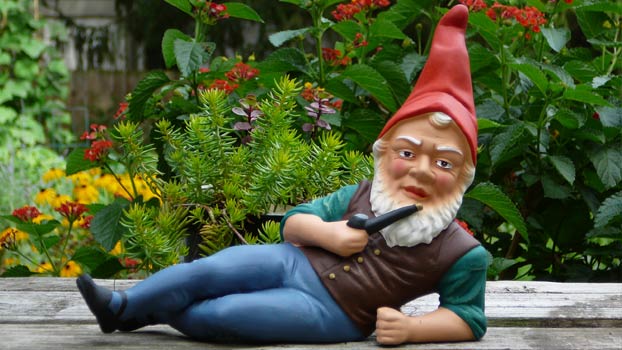 It wasn't such a surprising decision when considering Nordic history and mythology in which elves, trolls and dwarfs and other creatures , were believed to exist on earth as in the movie "Lord of Rings". In a survey conducted by the University of Iceland in 2007 in which 1,000 respondents participated, almost 62% of people recently surveyed stated that "elves exist or there is a strong possibility that they exist."
In other countries, elves are usually recognized as entities who exist in the world of fantasy and the people of Iceland are very familiar with elves as they are common in number of stories that all Icelanders learn about as children. This ruling by the Iceland Supreme Court is nevertheless quite unusual as it took place in the 21st century!