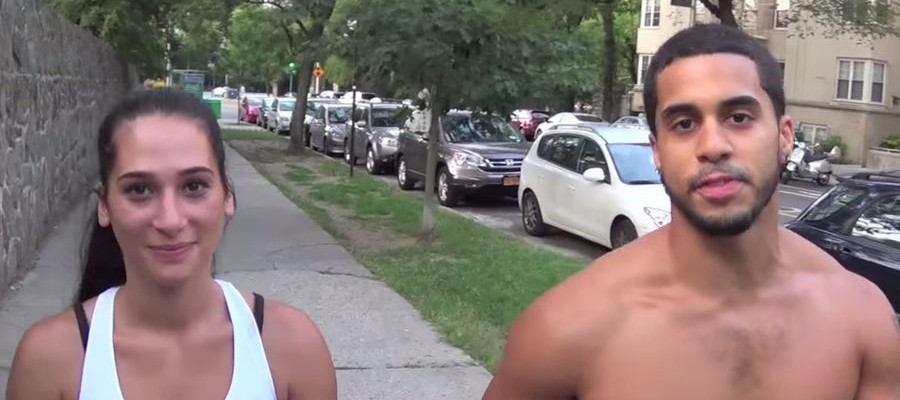 There are so many different styles of training methods that are available to anyone who wants to try them so this workout for couples is quite imaginative and unique! Please take a look at a unusual fitness workout for romantic couples!
She works out with the assistance of her strong boyfriend!
She seems to be choking him at this point!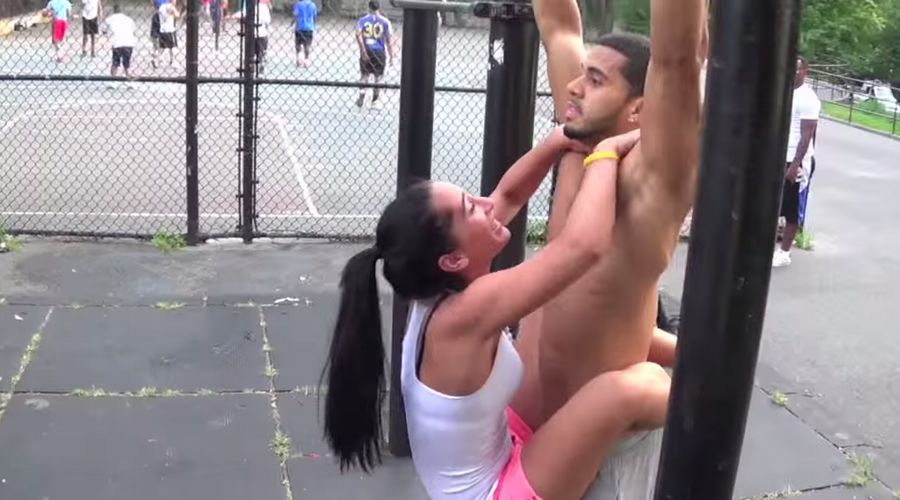 This sit-up technique is unique and so is the kiss!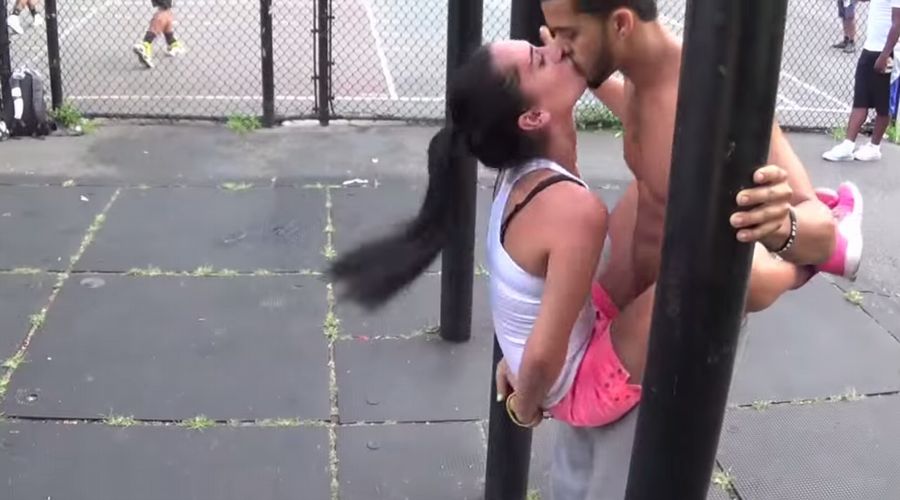 This is a romantic couple, I think!

This is a type of chin-up that I have never seen before!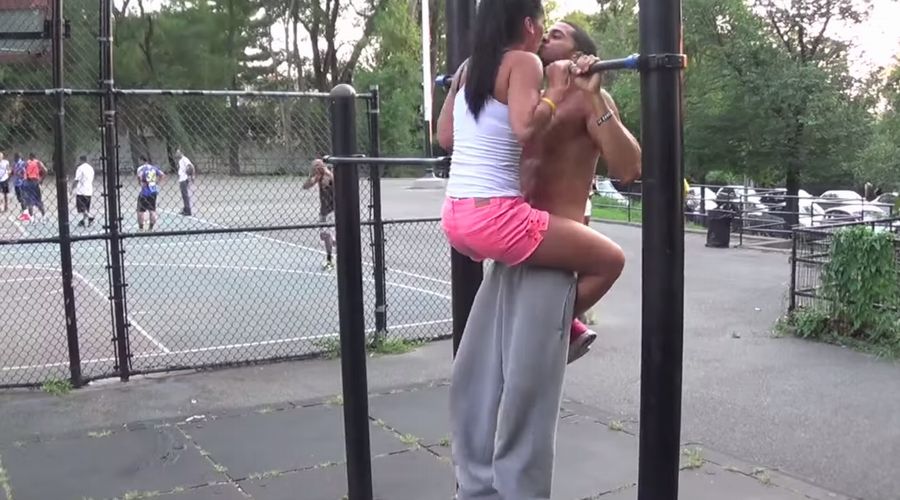 This is quite a workout but looks effective!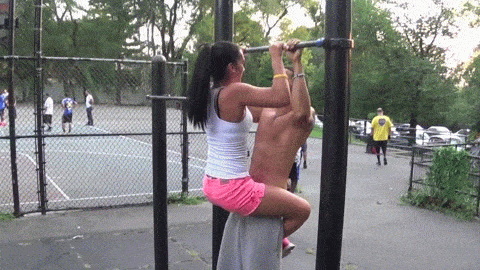 The last exercise is the boyfriend doing a bench press exercise using his girlfriend as the weights! He is a very strong guy!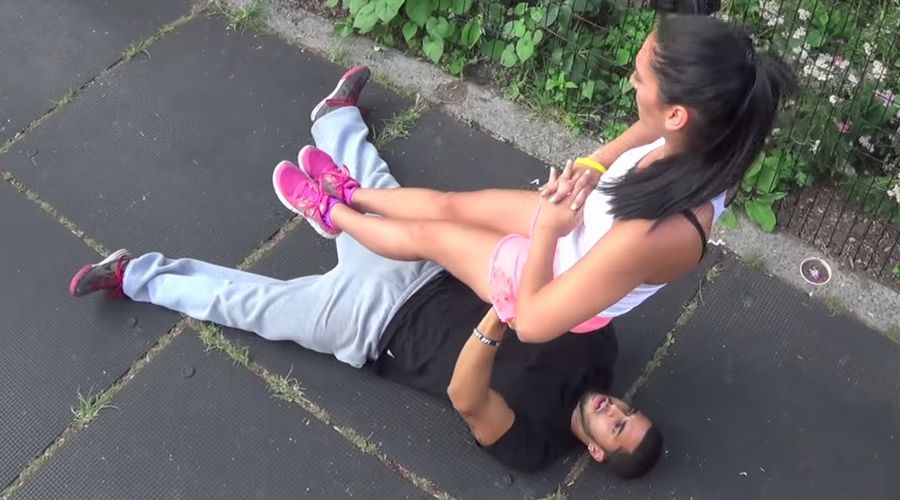 He uses her butt to balance while doing the exercise training!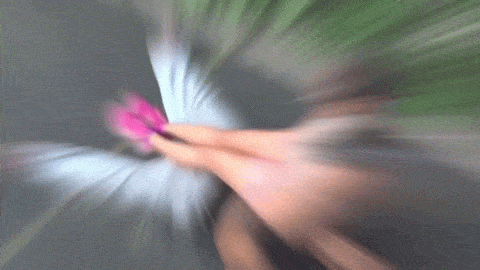 Please have a look at the video so you can try the training in the various exercises this couple demonstrates!
See Video Here
This workout requires a lot of coordination and cooperation with your partner. This couple are very dedicated to one another and are clearly in great shape! It may be too difficult for many people!