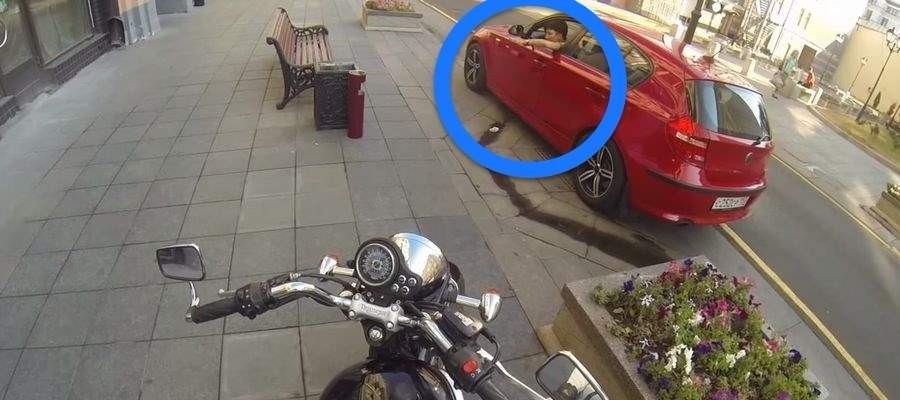 What would you do if you witnessed the "littering" of garbage on a city street?
Watch a young woman on a motorcycle chase motorist who have littered on the street and proceeds to scold them before returning the trash back to them! strong> Watch this aggressive social activism of this girl and her attempts to keep her city streets clean!
Taking a nearby ashtray and dumping it into a trash bin.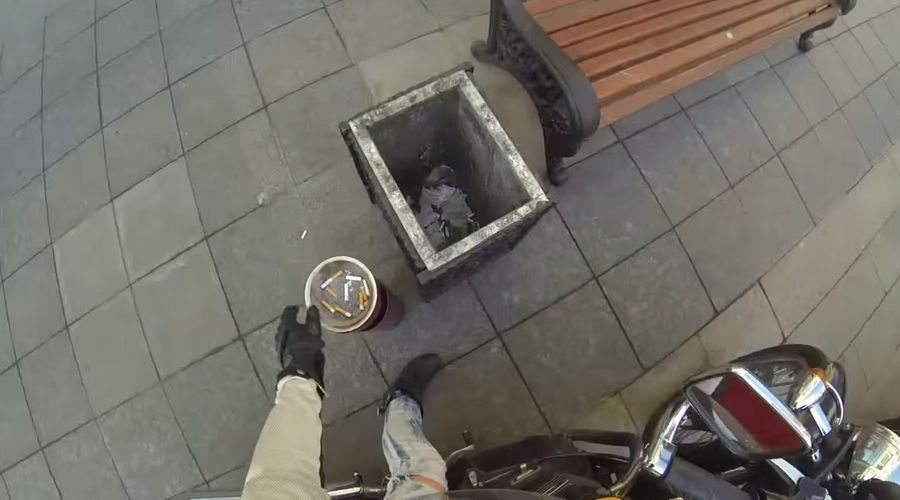 Returning a piece of trash tossed away by a motorist!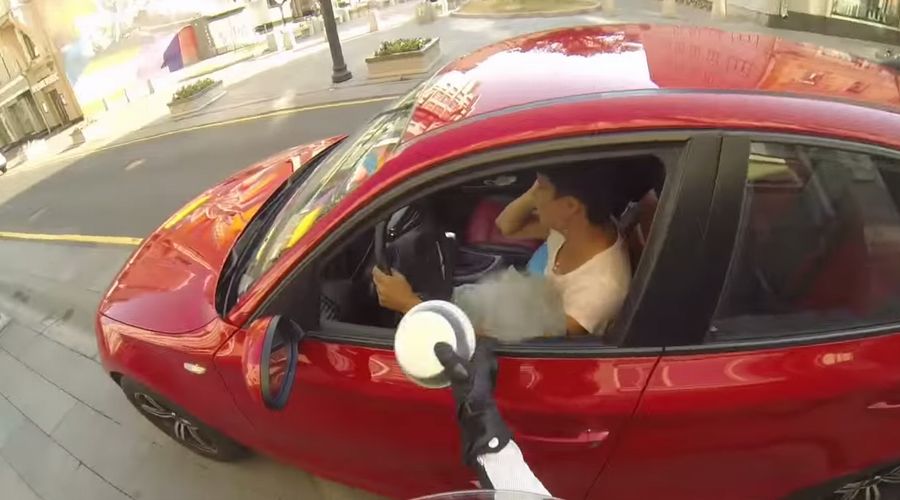 Sometimes the reactions of motorists are less than supportive.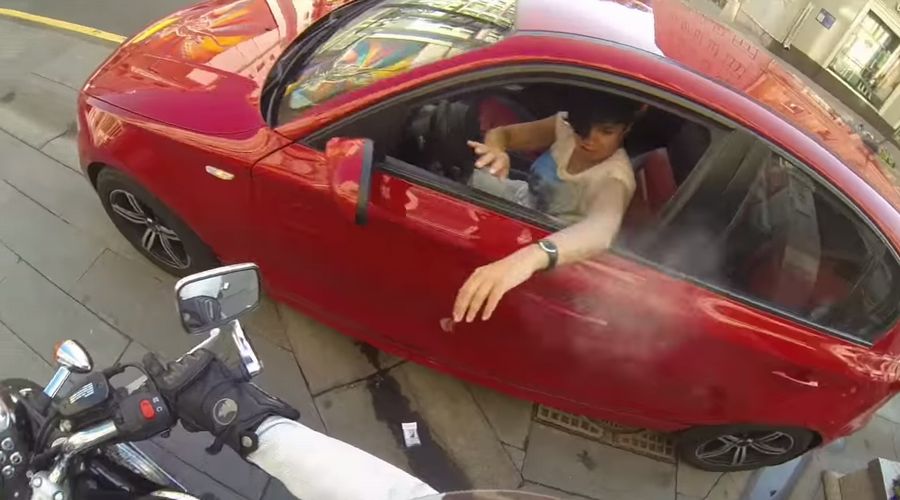 She observes this driver dropping some trash on the street and proceeds to give chase on her motorcycle.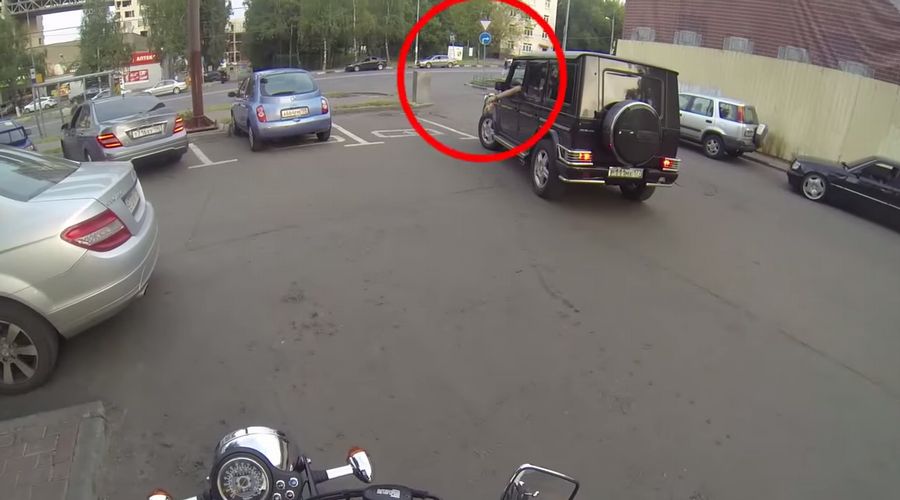 She aggressively tosses the trash right back into the vehicle! The driver is stunned!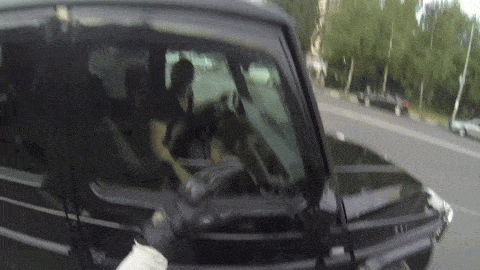 See Video Here
This girl has a strong sense of social justice though her methods are quite aggressive. Nevertheless, she should be commended for trying to keep public streets clean in her city! People should be more responsible and stop littering! strong>