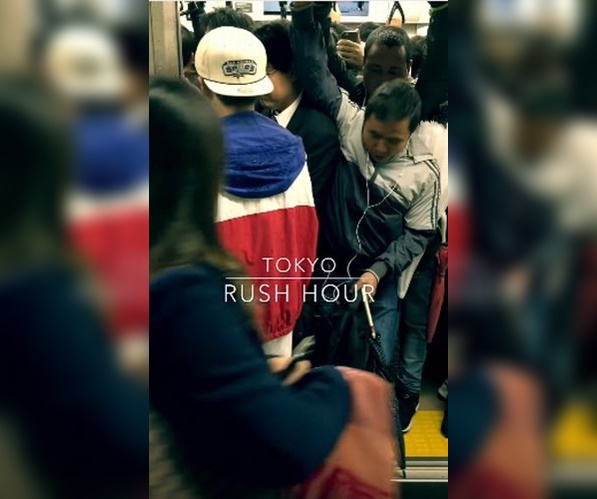 source: YouTube
Here is an amazing video of crowded trains in Tokyo that has shocked and surprised travelers from overseas and created a huge buzz of online discussion with viewers from around the world!
The video is entitled "Tokyo Rush Hour" and commuters is packed in like sardines on the last train of the night on a regular weekday evening somewhere in the capital of Japan! Moreover, the public manners of the commuters is truly impressive!
▼ The video starts out focusing in on the crowded train and it is completely full!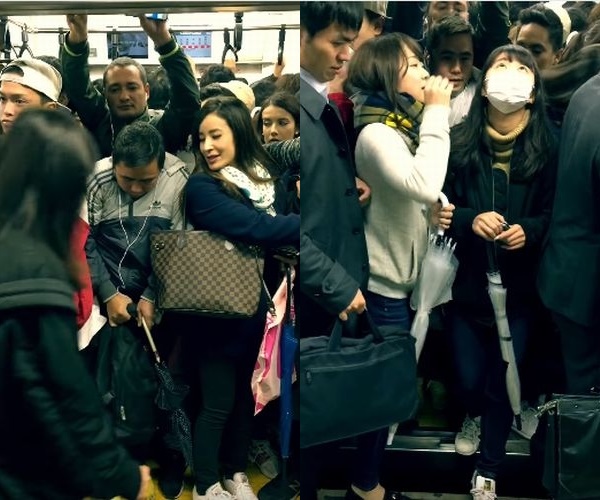 source: YouTube
Would you be able deal with these commuting conditions every day!
▼ People are so quiet in these circumstances which is frankly amazing to see!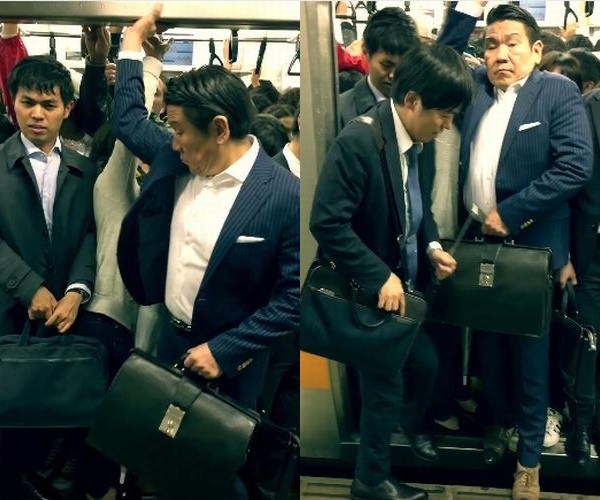 source: YouTube
Even though the train is so crowded, the commuters are still able to maintain a sense of calm and order even under these stressful conditions!
▼ Finally, the door is able to close and train is finally able to depart from the station.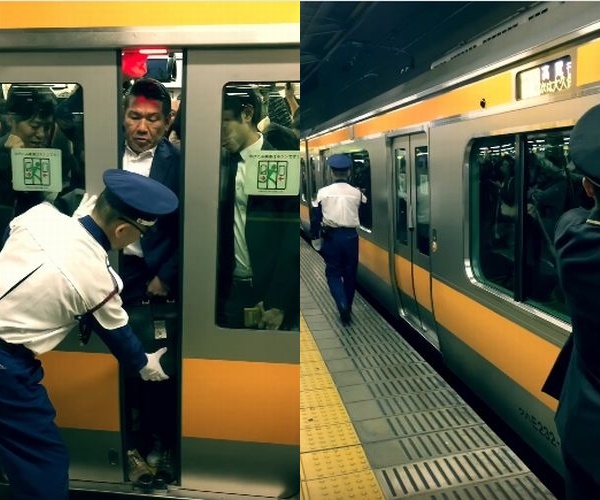 source: YouTube
Such a sight can be seen often in Tokyo.
See Video Here
What did you think?
Scenes of crowded trains in Japan is a commonplace event in Japan but the orderly and organized commuting of thousands of people every day is nonetheless an amazing occurrence in one of the most crowded countries in the world!
---
source:

youtube



---