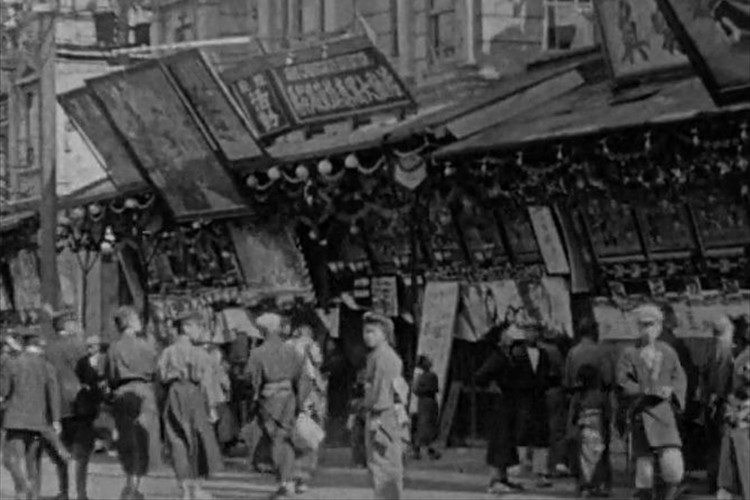 source: YouTube
Here is a remarkable video which was taken over 100 years ago of downtown Tokyo which provides a unique insight into street life in the streets of Japan's capital was recently posted on YouTube and quickly a topic of discussion with online viewers from all around the world.
4 amazing minutes of history.
These stunning black and white images of everyday life in Tokyo were taken in 1913 and 1915 shows a vibrant scene of bustling and crowded streets along with groups of children playing and busy adults strolling by are clearly captured on this video.
The facial expressions of the people captured on video is one of curiosity and wonder as they stare into the camera!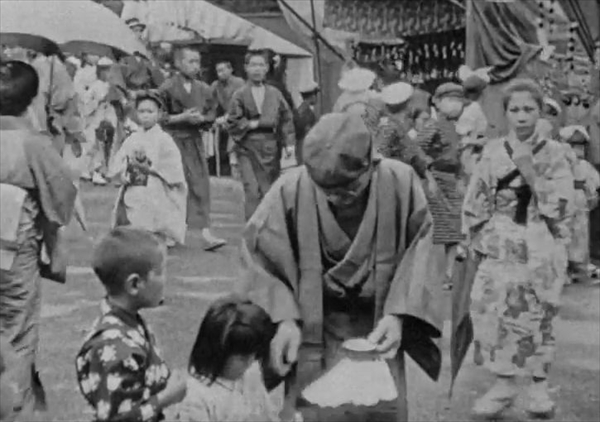 source: YouTube
Here are some children wearing school uniforms.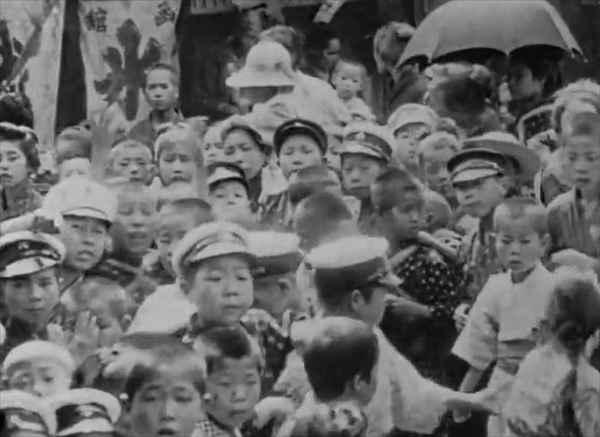 source: YouTube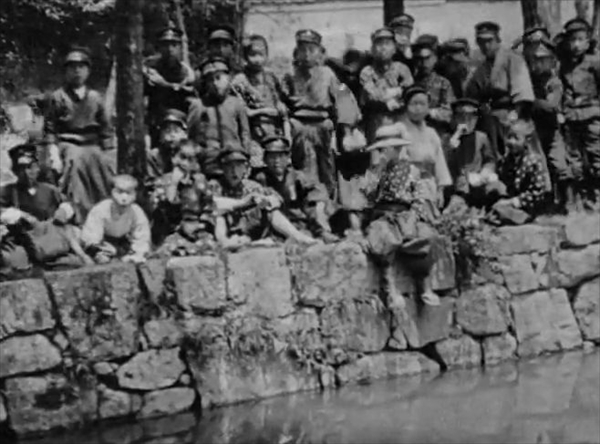 source: YouTube
This video is a total of approximately four minutes and really captures a dynamic city and people!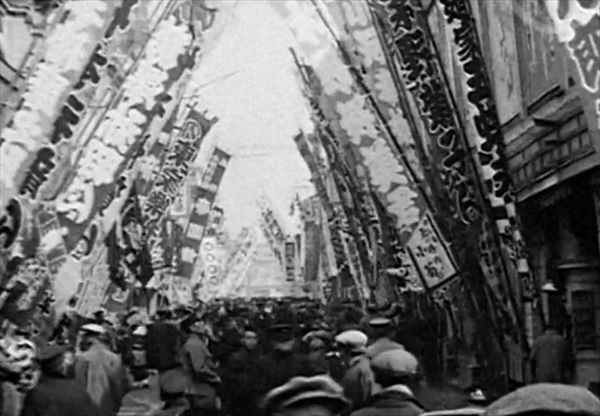 source: YouTube
Here is the famous shopping street called "Nakamise Street" in the traditional neighborhood of Asakusa in eastern Tokyo. This street continues a popular places for tourists and people visiting from all over Japan.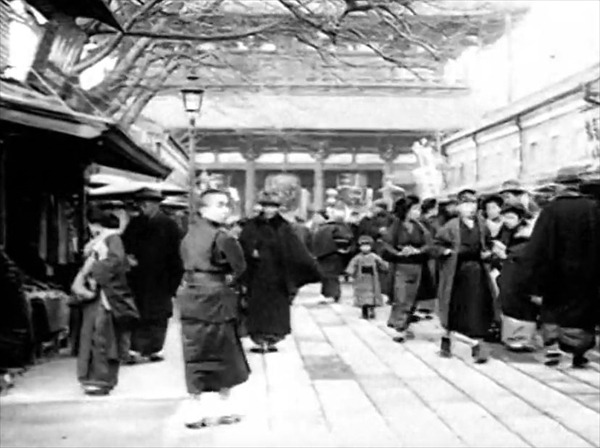 source: YouTube
This video has combined the images of 1913 and 1915 so please note that :06 to 1:35 of the video is footage taken in 1913 while the remaining footage from 1:36 to 4:06 was taken in 1915.
Please take a look and watch the remarkable time capsule of life in Tokyo in the early twentieth century.
See Video Here
source: YouTube
---
source:

www.youtube.com

/

ja.wikipedia.org
---