Since its opening in 2012 in the district of Kabukicho in Shinjuku-ward in Tokyo, this amazing "robot lounge and restaurant" has attracted a growing number of tourists making it an exciting new attraction! The sparkling interior features several spectacular life-size robots as well as female dance performances!
This "robot lounge" has been featured in the domestic and overseas media and continues to grow in popularity!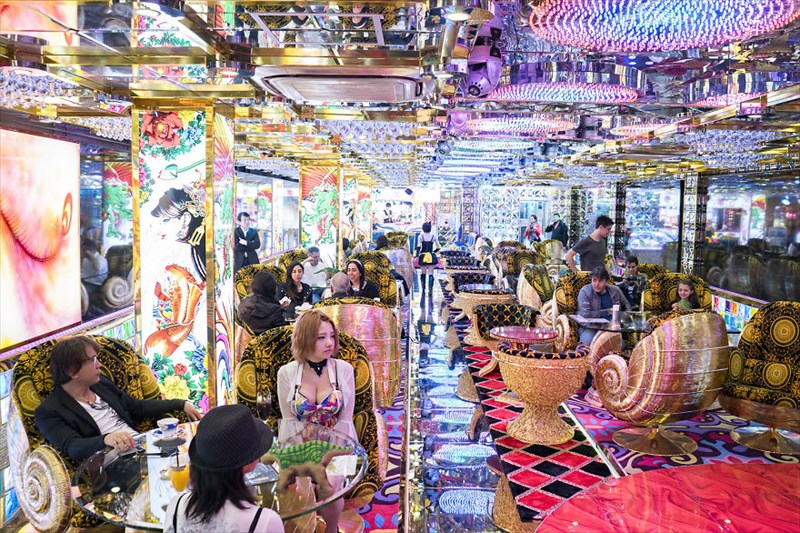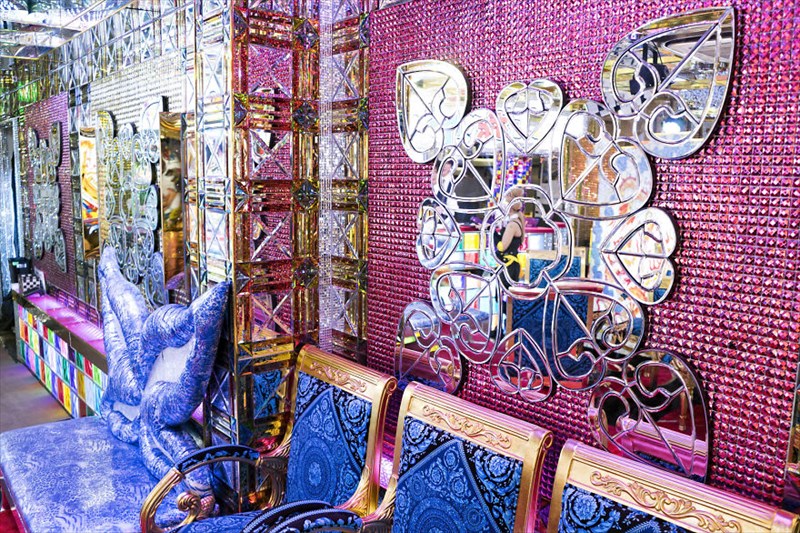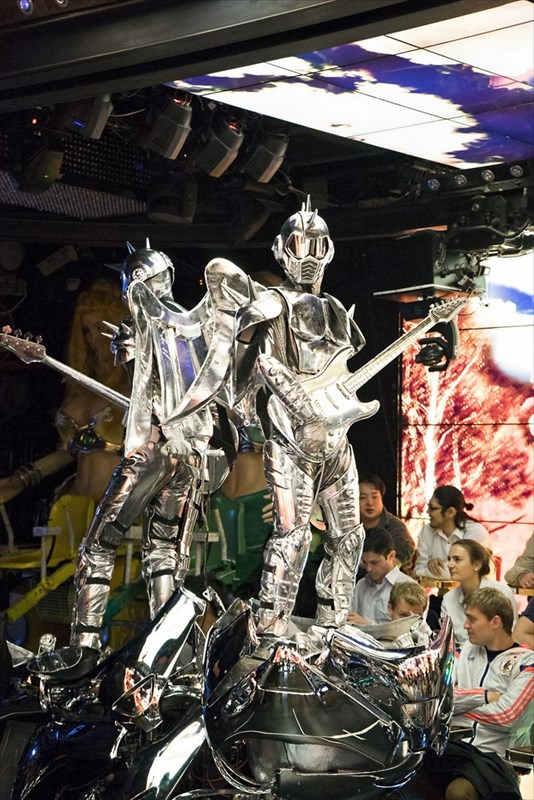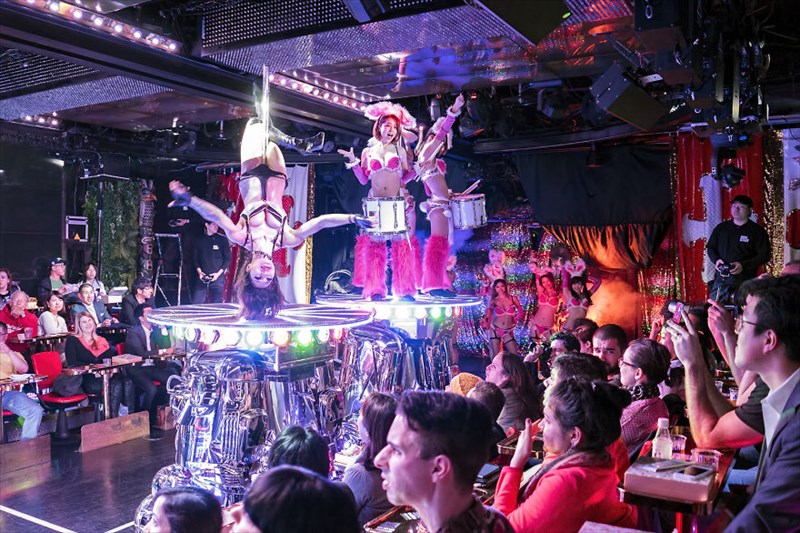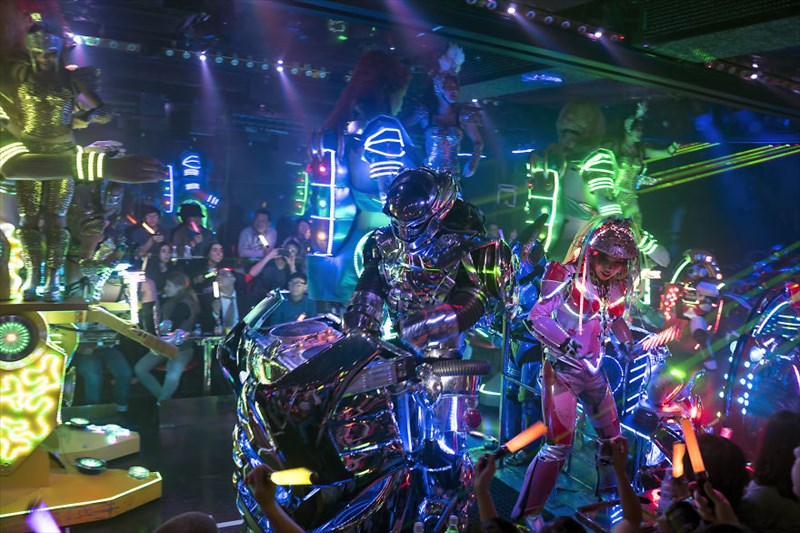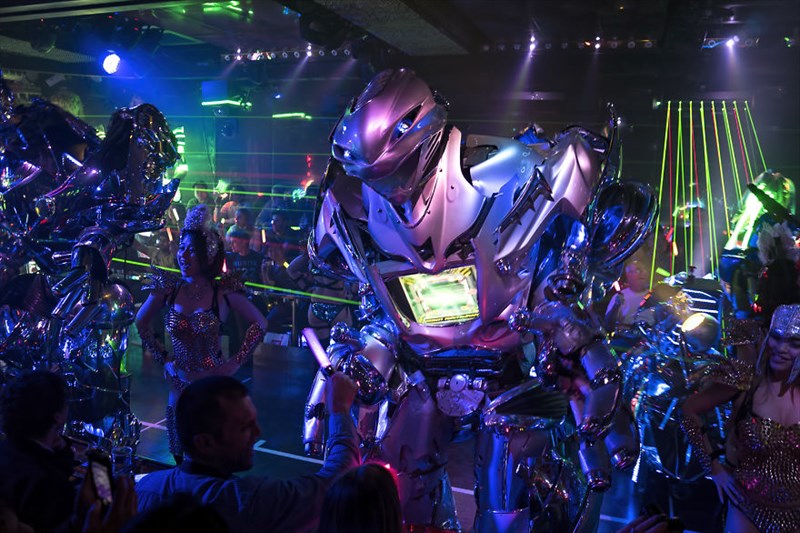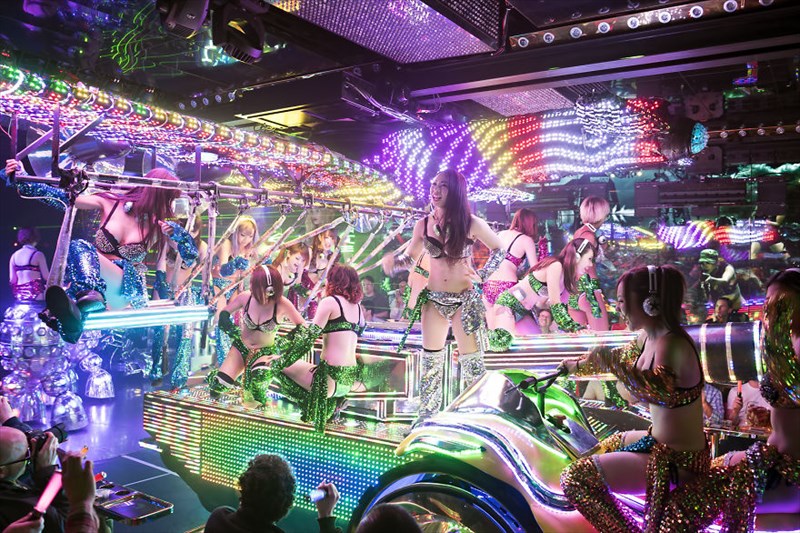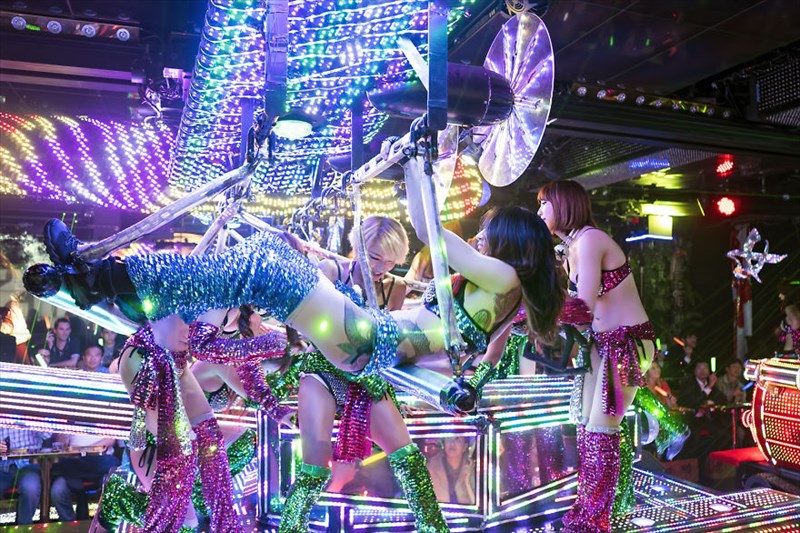 Overseas Celebrities Visiting the "Robot Lounge".
Tim Burton.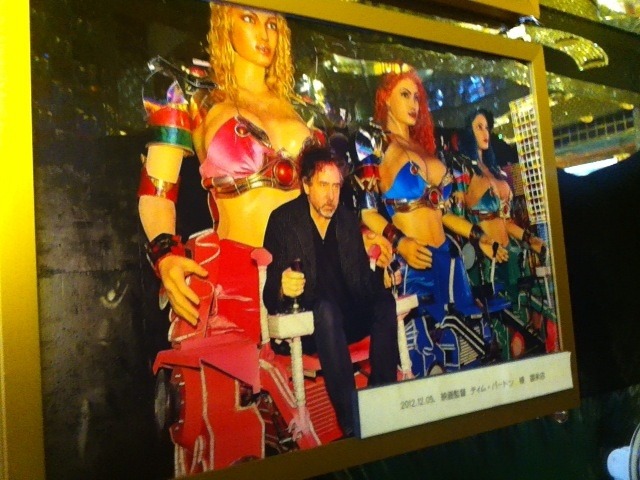 Harry Shum.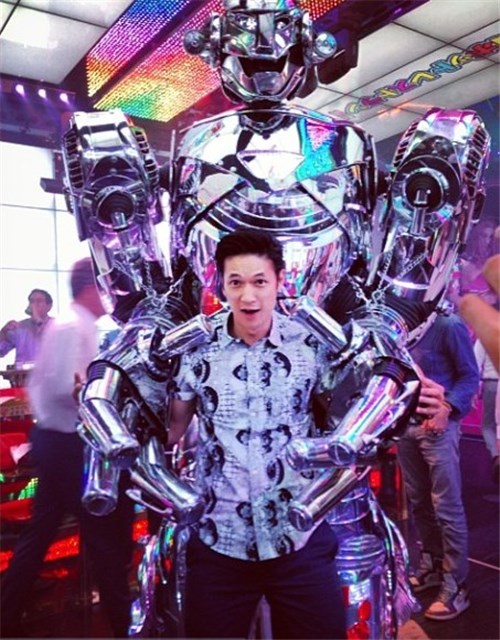 Katy Perry.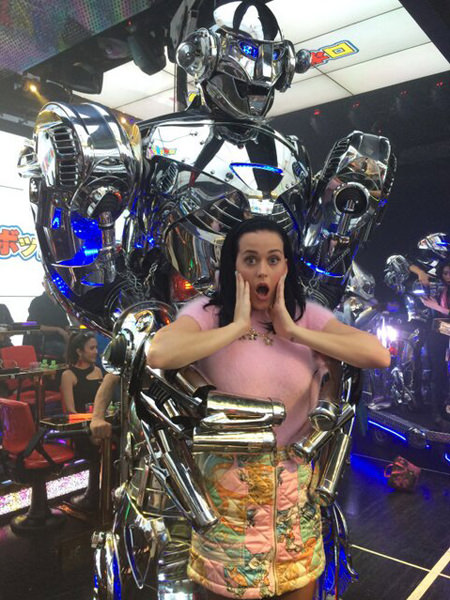 The Robot Lounge In Tokyo
The Robot Restaurant In Tokyo
source: tokyo.for91days.com