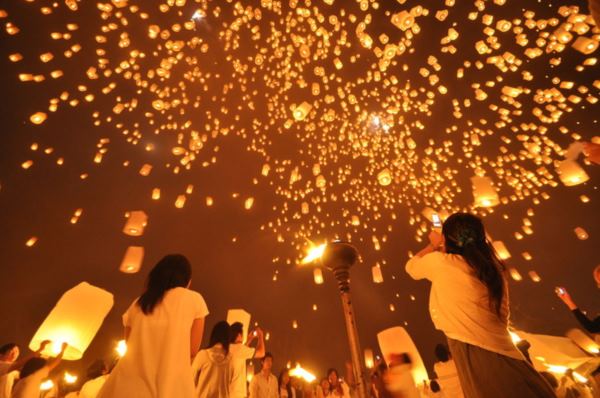 source: YouTube
Here is a dazzling image of the world's largest lantern festival which takes place in Chiang Mai, Thailand every year! The festival is called the "Yeepeng Lanna International" and features a small balloon-shaped lantern called a "kumoroi" which is released into the air and creates an unforgettable scene of beauty and light!
Euipen Runner International (for foreign tourists) and Eipen Festival (for Thai people) are different.
The Eipen Festival held in Thailand for a long time is enjoyed out by local people, and the Euipen Runner International is an event created for foreign tourists from all over the world to participate in usually at a cost of USD $100 dollars.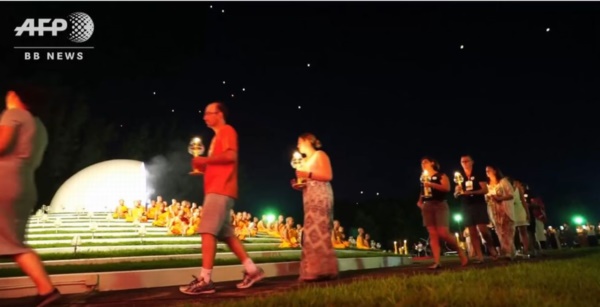 source: YouTube
Tourists also can participate if they buy tickets for the Euipen Runner International Festiva
▼ These unique and beautiful flying lanterns that are hand-made masterpieces!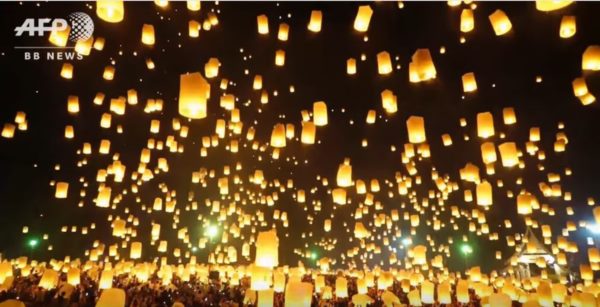 source: YouTube
Many foreign tourists visit Chiang Mai every year to see this wondrous sight.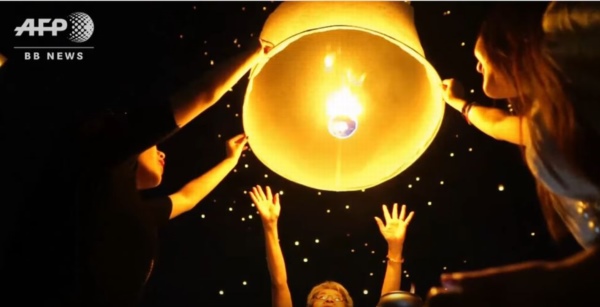 source: YouTube
The participation fee is a little expensive, but this is an event I'd like to participate in at least once!
Please see the extended video here.
See Video Here
The scene of a myriad of thousands of lanterns gently floating into the sky has been filmed in the recent Hollywood movie titled "Rapunzel on the Tower"!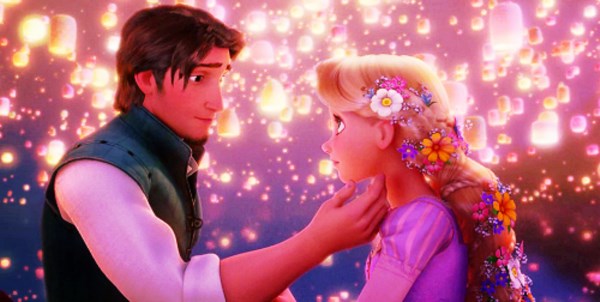 source: 4meee.s3.amazonaws.com
---
source:

matome.naver.jp

/

blog.livedoor.jp

/

youtube

/

snowfes.info
---