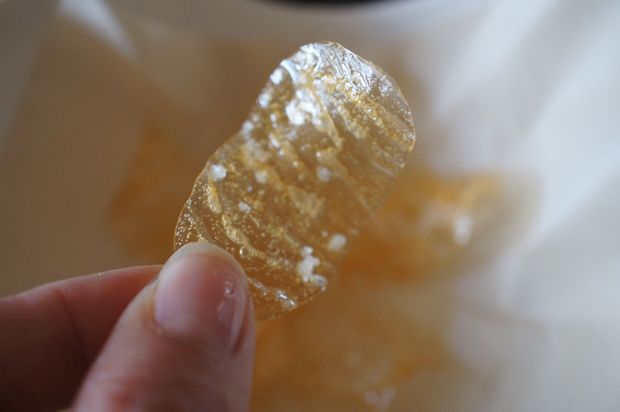 Here is a topic that has recently become a popular topic among online viewers since it appeared on a popular TV program in Japan recently. "How to make transparent homemade potato chips by following this simple recipe". Please take a look at this simple recipe, images and video on how to make this unique snack!
Ingredients.
・Potatoes (8)
・Olive Oil (about 100cc)
・Hot water (800ml)
・Potato starch (4 tablespoons)
・Salt (1 tablespoon)
・Rosemary (Season to taste)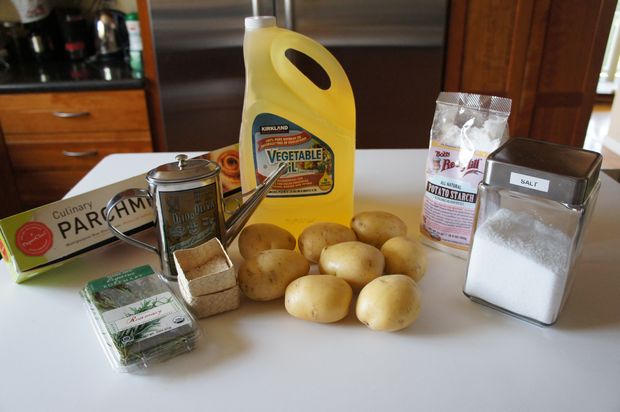 Instructions.
1. Rinse the potatoes and wipe off the moisture.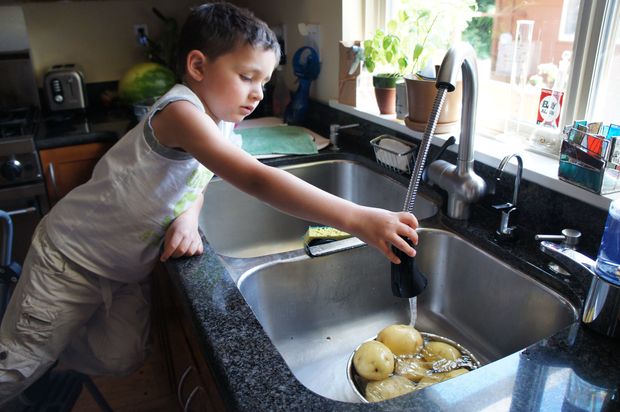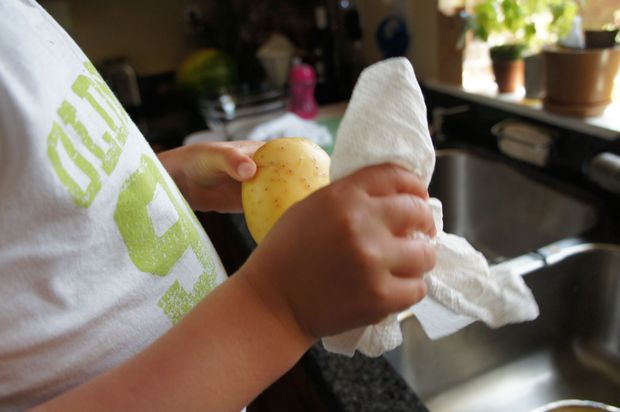 2. Cut the potatoes into thin 1cm slices.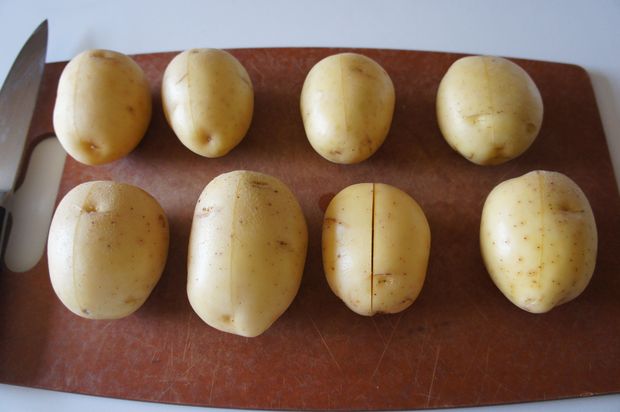 3. Place the whole potatoes in a bowl and add the olive oil and the salt so that the mixture completely covers the potatoes.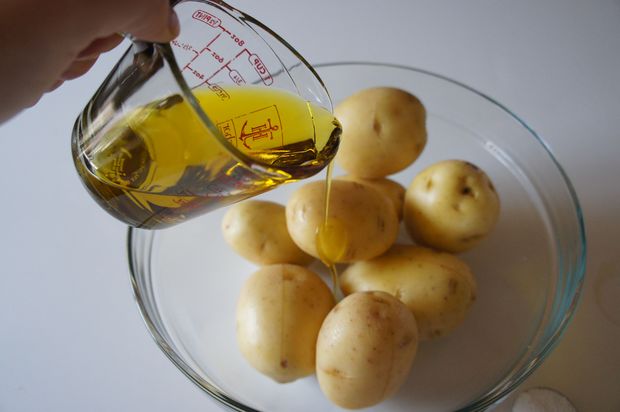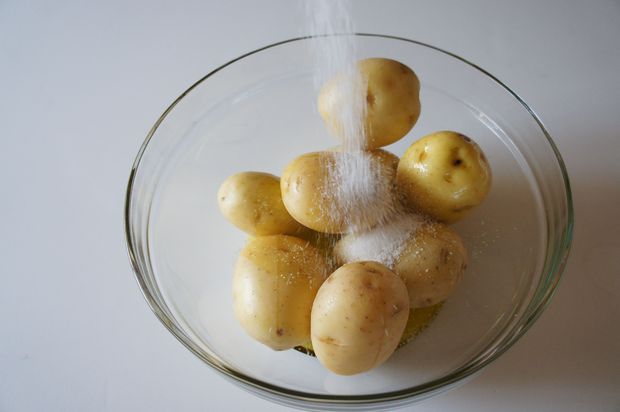 4. Place the potatoes on a baking sheet and bake for just over 25 minutes in an oven preheated to 230 degrees.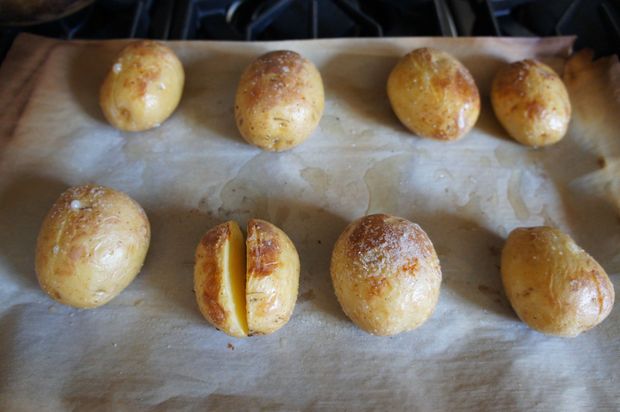 5. Remove the baked potatoes and transfer them to a heat-resistant dish and wait for 2 hours.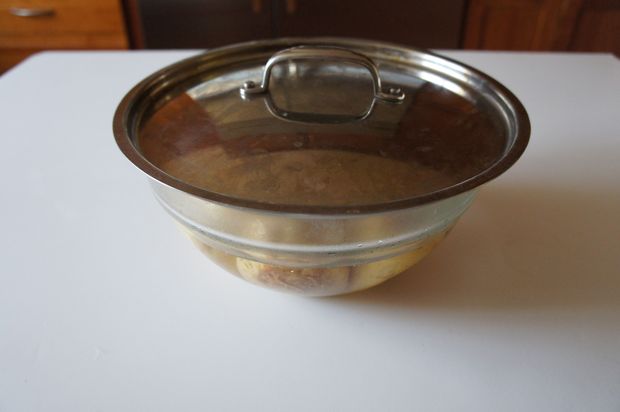 6. Then, strain the remaining juice from the potatoes and cool the liquid in a colander or place in the refrigerator using a tupperware container.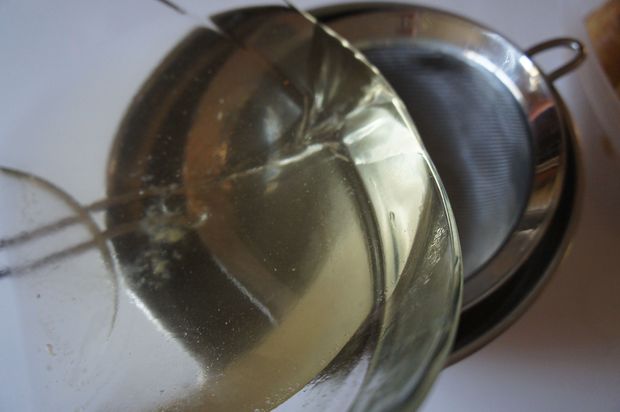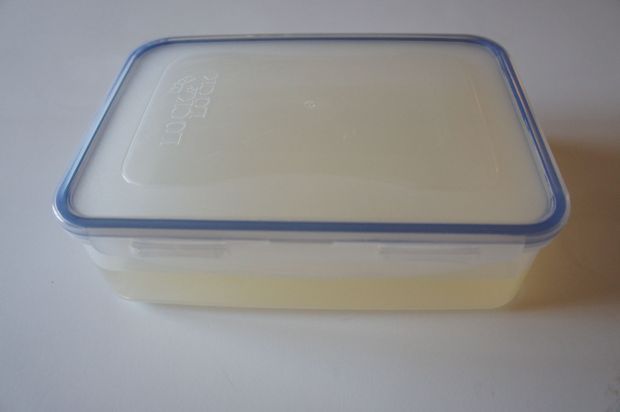 7. Add the potato starch to the liquid and stir in a pan at low heat until it reaches a gelatin state. Remove the pan from the heat.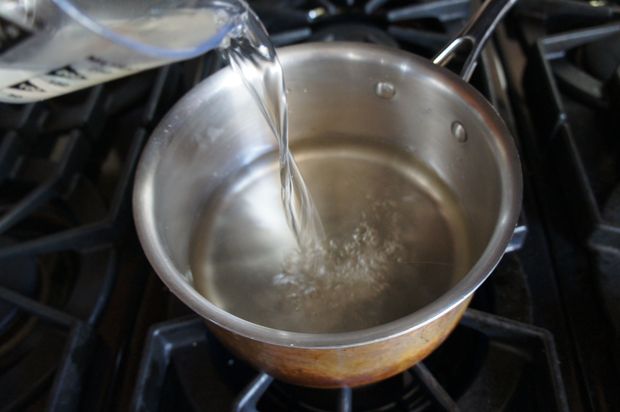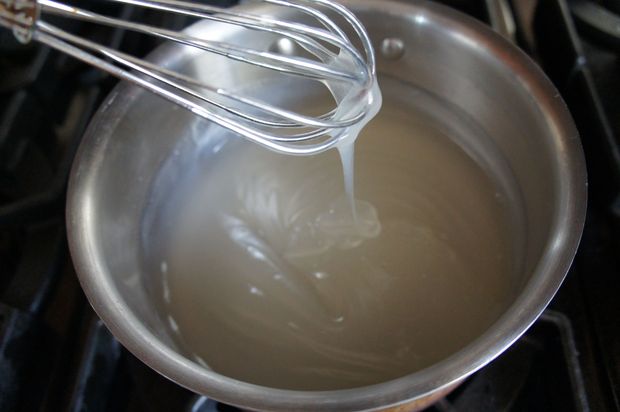 8. Place the sliced potatoes on some kitchen paper to remove more moisture from the potatoes. The slices should be approximately 3mm in thickness.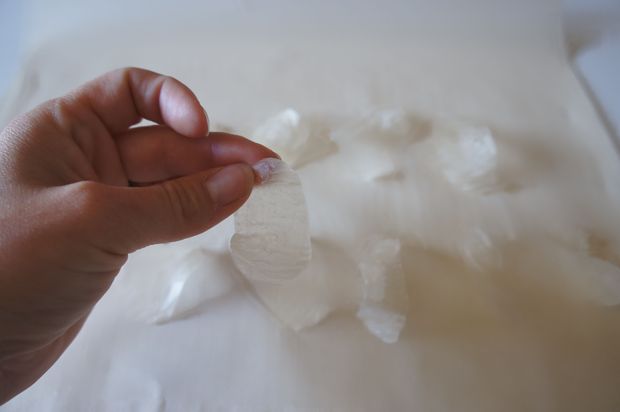 9. Place the sliced potatoes on a rack in a warm oven for 2 hours or place the rack in a well-ventilated room and let them dry out for 8-10 hours.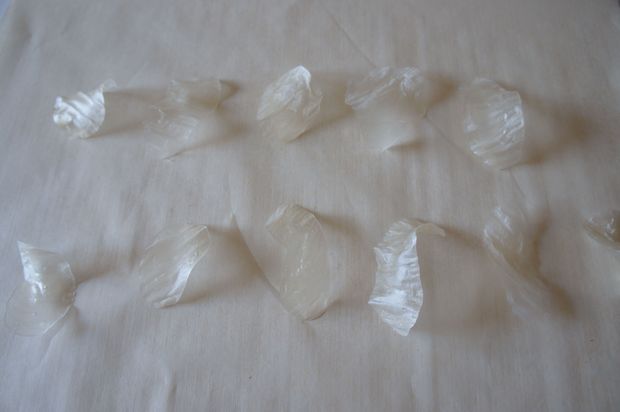 10. Place the sliced potatoes in the hot oil which should be at a temperature of 170 degrees.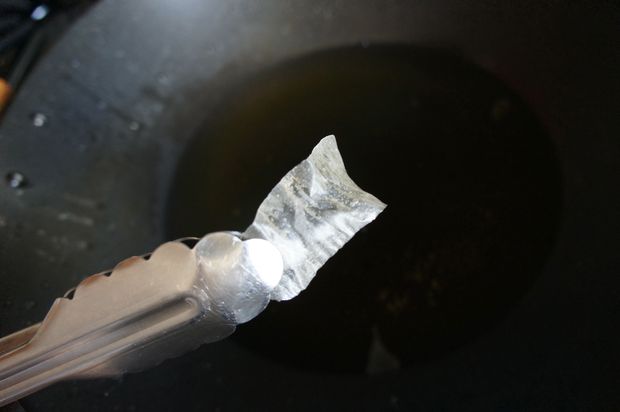 11. Finally, season the potato chips with salt, pepper and rosemary!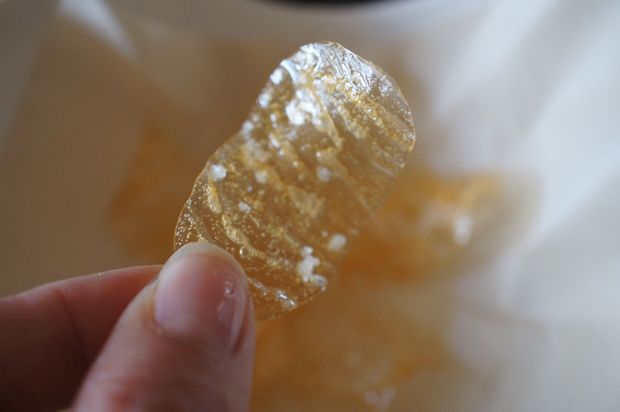 See Video Here
It is important to carefully watch over the chip while it is being deep-fried in the oil as you do not want to overcook the delicate potato chips! You will certainly be surprized with the light flavor of these transparent "skeleton chips". Please give this recipe a try at home!
source: instructables.com