1. Winston Churchill and Franklin Roosevelt in World War II.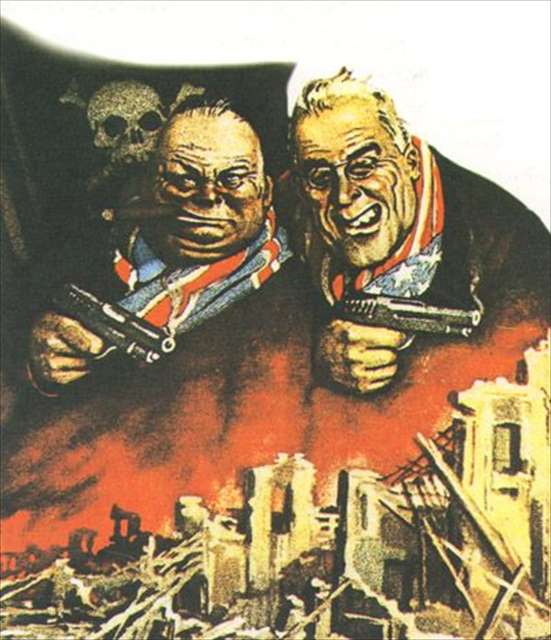 2. Protect babies from Japan and Nazi Germany!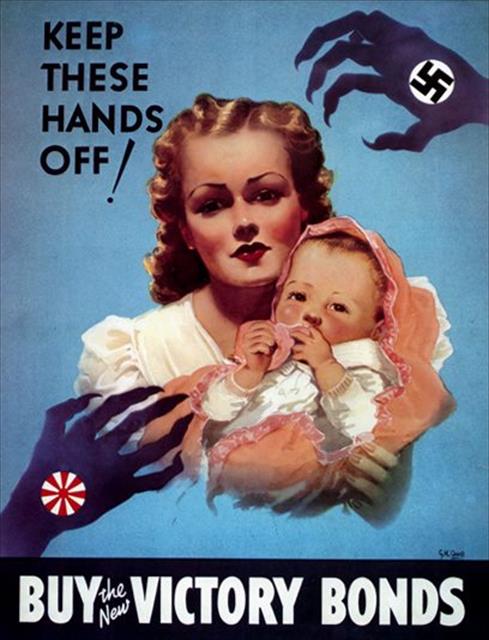 3. The fight has just begun!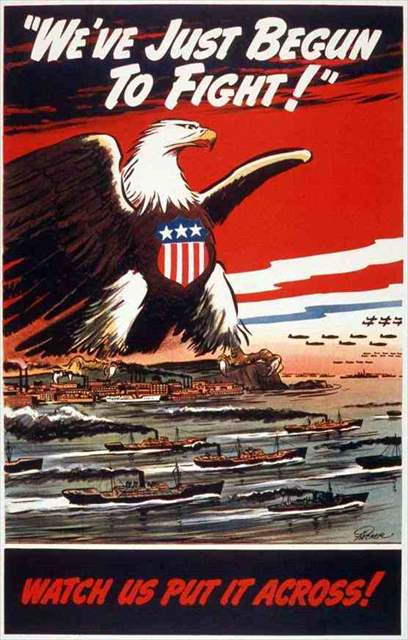 4. The domination of the United States and the Soviet Union.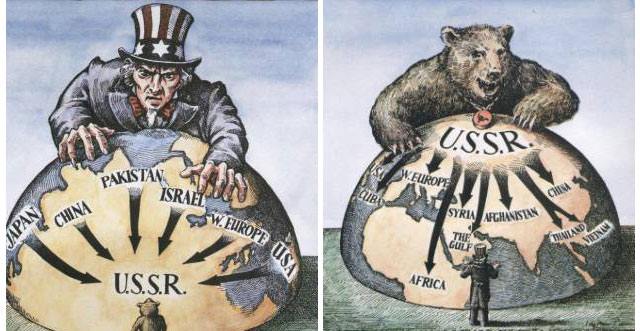 5. Communist Victory over imperialists.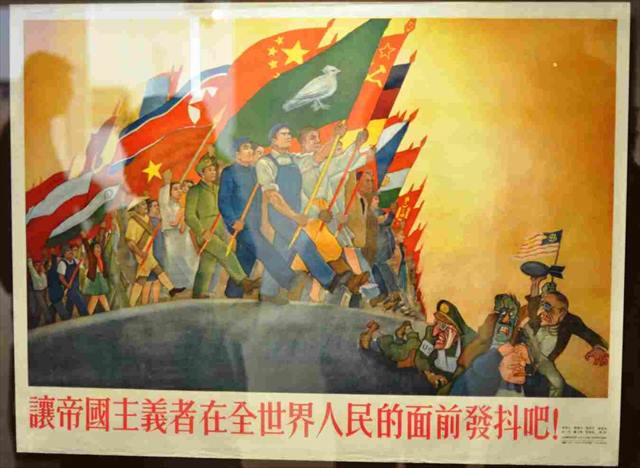 6. Stamp out fascist evil.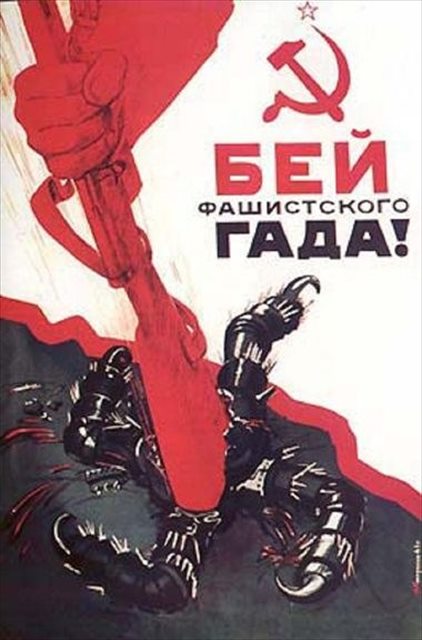 7. A German soldier recruitment poster.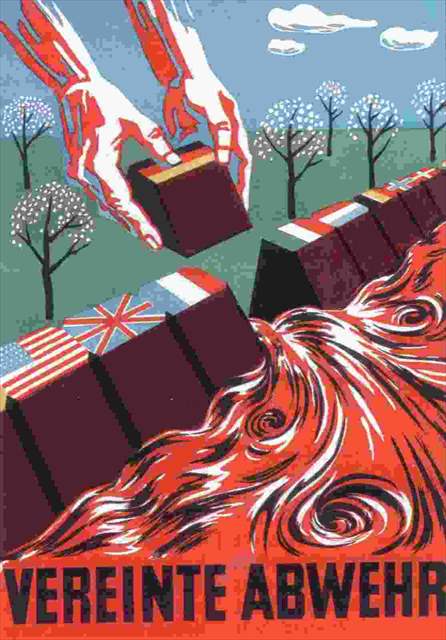 8. Defending the homeland of the Soviet Union.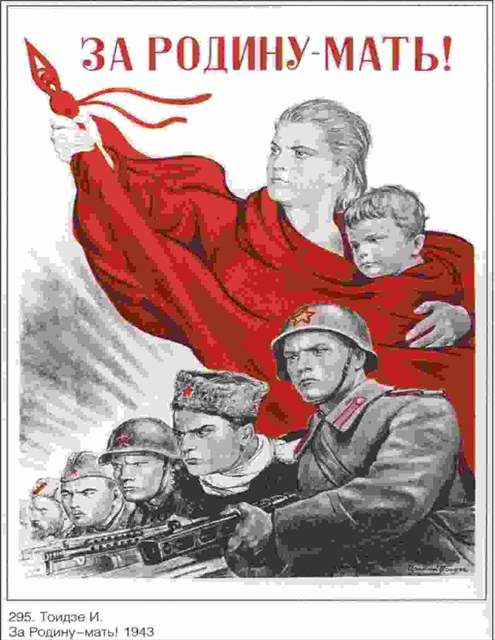 9. USA propaganda against Japan in World War II.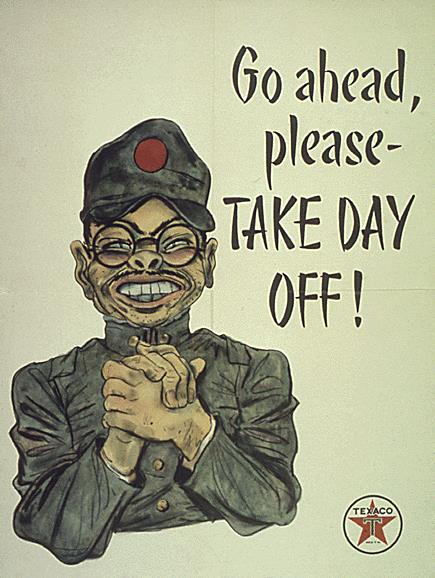 10. A Russian holding a giant cannon.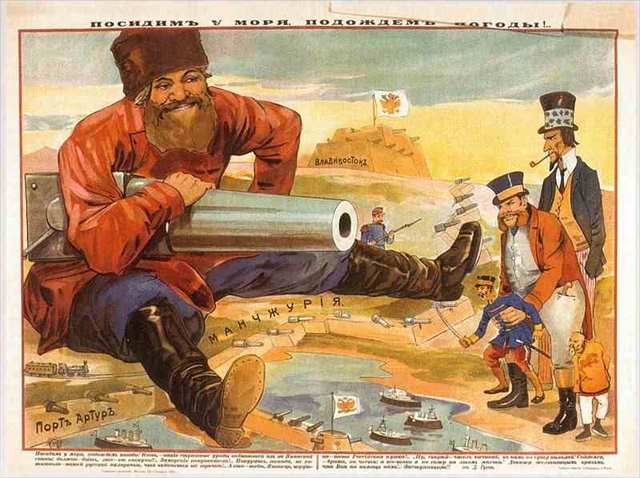 11. A poster from France satorizing the victorious powers in World War II.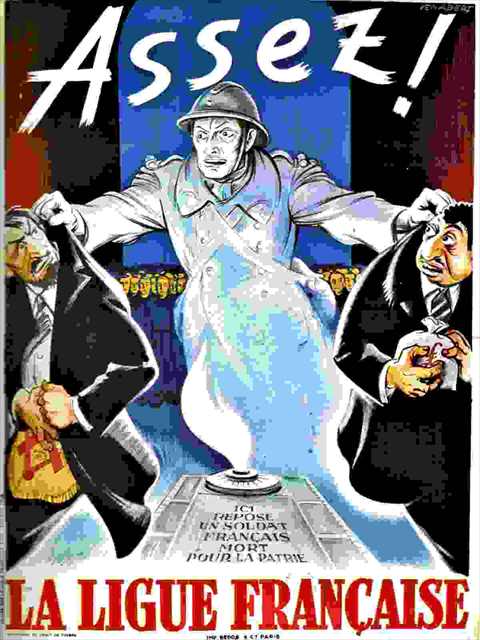 12. American soldiers characterized as criminals and thieves.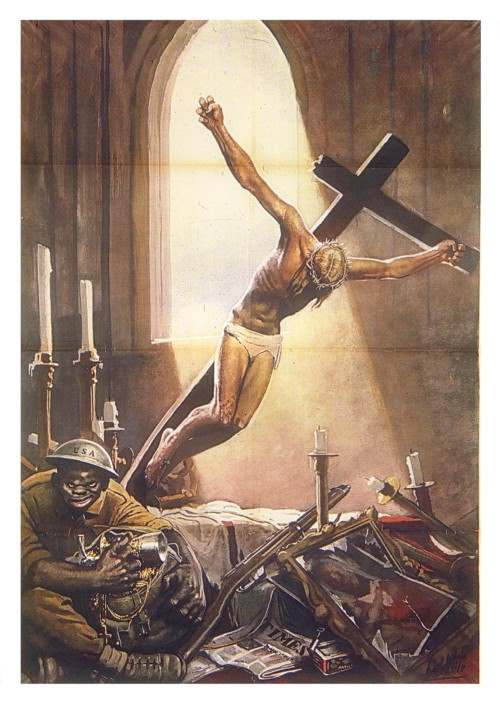 13. A World War I poster from Italy.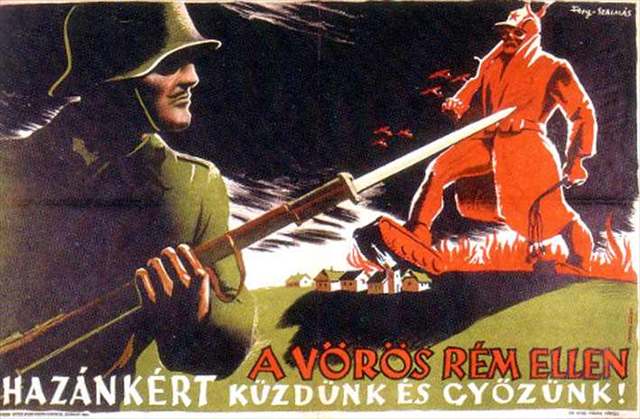 14. American Gangsters brutalizing civilians.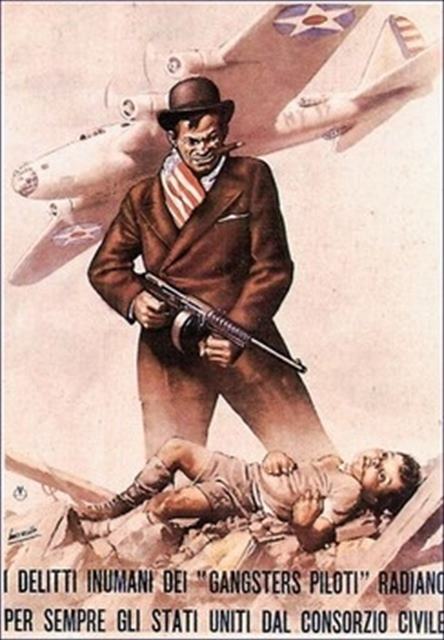 15. A Japanese soldier recruitment poster.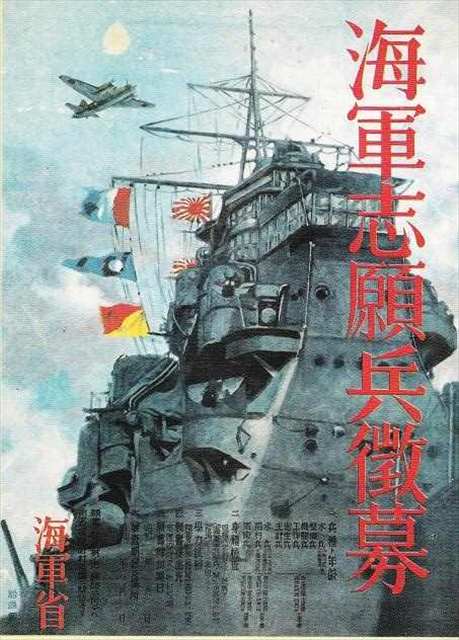 16. Japan and Germany are targeting the United States for invasion.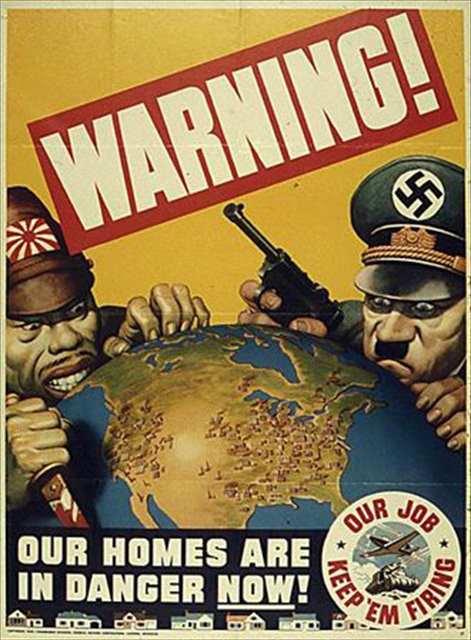 17. Echoes of the "fight for freedom" of 1778 (War of Independence) in World War II.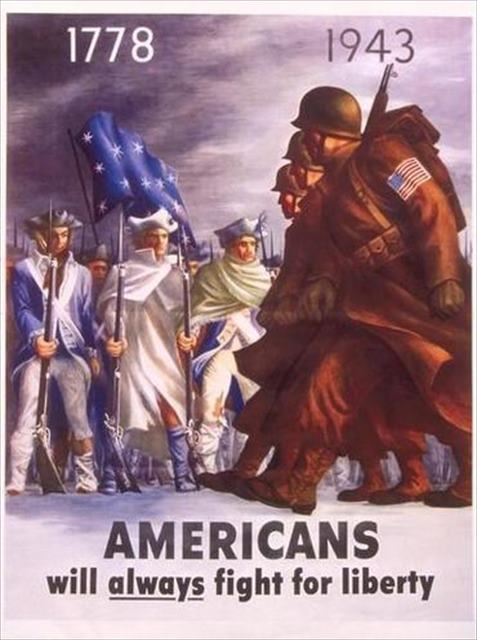 18. A Soviet wartime propaganda poster.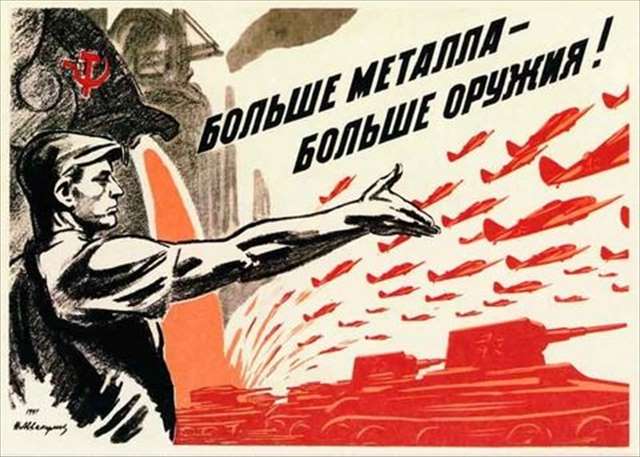 19. Russia satorizes America's support for Europe.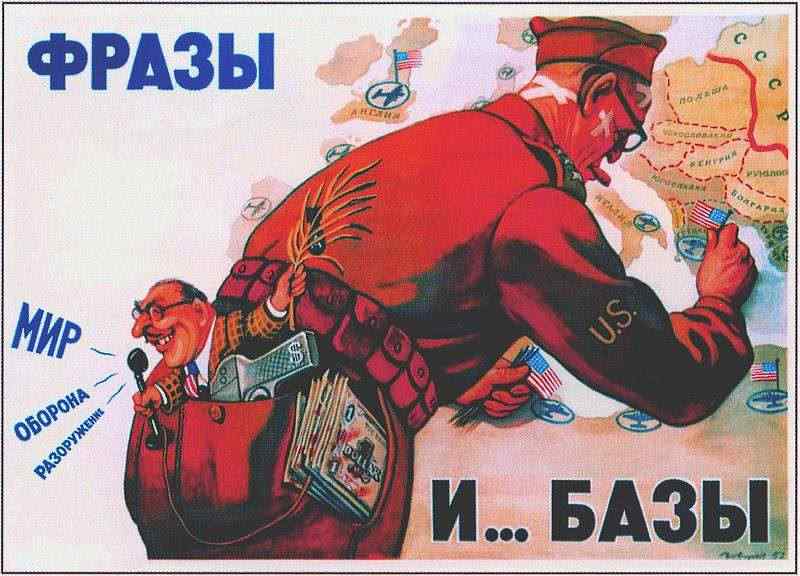 20. American comic book heroes defeat Japanese soldiers.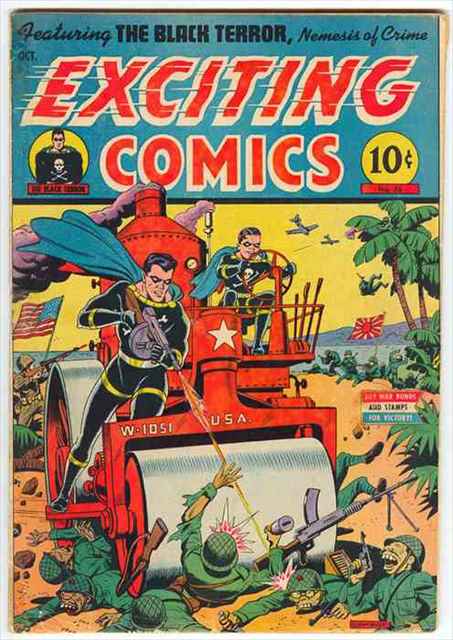 21. A poster promoting donation of metal for the USA war effort.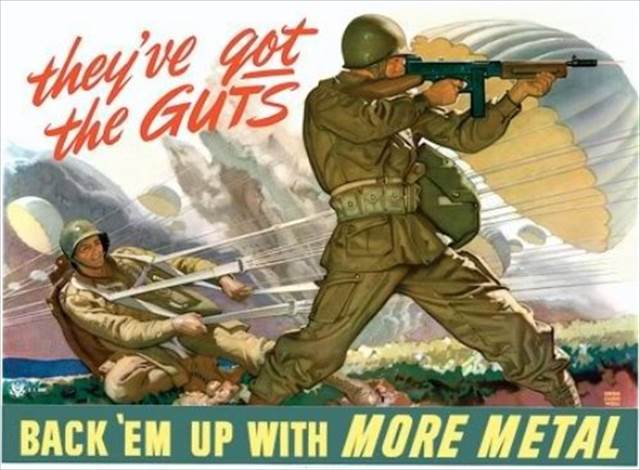 22. Portugal's colonization of Africa.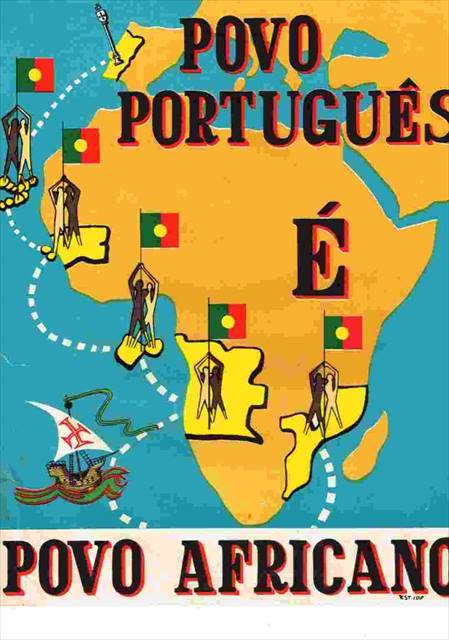 23. Australia's complicated relationship with the USA in World War II.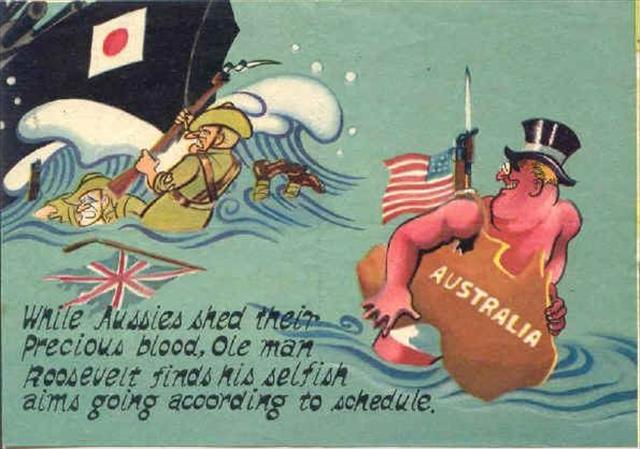 source: 4chan.org