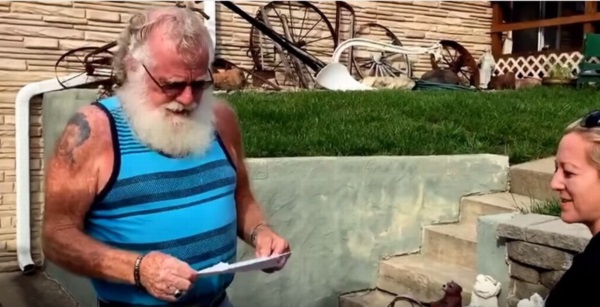 source: YouTube
Here is a video with a happy surprize that really impacts an unsuspecting grandfather when he receives the sudden news from his granddaughter that is recorded on video for your viewing pleasure! The video begins as the granddaughter makes a surprize visit to her grandpa after many years and hands him a letter without explaining its contents!
A Successful Surprize!
▼ Here is the grandfather opening the mystery letter!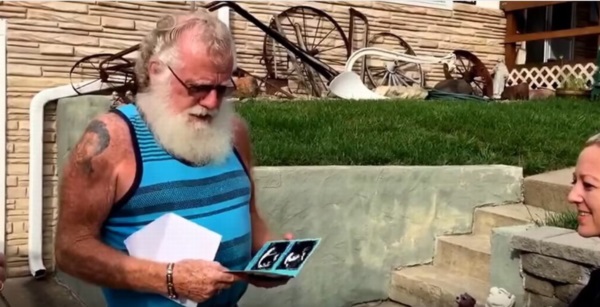 source: YouTube
There is a photo of the image of a child from an ultrasound. His granddaughter is going to have a baby!
▼ The macho looking grandfather is totally shocked at this news!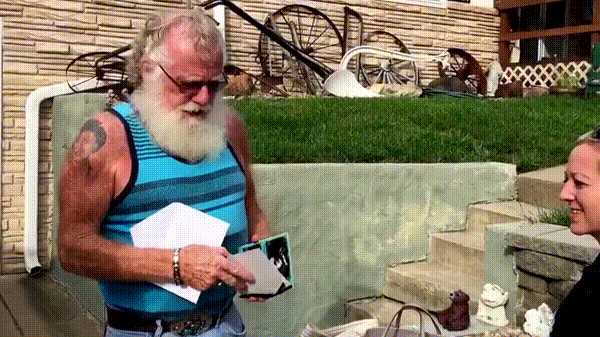 source: YouTube
The grandfather is completely taken aback and is literally speechless!
▼ The grandfather starts cry tears of utter joy!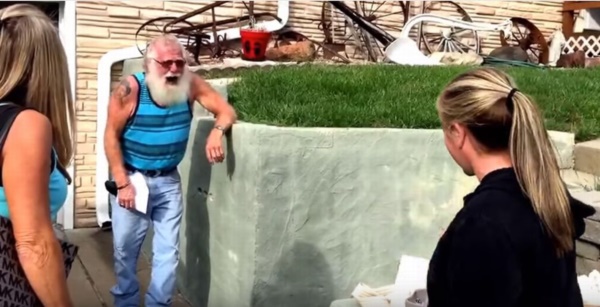 source: YouTube
He appears to be so happy about this news!
▼ He is so emotional that he momentarily loses his balance!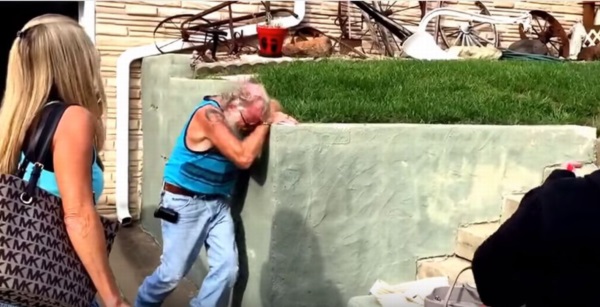 source: YouTube
What a very nice surprise!
See Video Here
What did you think?
This elderly man with the macho appearence was totally unprepared for this news!
---
source:

youtube



---