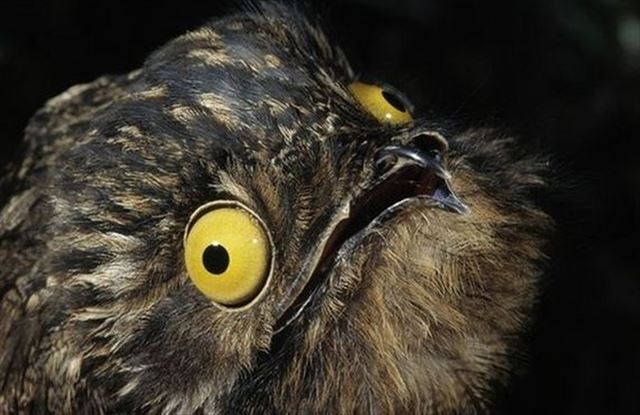 source: steamcommunity
Here is a bird who has an absolutely memorable face! Have you ever seen anything like it before?
What is the identity of this bird?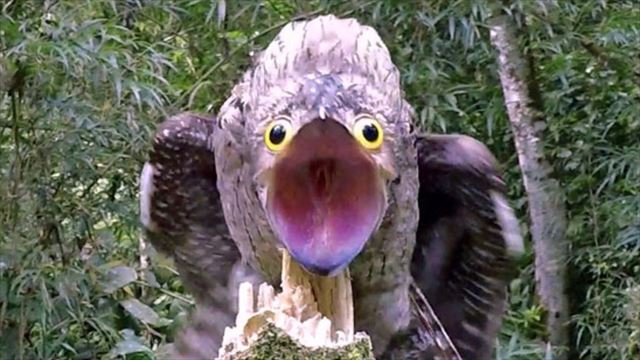 source: dailymotion
This is a rare bird inhabiting Latin America and ranges from southern Mexico to Paraguay. It is called the "Tachyyutaka".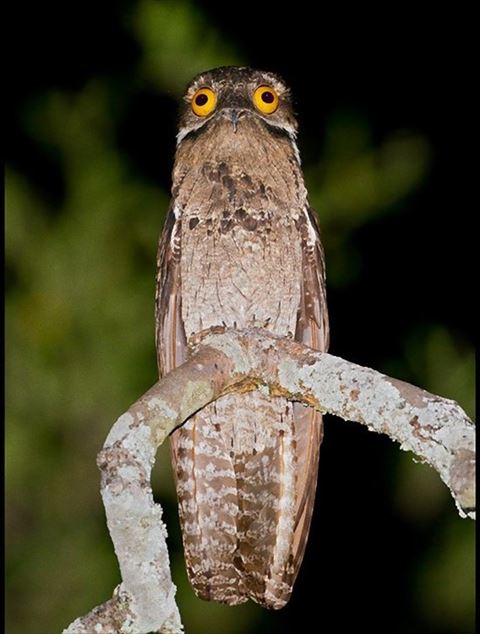 source: pinterest
This is a relatively large bird and can grow to almost 58 centimeters from the beak to the end of its tail! This bird is nocturnal and preys on flying insects while standing almost vertically on a branch!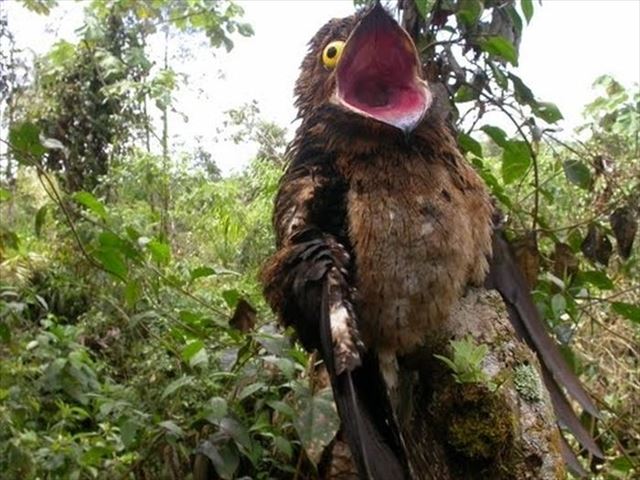 source: imgur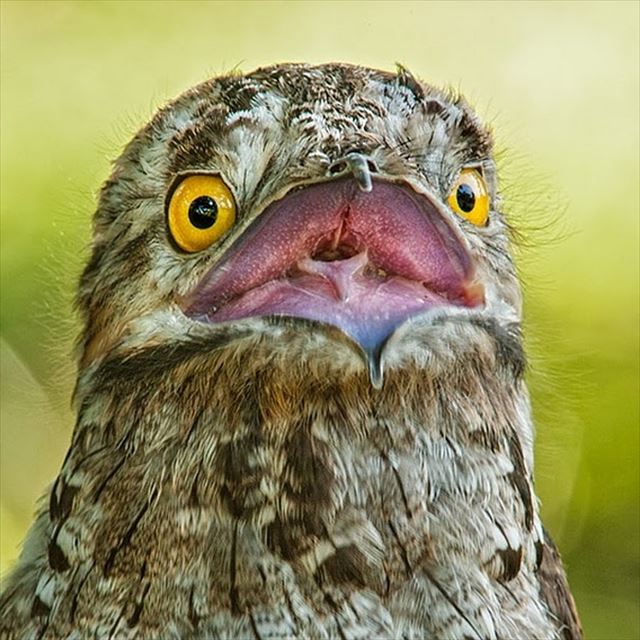 source: imgur
Let's listen to the sound of "Tachyyutaka".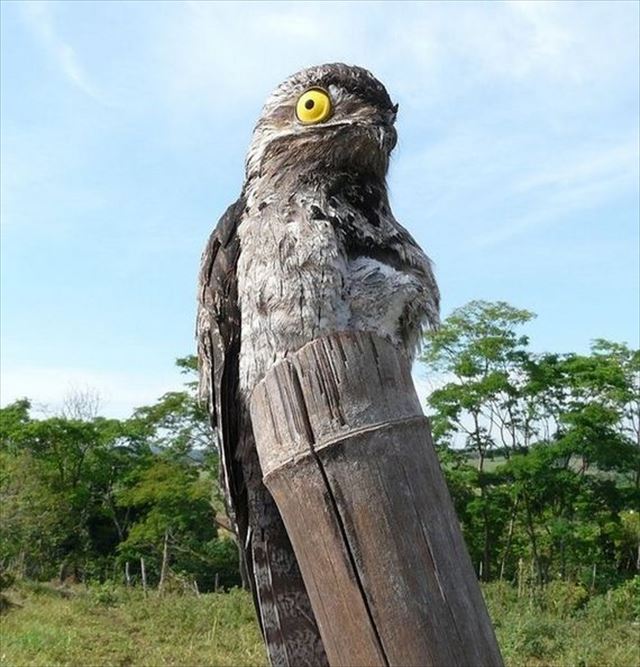 source: imgur
Here is a video of this rare bird called the "Tachyyutaka". You can also listen to the unusual sounds that this birds emits!
See Video Here
source: youtube
Wow! This bird sounds like the famous Disney character "Donald Duck"! What a strange sound from a very strange bird!
What did you think?
The "Tachyyotaka" has quite a unique face and really distinctive eyes!
---
source:

steamcommunity

/

dailymotion

/

pinterest

/

imgur

/

japaaan

/

youtube
---