source: imgur.com
Some absolutely adorable photos imgurVery cute were posted online recently that caught the attention of a large number of online viewers worldwide! The photographer had apparently been visiting his aunt who showed him the specially designed residence for her pet Chihuahua that looks absolutely awesome!
The Chihuahua's Rooms.
▼ In a small room located under the stairs of the aunt's home, a miniaturized residence had been created for her tiny pet!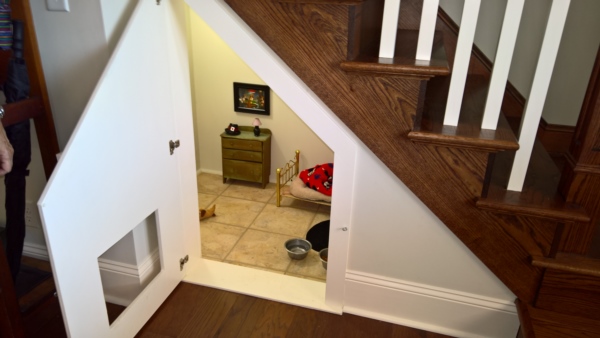 source: imgur.com
▼ It looks just like Harry Potter's room in the movies!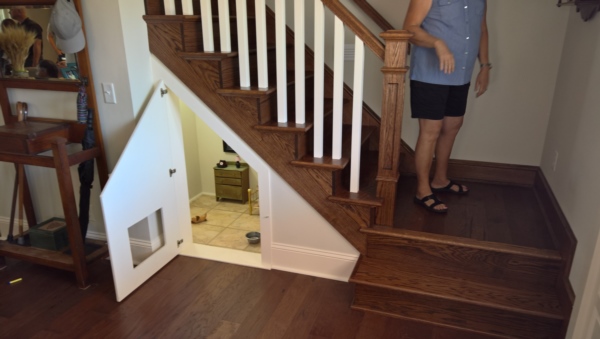 source: imgur.com
▼ This proud Chihuahua sitting on his miniaturized bed!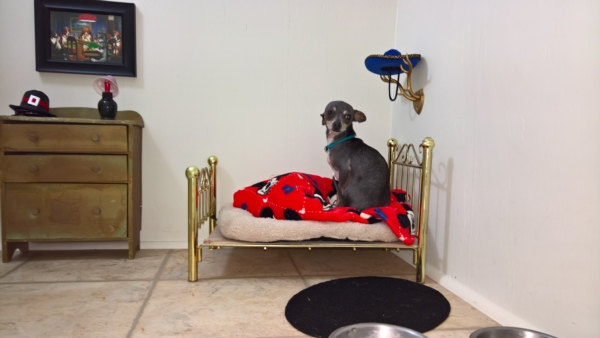 source: imgur.com
This room looks amazing and the detail of everything looks absolutely marvelous! There is even a painting on the wall of this residence of "Pictures of Dogs Playing Poker" I imagine that this little dog is extremely proud of his beautiful home!
---
source:

imgur.com



---