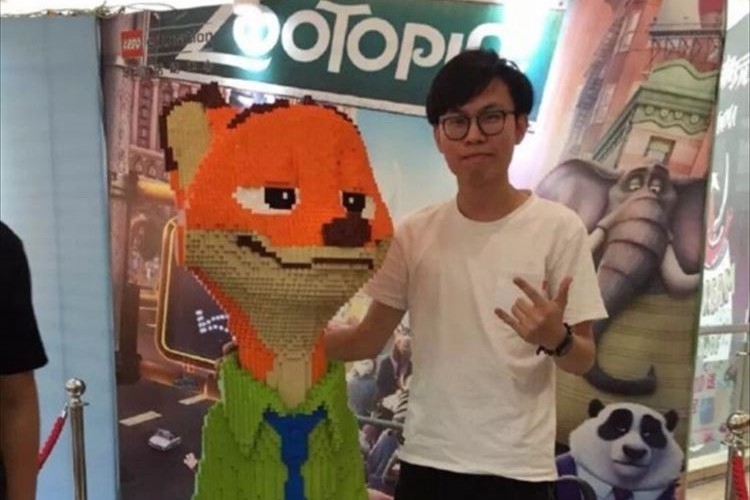 source: www.china.org.cn
After laboring for three continuous days to complete a life-size animation character from pieces of Lego in time for an exhibition and movie opening in China, disaster struck and the creation was totally destroyed just one hour after the opening of the event! This topic garnered a lot of interest in the foreign media and with many online viewers worldwide!
A giant replica of the animation character named "Nick Wilde" from the Disney movie "Zootopia" was created by a Chinese fan who is an ardent admirer of the film.
By using approximately 10,000 Lego pieces and working on this creation for three straight days without sleep, the project was finally completed!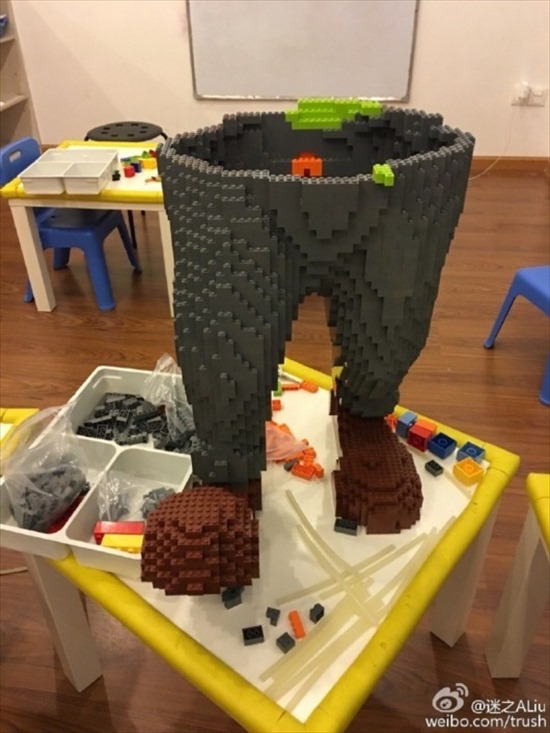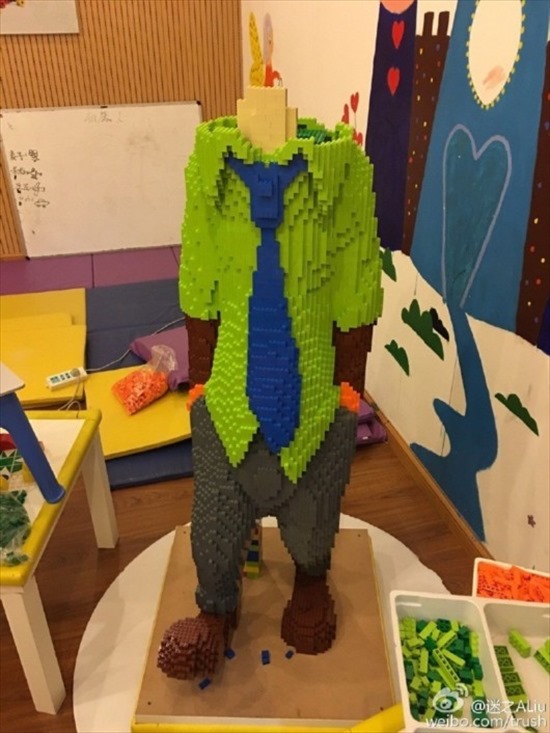 source: www.china.org.cn
As you can see from the photo, it was a wonderful reproduction of the character with so much accuracy and detail that was clearly a result of careful planning.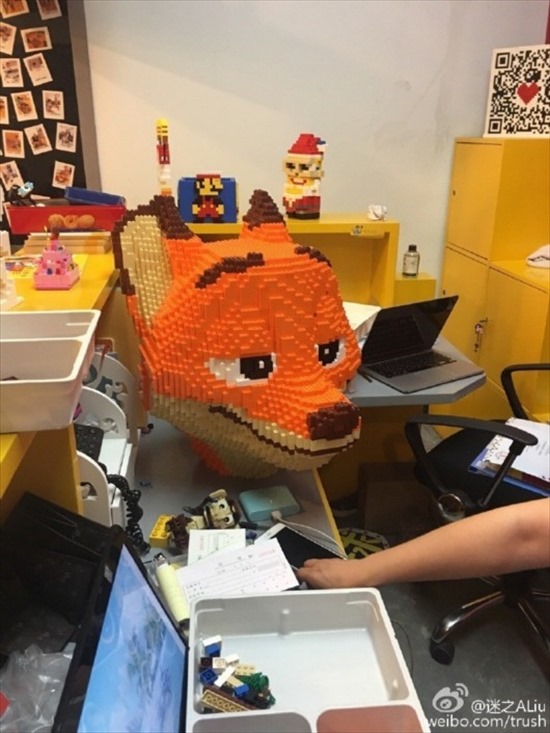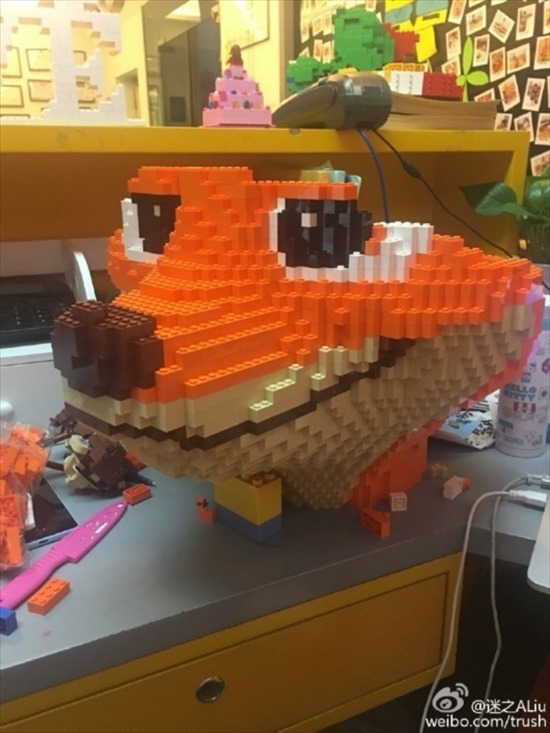 source: www.china.org.cn
After it was completed, the character was nearly 1.8 meters tall!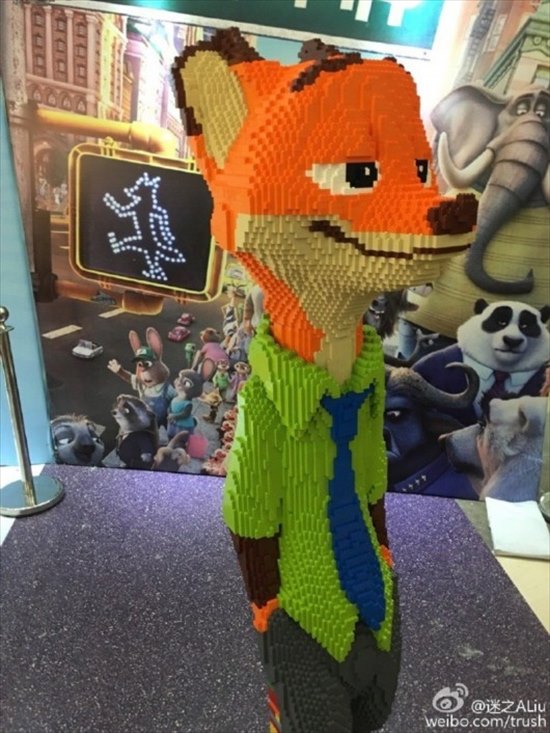 source: www.china.org.cn
Exhibition in China of Lego Expo.
It was intended to be exhibited at the China of LEGO Expo in the city of Ningbo in Zhejiang Province in China.
Then tragedy struck just one hour after the exhibition began.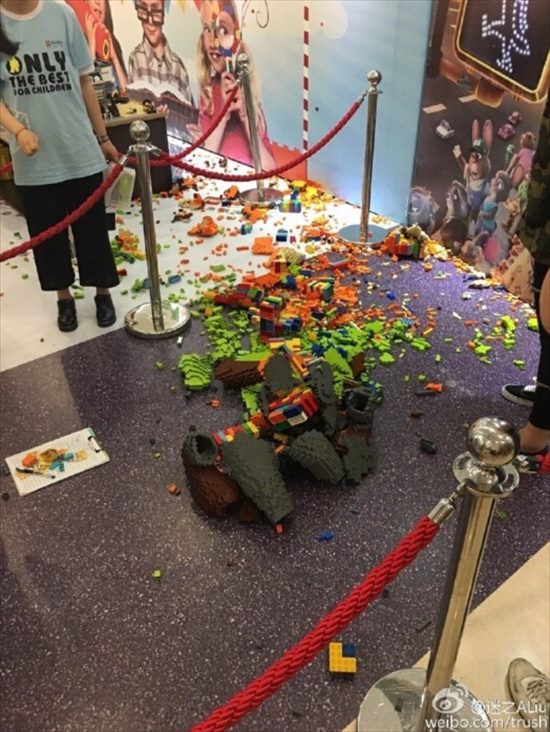 source: www.china.org.cn
It seems that a child visiting the exhibition vandalized the creation and completely dismantled the entire caricature of "Nick Wilde"! Naturally, the creator was shocked and dismayed by this act of vandalism.
Many members of the Chinese media and foreign media reported this tragedy and it generated a lot of attention online with people online who were shocked to read about this incident!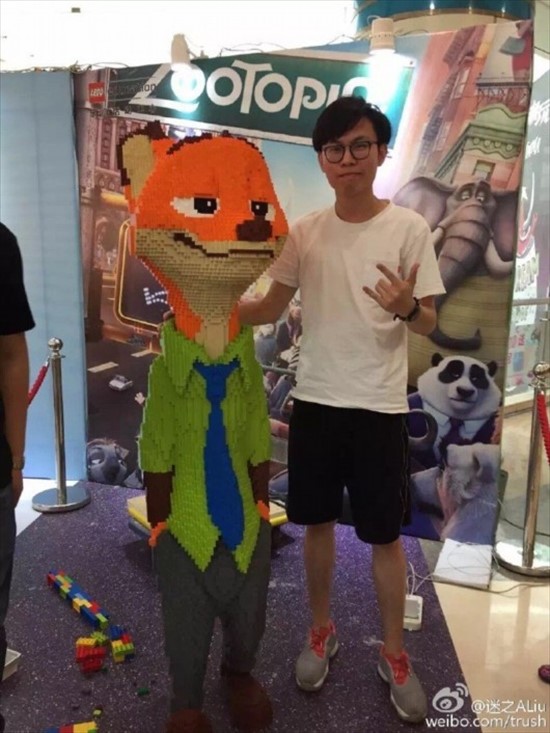 I hope that the young adult who made such a tremendous effort to creation a remarkable life-sized character will have the ambition to express his talents in this field again!
---
source:

www.boredpanda.com

/

www.china.org.cn
---