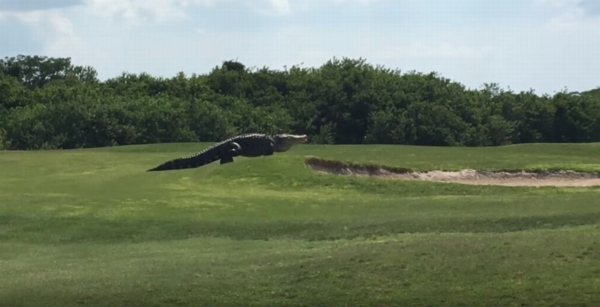 source: YouTube
Here is a huge crocodile that was recently seen the state of Florida in the United States strolling around a golf course! It is estimated that this ancestor of the dinosaurs was almost 5 meters long (15-16 feet in length)!This remarkable giant crocodile was captured on video and has become a huge topic of discussion with online viewers everywhere!
▼ What an enormous beast!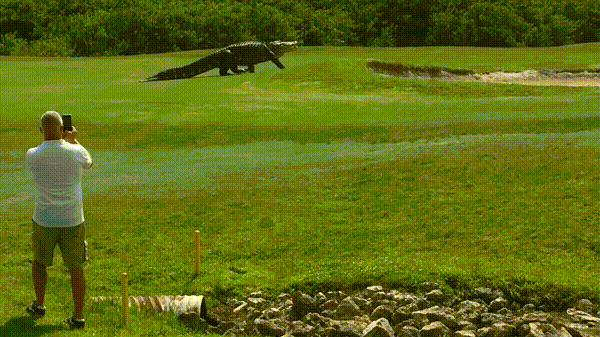 source: YouTube
▼ Here is a golfer who momentarily stops playing golf to take a photo!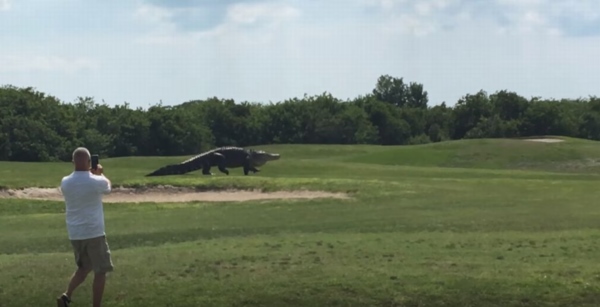 source: YouTube
Once this to appear, but it will be absolutely shoot! But a little scary but ….
▼The giant crocodile slowly walks down the fairway of the golf course.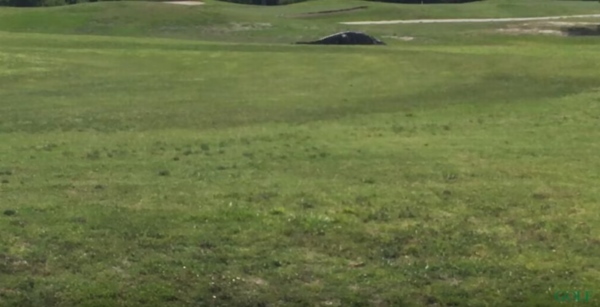 source: YouTube
Quite upset state is also not show, I went off to walk proudly slowly.
See Video Here
In Florida, it is quite common to see both alligators and crocodiles in their natural habitat but it is quite rare to see such a giant strolling around on a golf course! This video was viewed more than 7.5 million times in just 3 days! Online viewers seem to be interested in seeing such a large reptile in such a surreal setting!
---
source:

youtube

/

news3lv.com



---