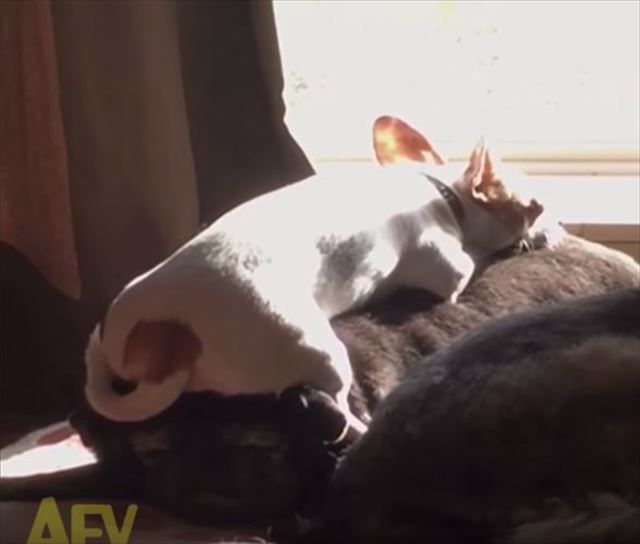 source: youtube
Here is a tiny chihuahua enjoying a relaxing afternoon nap on a soft and fluffy pillow. Or so it seems!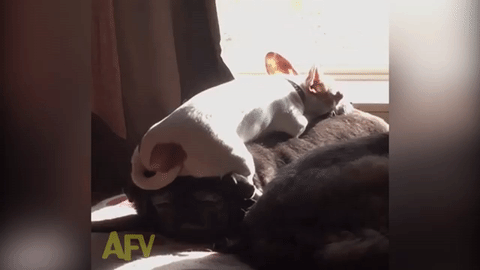 source: youtube
Hmmm, the tiny dog looks totally relaxed until the "pillow" starts to move!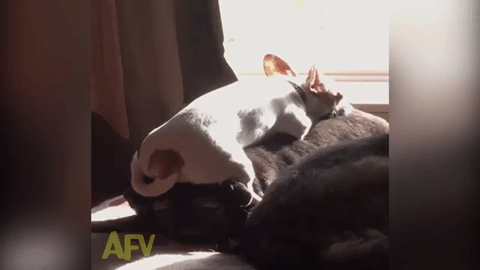 source: youtube
It seems that the pillow is actually another dog who is also sleeping!
I wonder if the chihuahua received permission to sleep on the other dog in such a way! Please watch the extended video here.
See Video Here
source: youtube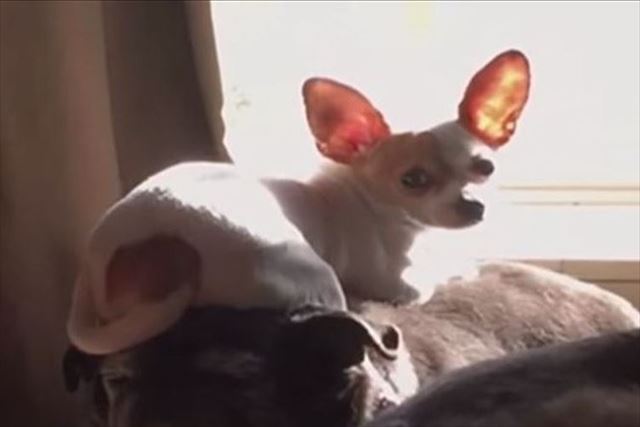 source: youtube
It appears that the two dogs have an understanding with each other allowing the chihuahua to sleep in this unusual position!
---
source:

youtube
---