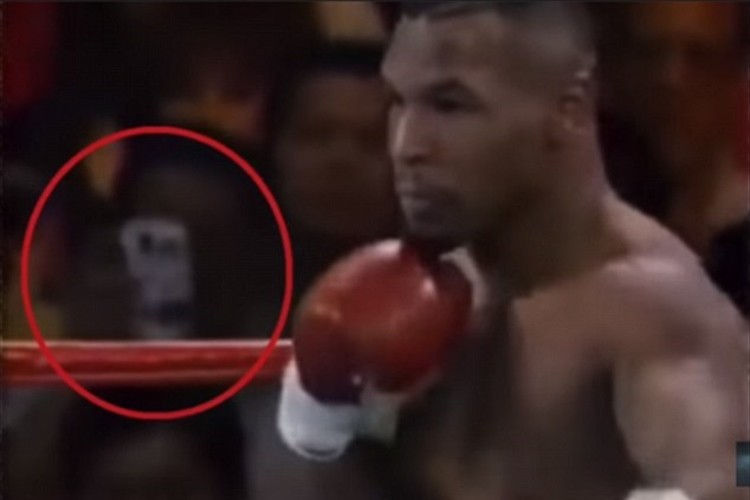 source: www.dailymail.co.uk
Is this person a Time Traveler!
In 1995, a boxing match between boxing great Mike Tyson vs. Peter McNeeley recently became a popular topic of discussion with many online viewers for the advanced technology device that one of the spectators was using to take photos during the fight! (as it appears to be a smartphone years before a smartphone went on sale!)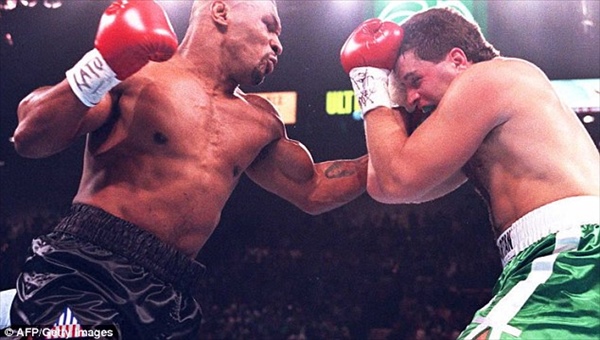 source: www.dailymail.co.uk
Here is a photo which shows the device being used by the one of the spectators.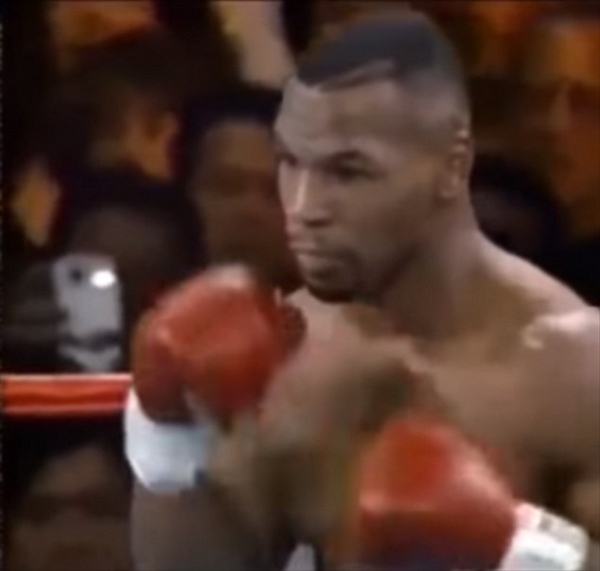 See the video here.
See Video Here
source: YouTube
Is this person a visitor from the future during this 1995 boxing match? Or is the person a time-traveller?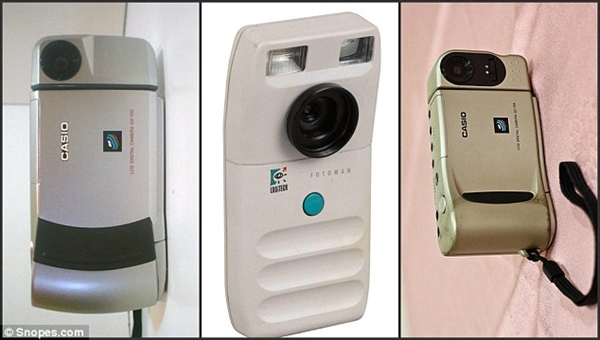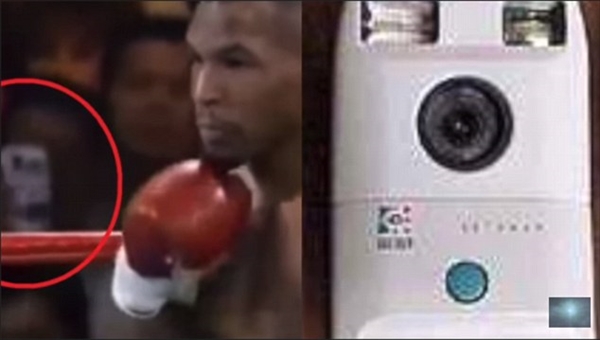 source: YouTube
Actually, the device is the remarkable "Casio QV-10A" camera from Japan which was one of the first compact digital cameras ever produced! It seems that this spectator really admired Japanese electronic technology!
---
source:

www.dailymail.co.uk

/

www.youtube.com
---