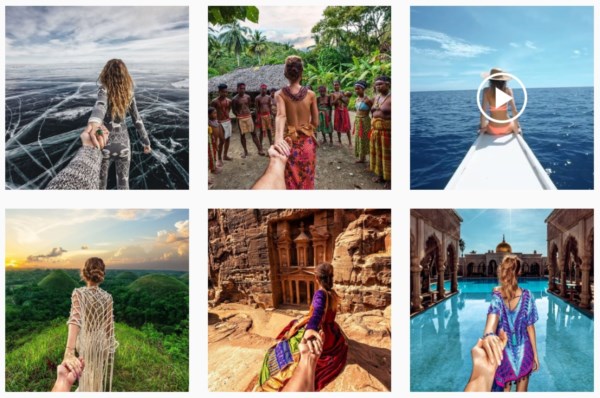 source: instagram
A popular account on Instagram features Murad and Natalia Osmann. Did you know that Murad Osmann is a Russian photographer and is responsible for the extraordinary photographs of Natalia in amazing and exotic locales from all over the world. Their hashtag is "#Comewithme" and their photographs are posted on Instagram and has become one of the most popular destinations for online viewers worldwide. "#FollowMeTo" imitates this style with comical and interesting photos of a Taiwanese couple and it has become a hot topic!
Their hashtag "#Comewithme" Murad, Natalia Osmann on Instagram. MuradOsmann Official Website
Not a Beautiful View of the World But a Fun 100 points!
"#FollowMeTo" are the photos of the Taiwanese couple traveling to less than exotic locales! "#FollowMeTo"is not about beauty but their photos are immersive, full of humor and are interesting!
▼ Here is the Taiwanese couple of "#FollowMeTo."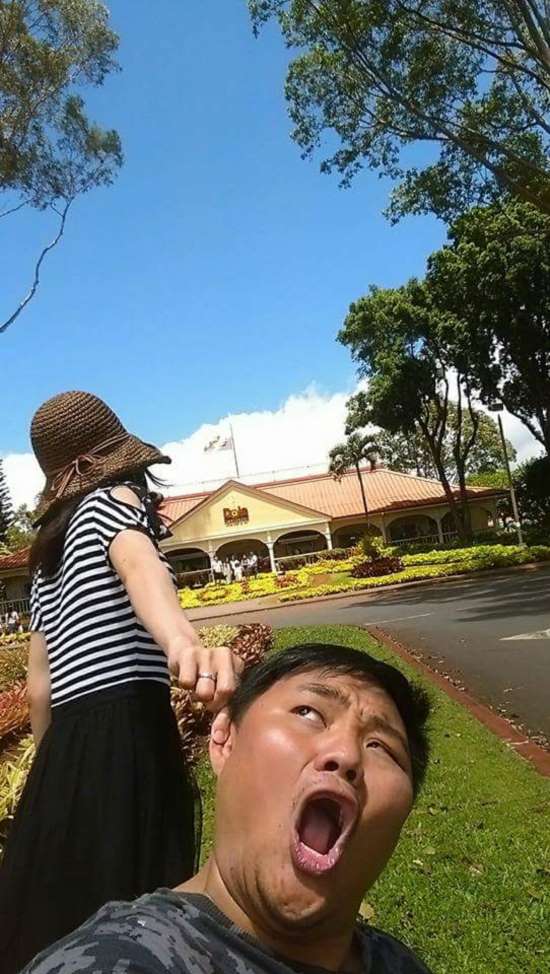 source: facebook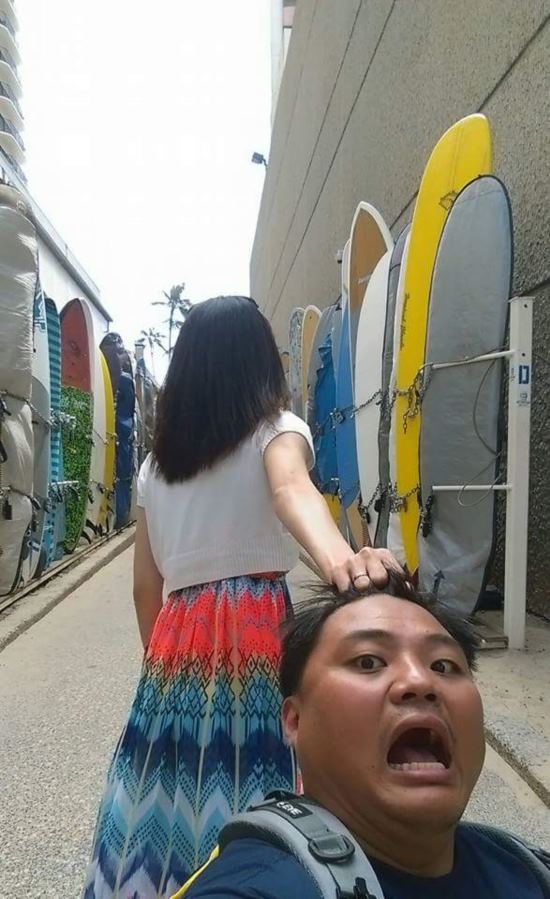 source: facebook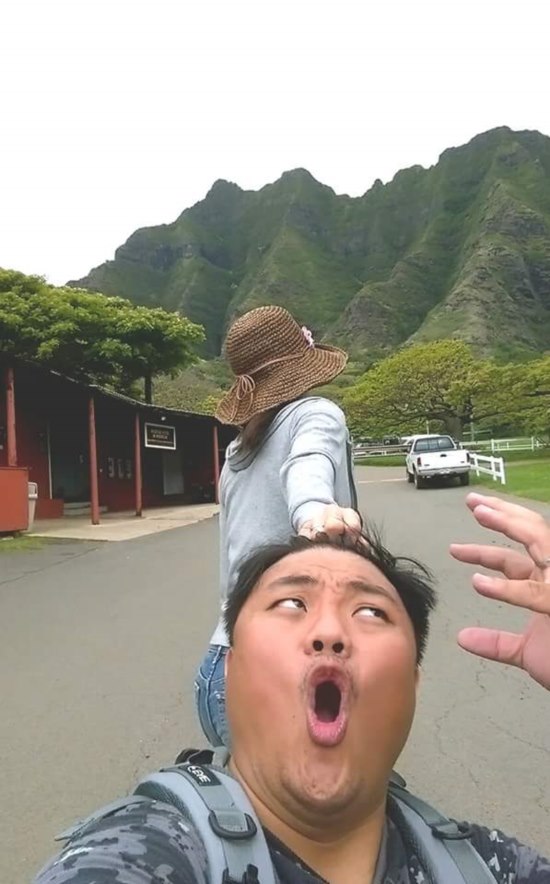 source: facebook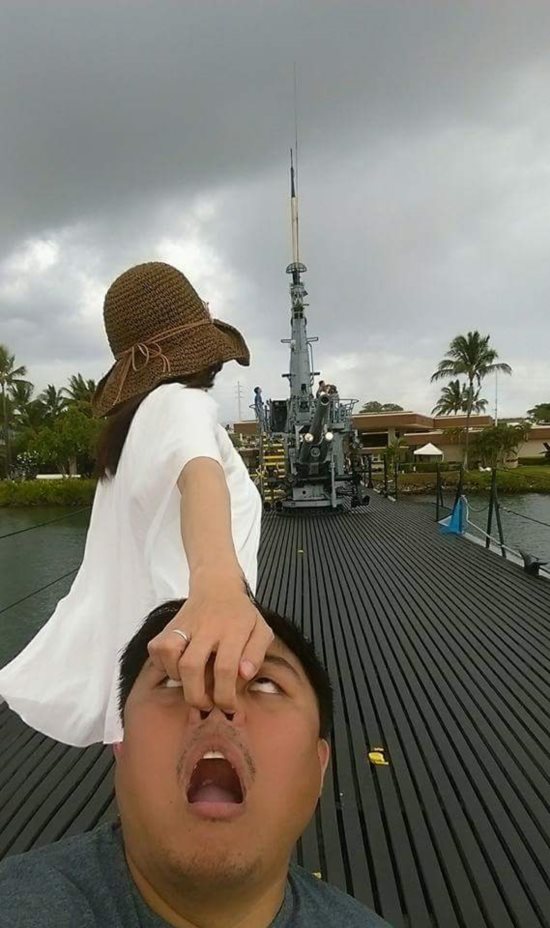 source: facebook
Their photos have a playful atmosphere of a lovely couple who are happy together!
What did you think of "#FollowMeTo."? Did you like them?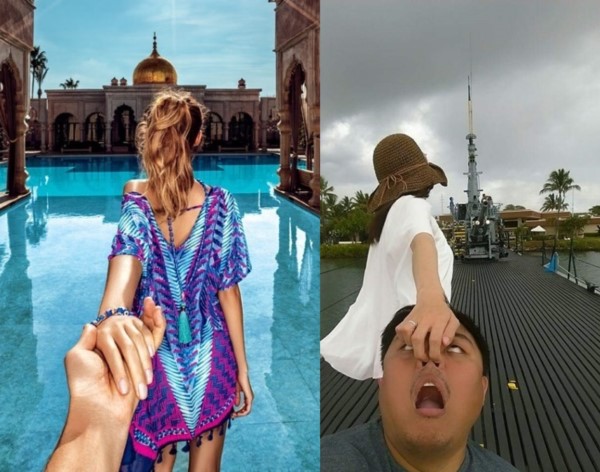 source: facebooksource: instagram
---
source:

instagram

/

facebook



---