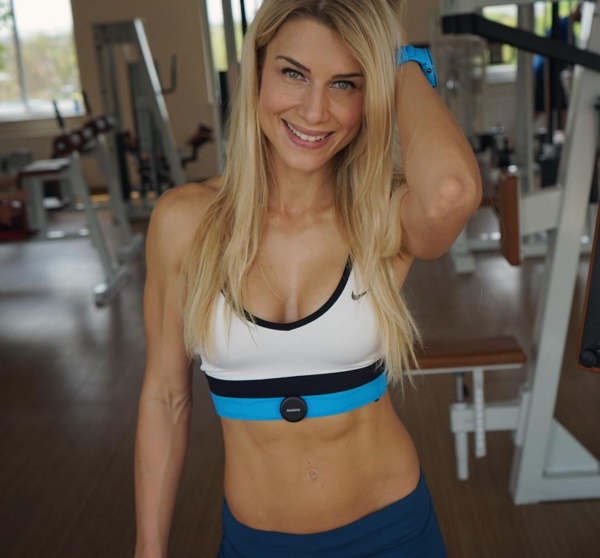 source: instagram
This is "Adrienne Koleszar" who is a police officer in Germany who is also a successful bodybuilder and is fast becoming an online superstar as her Instagram and YouTube account has been viewed by people from all over the world!
Adrienne is an amazing bodybuilder and police officer!
She looks like a fashion model!

What a beautiful and talented women!
▼ Could you imagine being arrested by her?!
She looks amazing!
▼ She has a bodybuilders physique!
She often participates bodybuilding competitions!
Please take a look at her YouTube channel as she introduces healthy dishes that she prepares herself!
See Video Here
A beautiful police officer and bodybuilder, "Adrienne Koleszar" can be viewed on Instagram and YouTube!
"Adrienne Koleszar" on Instagram Website Link
"Adrienne Koleszar" Youtube Channel
---
source:

instagram

/

youtube



---