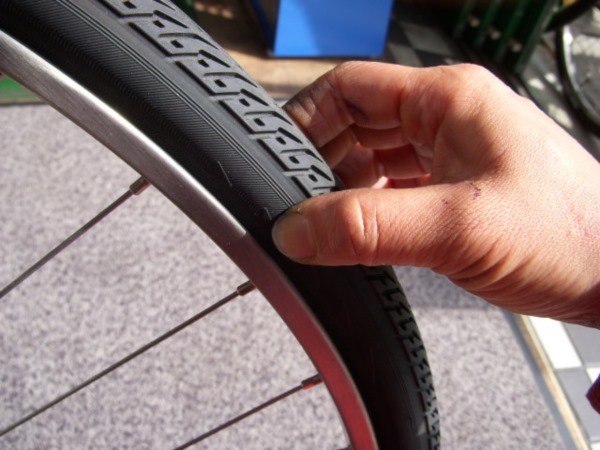 source: city.qbei.co.jp
Pumping air into bicycle tires is a routine experience for people everywhere and it can a difficult and cumbersome process with a standard tire pump which was created nearly one hundred years ago! Now, there is a new device that may well transform how tires can be filled with air and it is called "PumpTire"!
PumpTire is the Latest Tire Tube Technology!
PumpTire injects air automatically into the bicycle tires while being ridden!?
▼ This is PumpTire!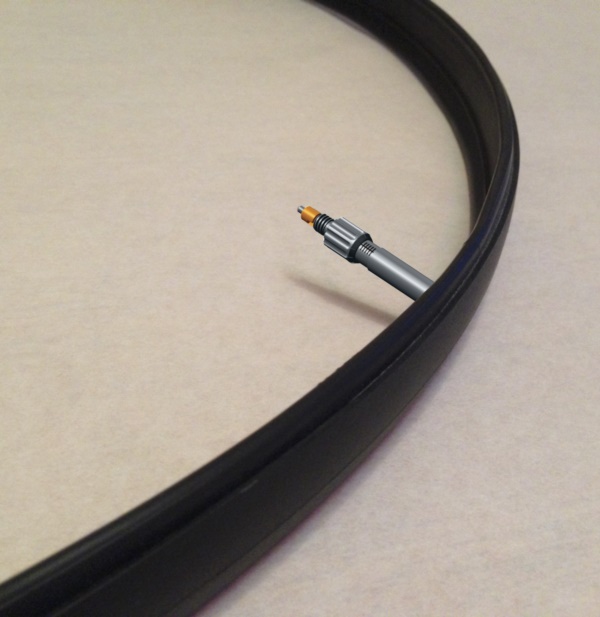 source: pumptire.com
This tire tube pump is mounted on the bicycle frame and the pump is activated by the movement of the tire (known as peristalsis) which allows the tire pressure to remain constant!
The air pressure can be adjusted if necessary to prevent too much being pumped into the bicycle tires.
This device is so convenient to use!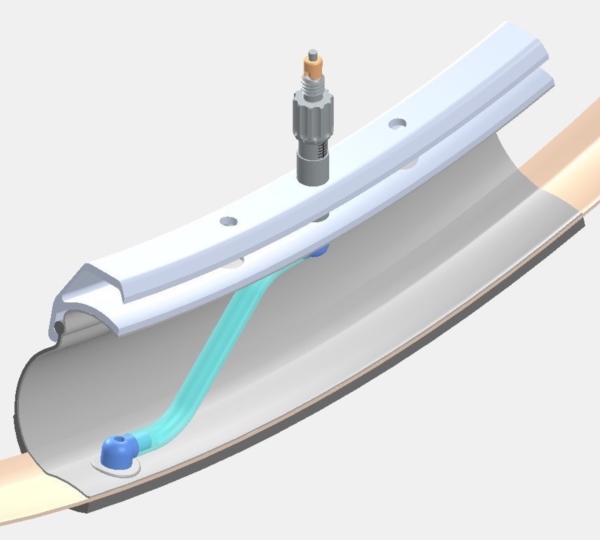 source: pumptire.com
Release Date and Prices?
The "PumpTire" technology has been patented but has not been commercialized at this time. Plans to raise funds through the "Kickstarter" crowdfunding platform is scheduled to take place at the end of the year!
The "PumpTire" will be priced in the range USD $30 to 55 dollars when it finally goes on sale!
For more information on the "PumpTire", please take at the official website as well as on "Kickstarter"! This device has already attracted attention from potential customers from all over the world so it appears to have a really bright future!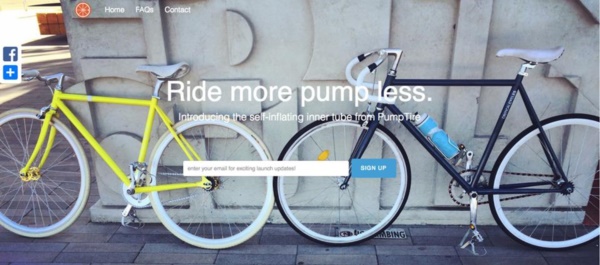 source: facebook
There is also a Facebook Page, If you are interested, please check it out. Also, "PumpTire" will also be on the "Kickstarter" crowdfunding platform soon! Official Website Facebook Page Please check it out!
---
source:

pumptire.com

/

facebook

/

ennori.jp
---