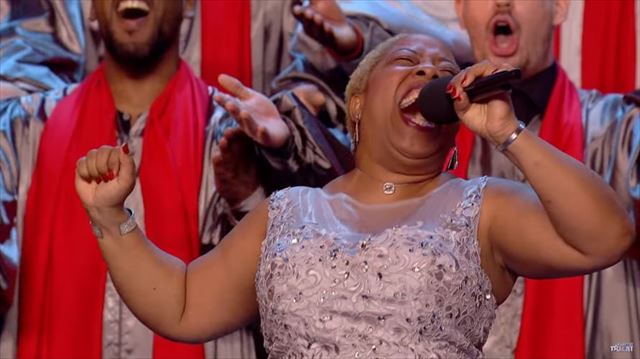 source: YouTube
On a famous and popular talent audition TV program in the United Kingdom called "Britain's Got Talent 2016" featured an amazing live singing performance by the singing group called The 100 Voices Of Gospel! Here is an introduction to this wonderful and type of music! would like to introduce so as to impress in the performance is very powerful in the gospel group called.
An Impressive and Powerful Performance!
The 100 Voices Of Gospel is a gospel group that has members from over 20 countries!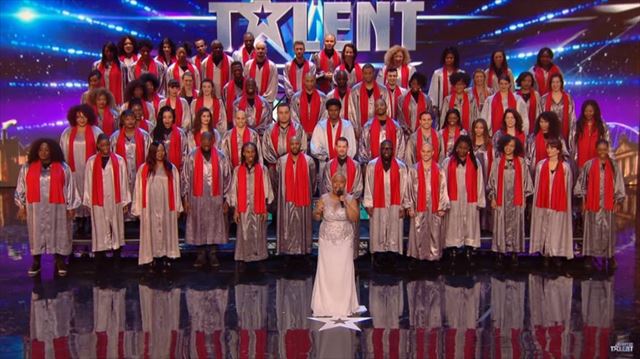 source: YouTube
The first singer begins with some a cappella lead vocals that is a fantastic!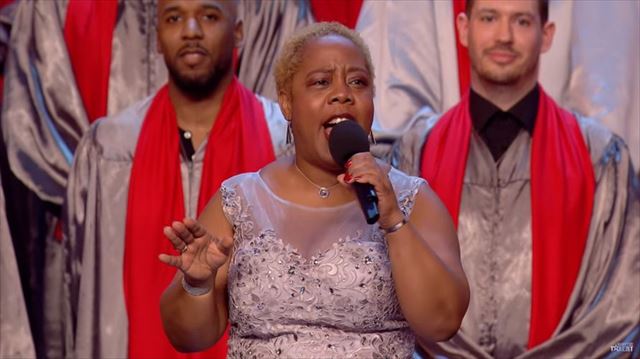 source: YouTube
Next, there is a performance called "Let's Go!" featuring some shout dancers that has a traditional rhythm and tempo while the choir is singing and dancing on the stage!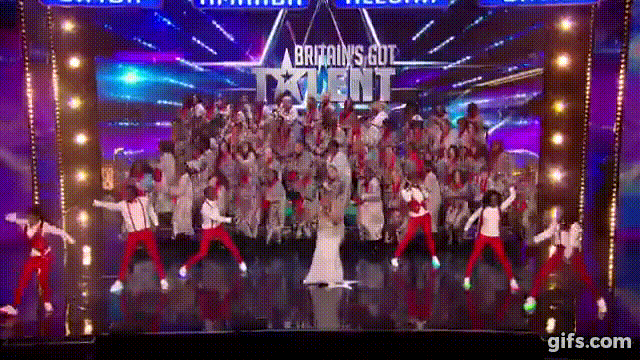 source: YouTube
The audience is really enjoying the choir's dynamic performance!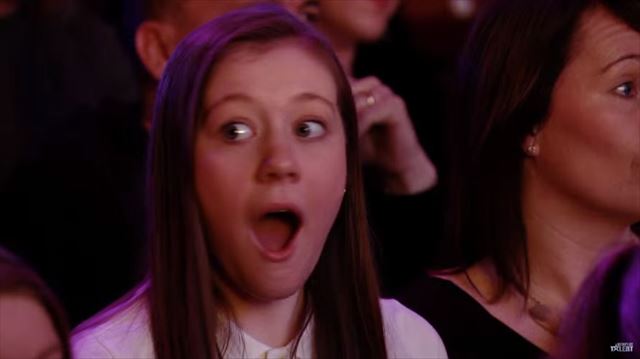 source: YouTube
A woman who is also a member of the jury on the program is enjoying this gospel performance!♪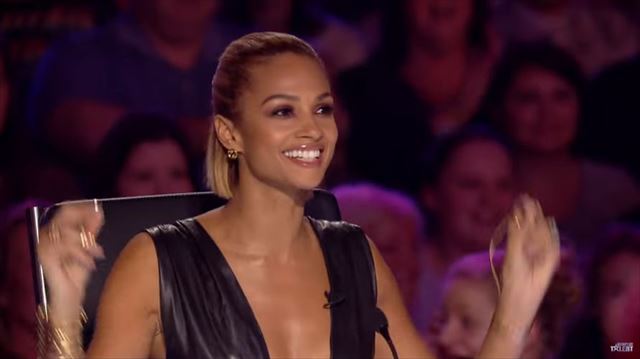 source: YouTube
At the end of their performance, everyone in the audience gives the choir a standing ovation.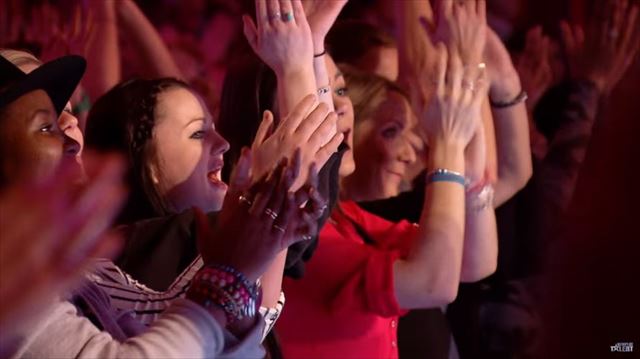 source: YouTube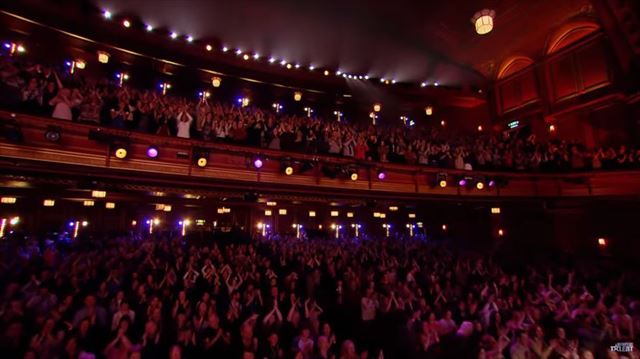 source: YouTube
The 100 Voices Of Gospel is a huge hit on this British Talent audition program!
Please watch this terrific video of this amazing singing performance!
See Video Here
source: YouTube
What did you think?
This fantastic display of gospel music may inspire more people in Japan to listen to this wonderful type of beautiful music in Japan!
---
source:

YouTube
---