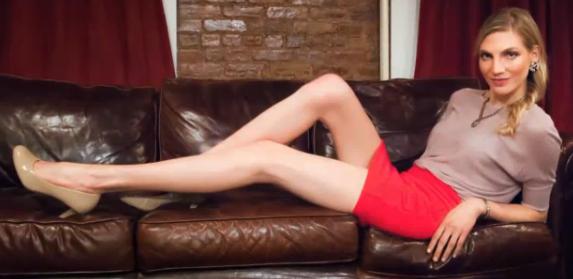 Here is a photo of 26-year-old model Brooke Banker who lives in New York City. She is 180cm tall (5ft 11inches) but her most amazing feature is her amazingly long legs which are nearly two-thirds of her total height!
Brooke Banker's Profile.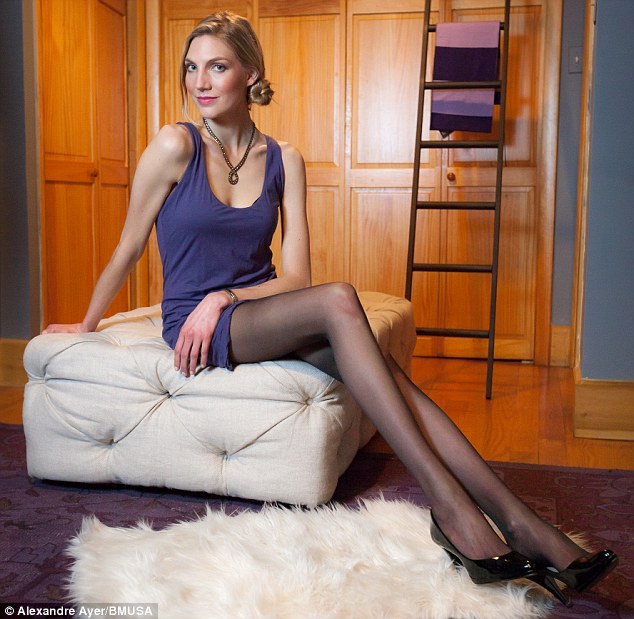 Name: Brooke Banker.
Age: 26 years old
Size Three
B: 86cm
W: 68cm
H: 94cm
Height: 5ft 11in (180.3cm)
The length of the leg: 47in (about 120cm)
Office: Monarch Agency.
Here is someone actually measuring how long Brooke's legs are!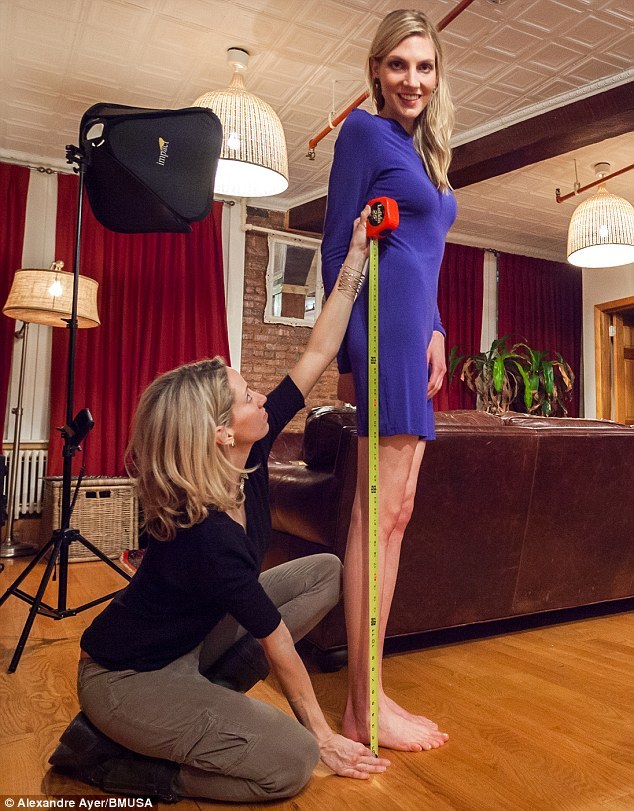 Her legs are truly amazing and long! I wonder if buying clothes is difficult for her with her height and long legs!
What do you think?
See Video Here