Here is an adorable image of a tiny baby and the family dog sharing a gentle moment together! However, just moments there was a transgression that nearly unsettled their relationship!
While the infant is distracted the pooch swipes one of the baby's toys!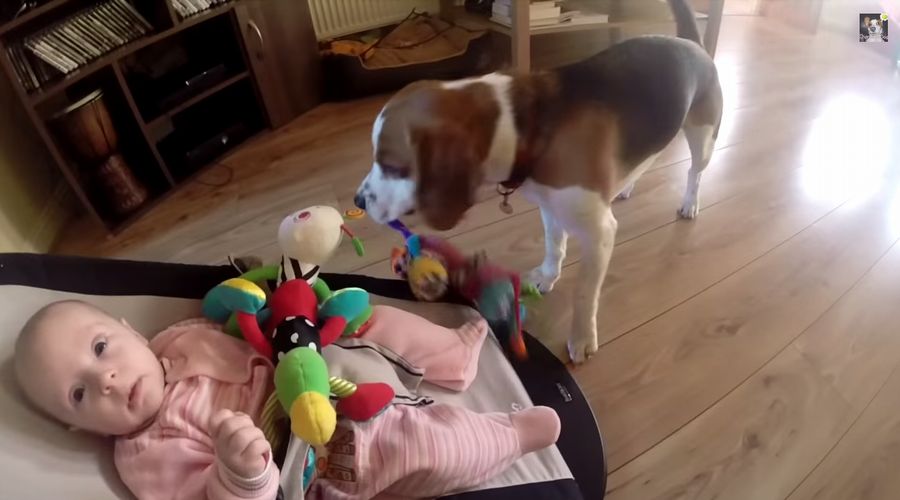 The baby reacts with disappointment and dismay with the insensitive act!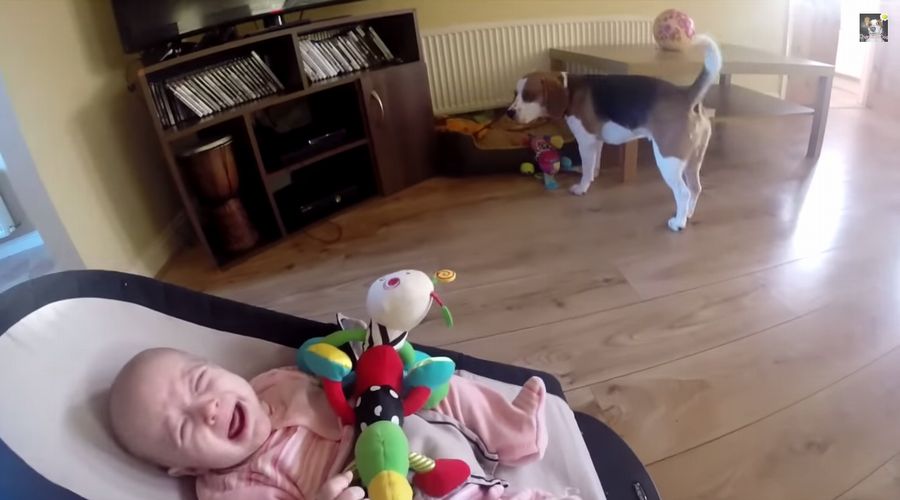 Now the dog and asks for forgiveness. "I'm sorry."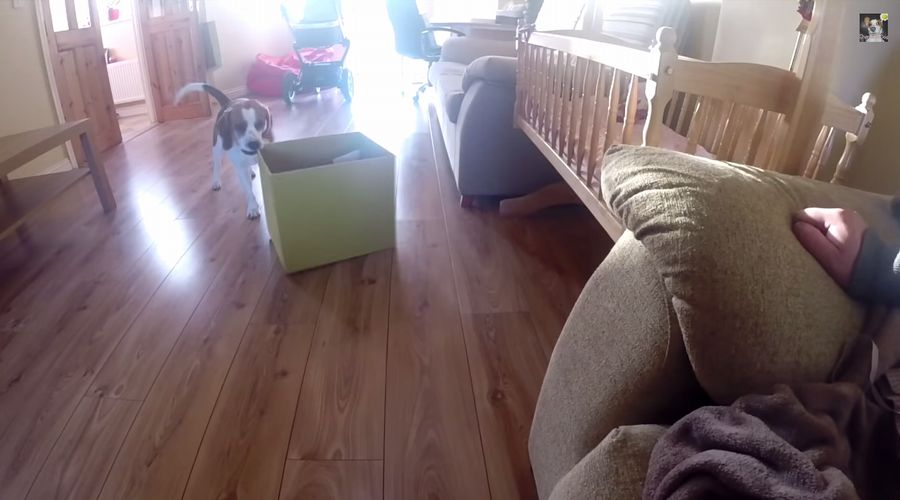 The toy is returned to the infant.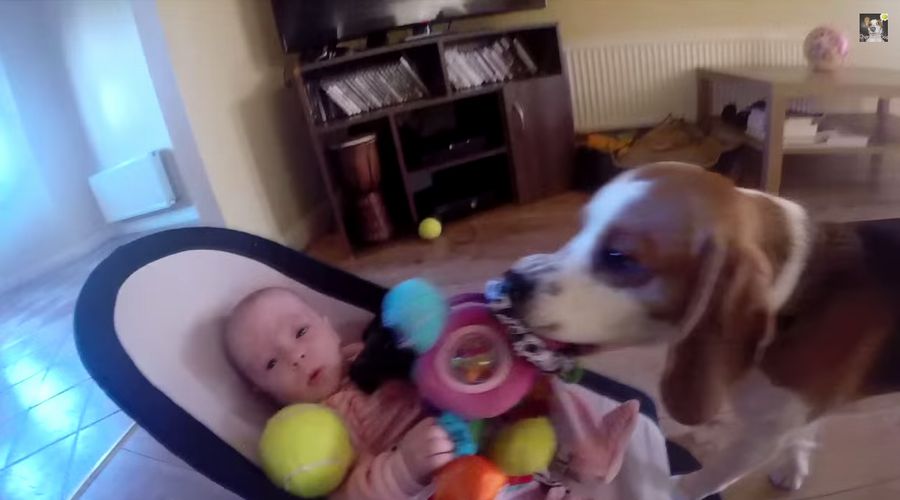 A moment of contrition and a heartfelt apology!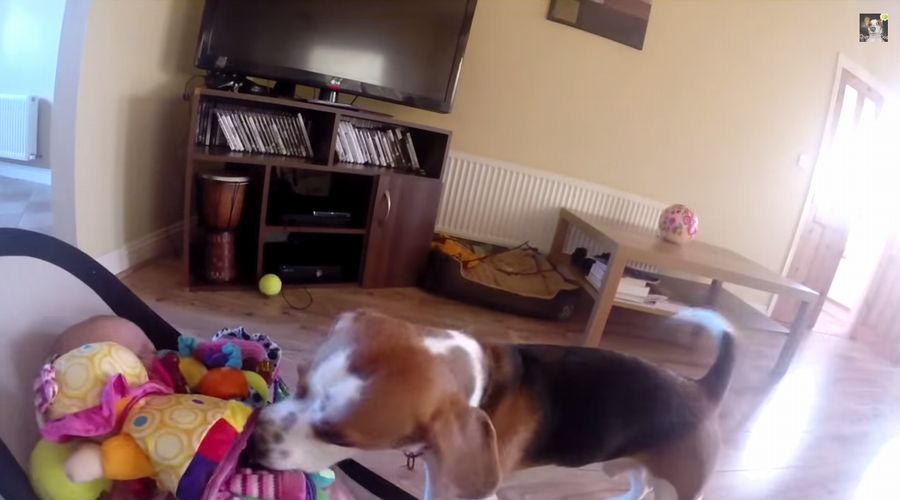 The infant shows his affection for the pooch!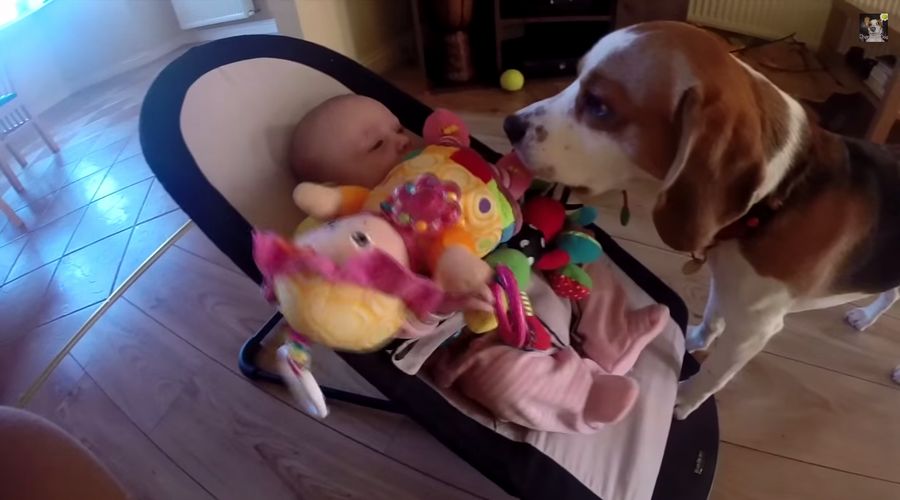 The baby and the pooch are now reconciled and happy together!