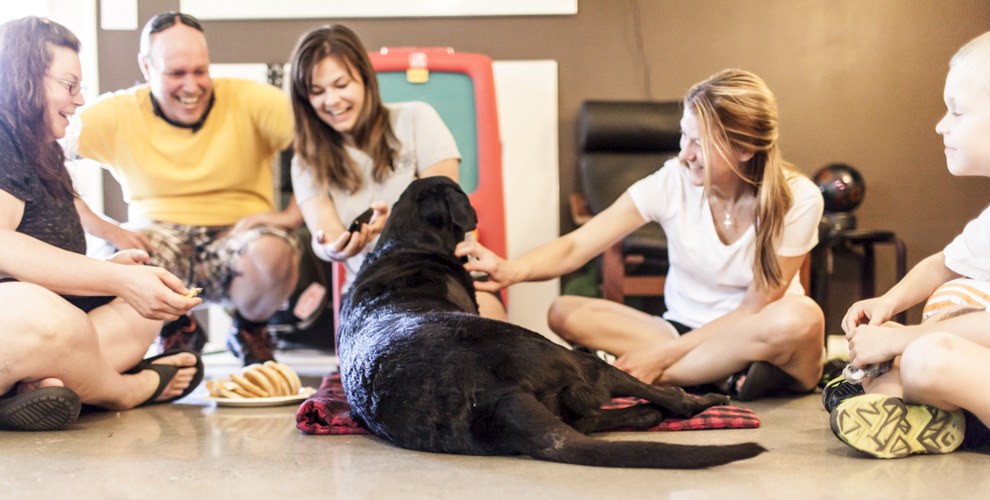 The Roberts family to live in Houston, Texas and they are spending their last day together with the family dog named "Duke". Their dog was old and was suffering from terminal cancer so they decided that euthanasia would be the right choice for their pet rather than live out his remaining days in severe pain.
The family enlisted the help of a friend named Robin Aruti to take photographs of Duke and their last day together with him. Here are the photos of a beautiful day and the family's last moments with their wonderful pet!
Duke and the family eat hamburgers together! It was a happy celebration!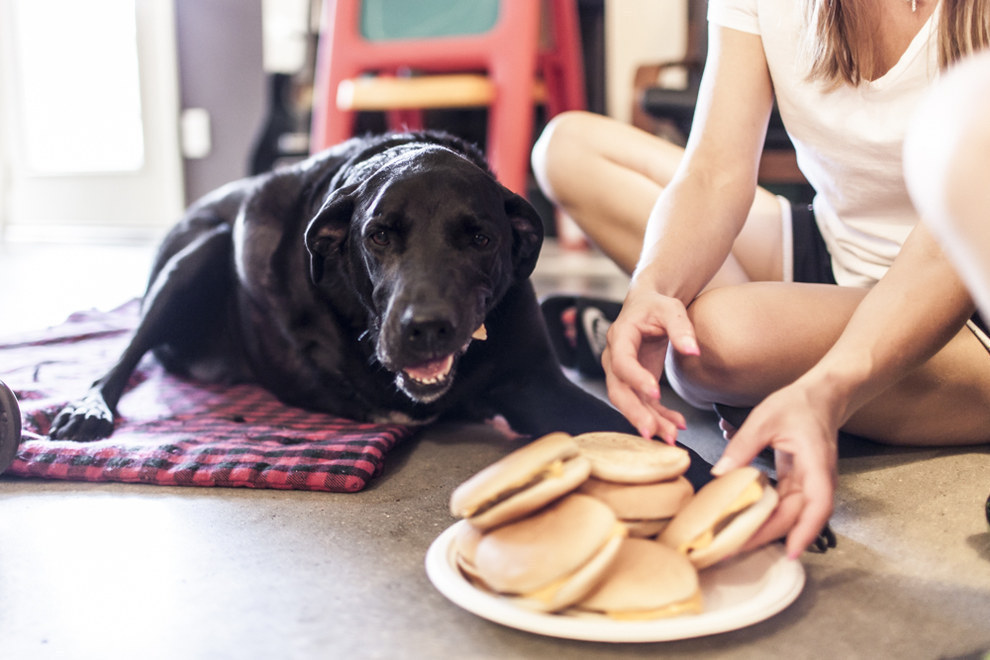 And everyone laughed and smiled with each other.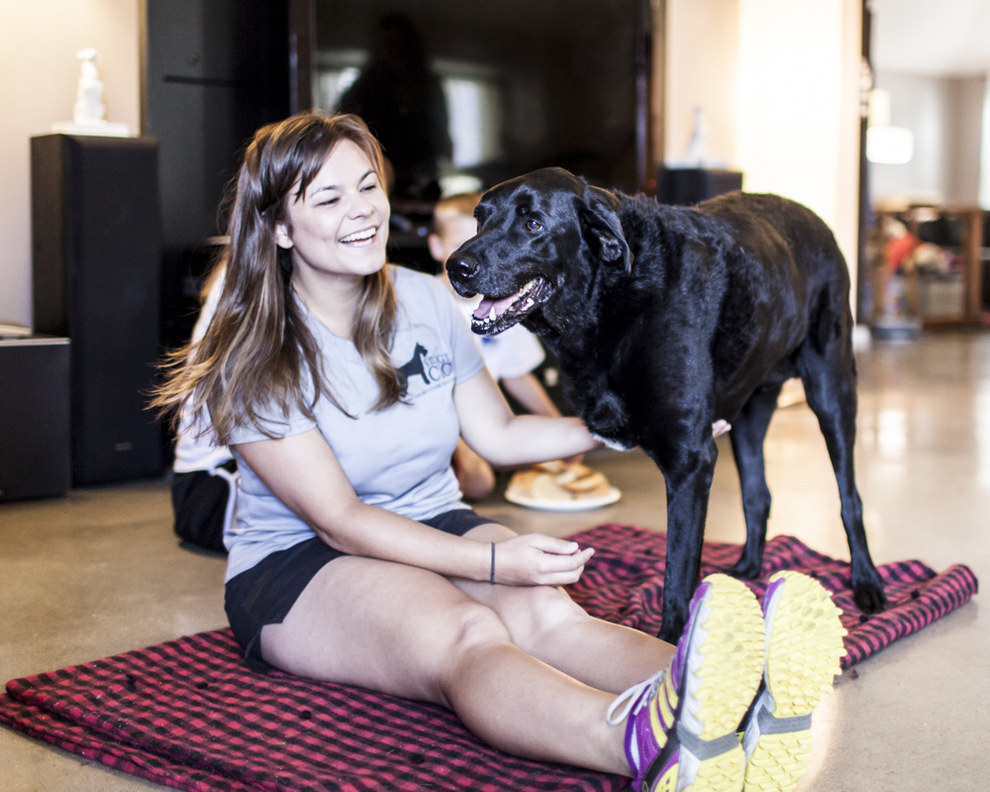 There was some sadness and some regrets on that final day and they realize just how much they loved this dog!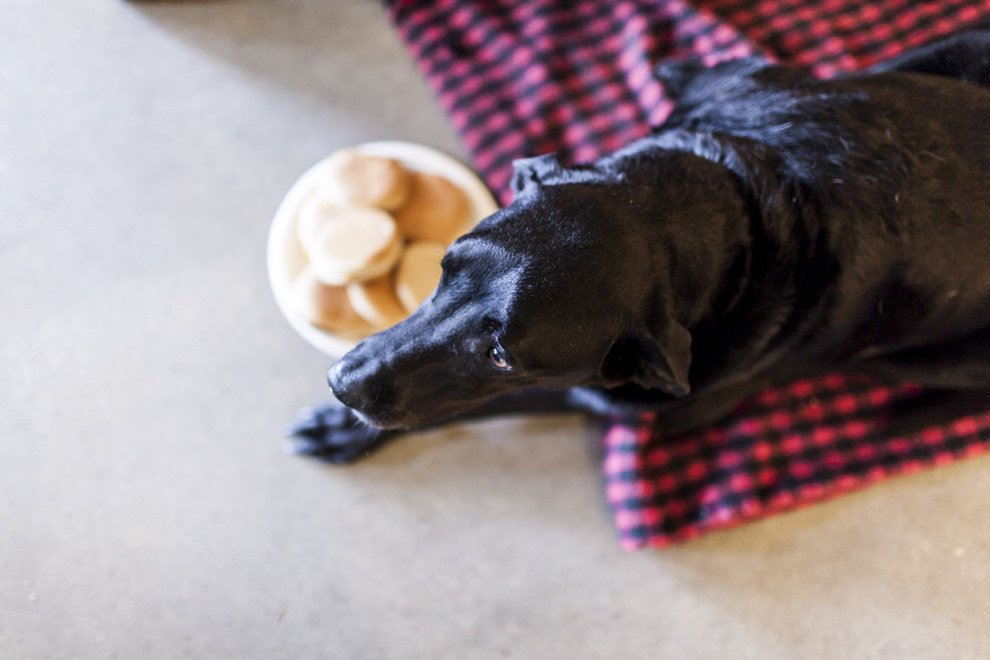 They took photo and told each other jokes.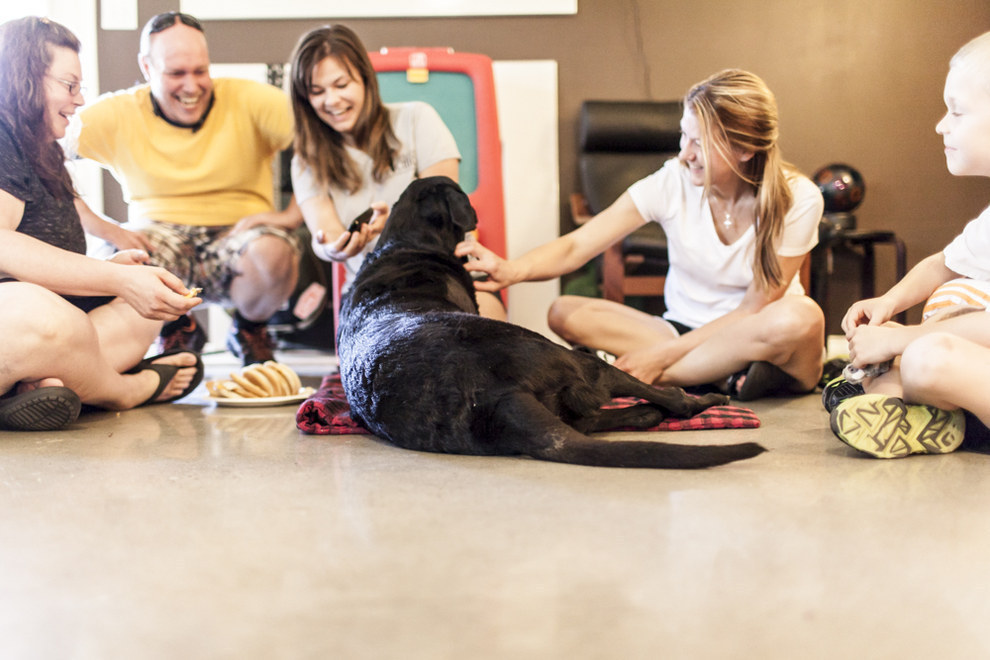 However, this was also a serious story.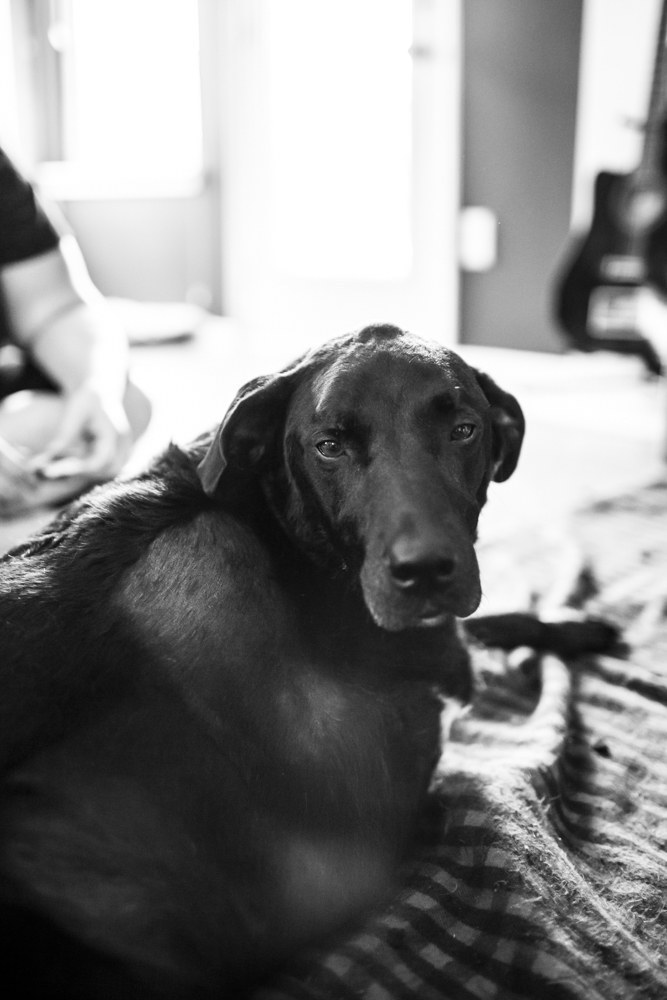 A friend who lives next door came to see me. All of my family came too. Someone offered me a hamburger, I didn't want one because I wasn't hungry but the twins insisted that I do. I ate one to make them happy.
Everyone was talking and laughing and then one of the girls took me for a walk and we played in the water at the Splash Park!
While you are waiting for the vet to come! I watched my family, I love you all a lot.
Today, I who became wet and laughed and felt the gratitude. Today, I broke the rules and listened to the voices of the children far away.
I was very fond of every member of my family!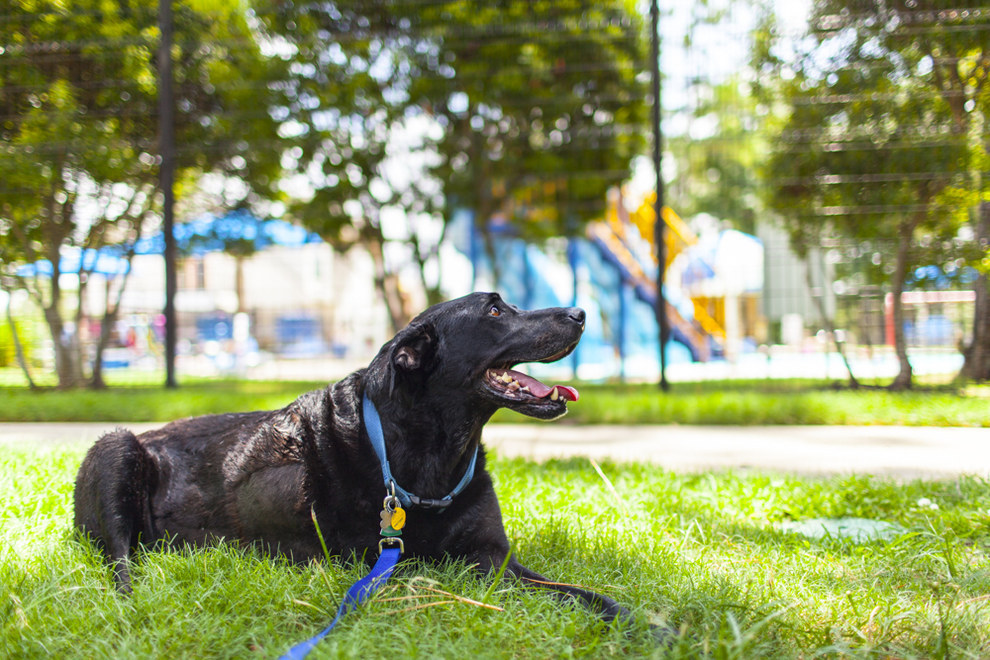 Today, I had to go to sleep.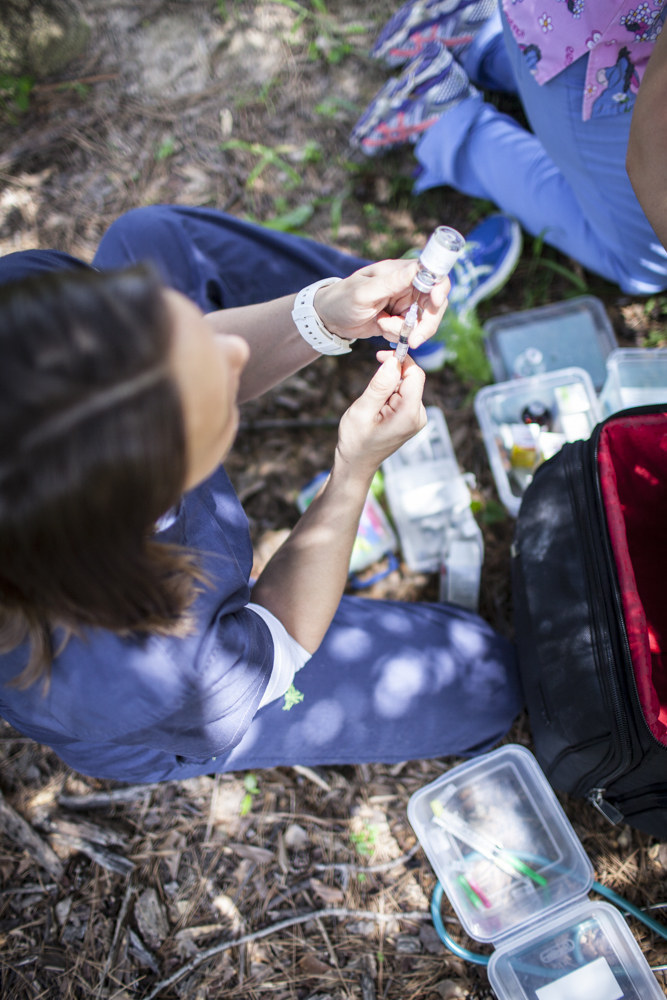 Today, I did not feel any pain despite the fact that the tumor inside me is much bigger than before. I am feeling so much love today so it was a good time to say goodbye.
Then, the doctor says "It's time." I was so lucky to have such a wonderful family to be part of. Today was a special day and I was able to enjoy this last time with you all. I feel a little sad that we will not spend any more time together.
All My Love
Duke
The following video was taken on Duke's last day. Later on, he was put to sleep and passed away.
See Video Here
What did you think?
Duke was deeply loved by his family so this final day together was a very appropriate event!