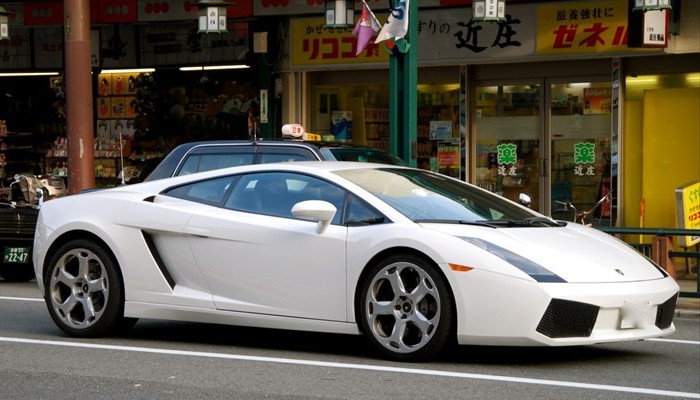 Here is one of the most expensive and luxurious sports cars in the world that is produced one of the most famous automobile manufacturers and it is called the "Lamborghini Gallardo". However, this video captures a shocking accident involving this expensive and high performance luxury car that has been played closed to 100 million times online by people from around the world!
The accident occurred at a luxury hotel in India where the owner of the car entrusted his "Lamborghini Gallardo" to the hotel valet!
Please watch this video.
But I hope that no one was injured in this accident but the damage to the "Lamborghini Gallardo" could amount to several millions of dollars!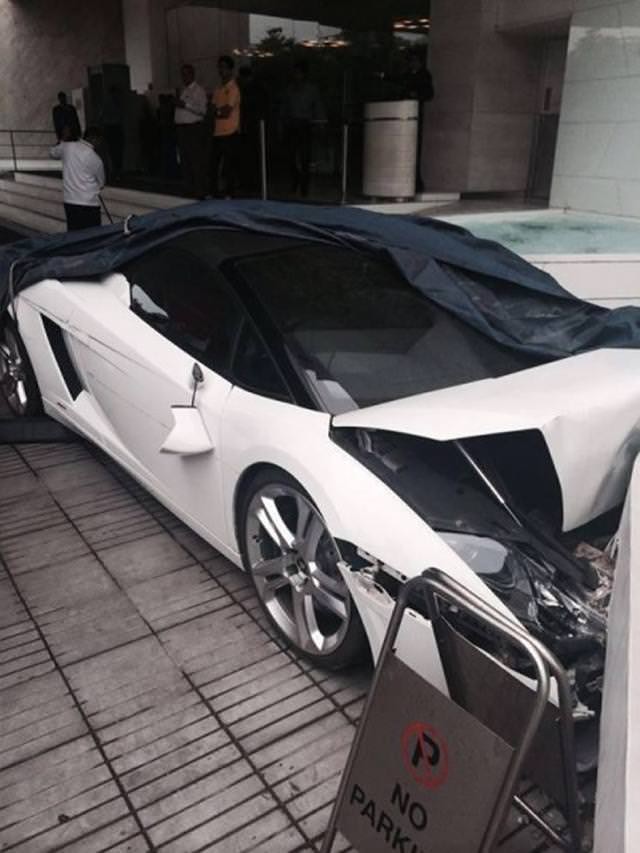 It is a tragedy that such a high performance machine could be severely damaged in such a way!