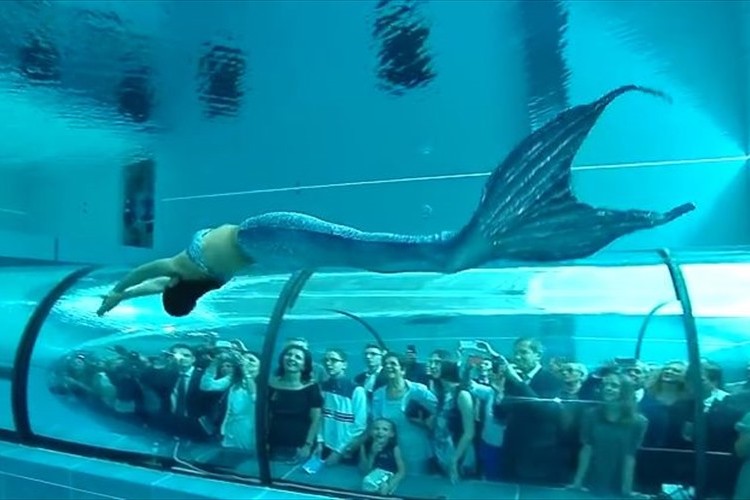 Here is an amazing video of a show featuring a swimming mermaid that takes place in the "world's deepest pool" in a hotel complex in Italy. This fantastic facility and entertainment has created a huge online buzz with people everywhere!
Here is the audience eagerly waiting for the appearance of a mermaid.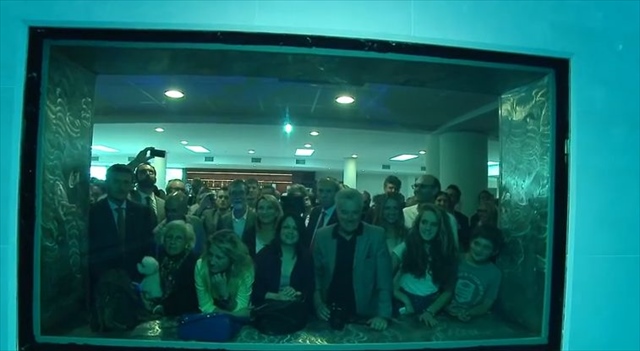 And, the mermaid has appeared!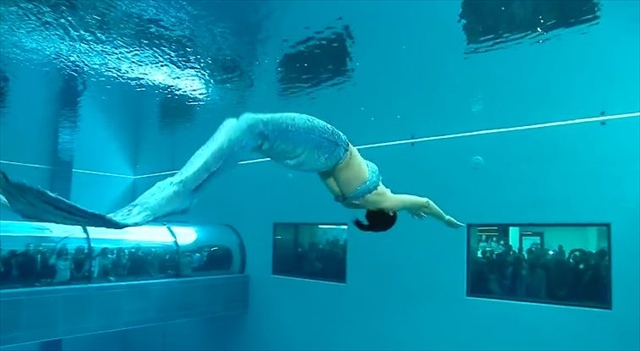 The mermaid is able to swim so elegantly in the water!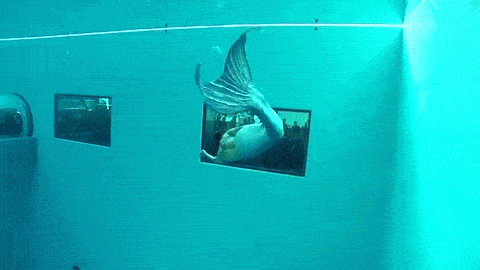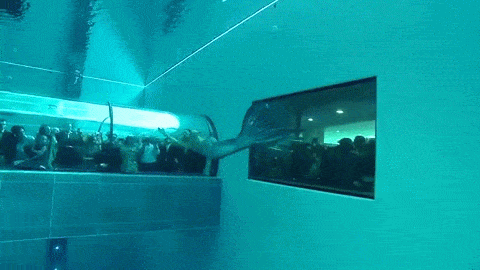 Her performance absolutely captivates the audience.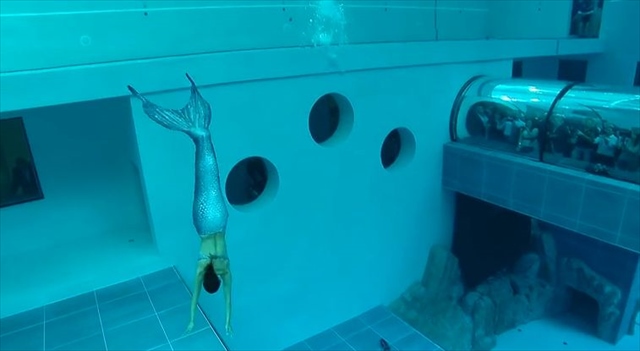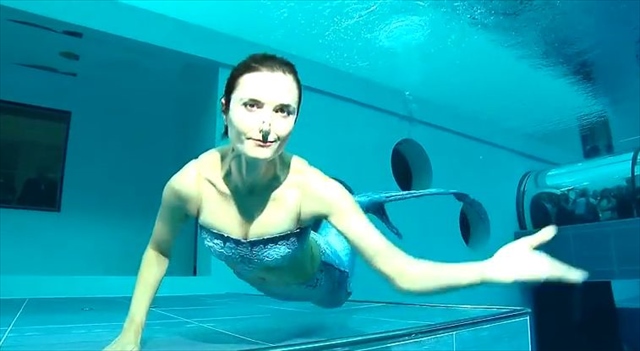 The mermaid performers passes through a vertical tunnel to enter the deep pool area.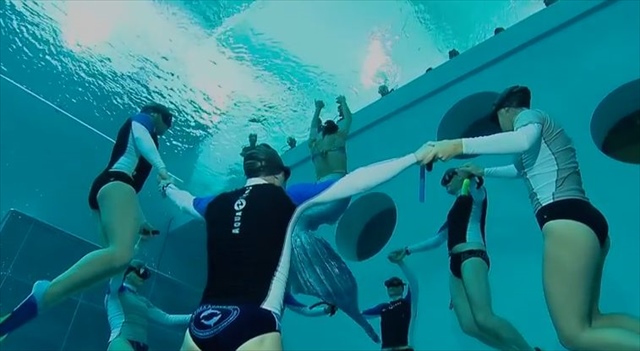 Here the world's deepest pool which is 40 meters deep!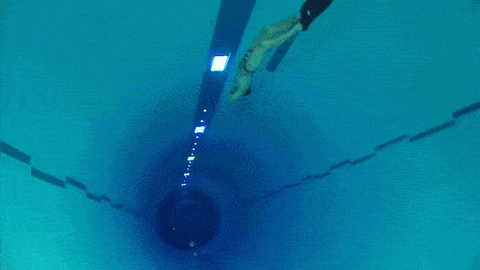 The name of the world's deepest pool which is located in the Italian city of Veneto Padua is called "The Y-40 Deep Joy". As the name suggests, the pool has a depth of 40 meters which is the same scale as a 12-story building and is part of an aquatics center in the 4-star hotel complex called the "Terme Millepini".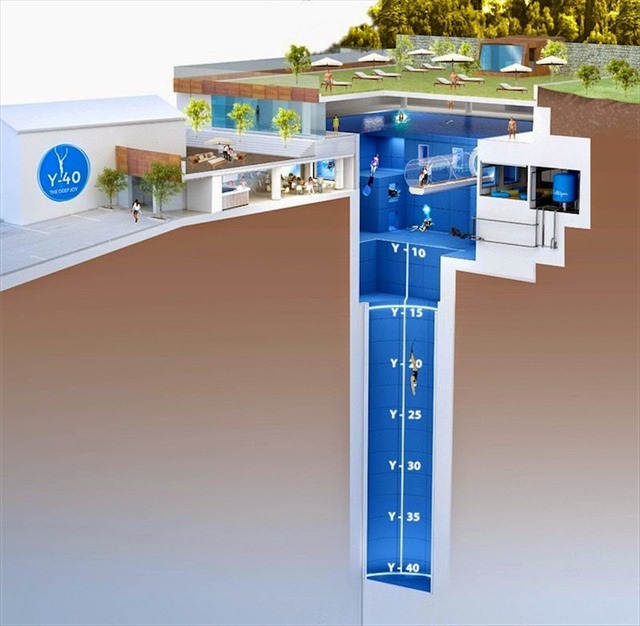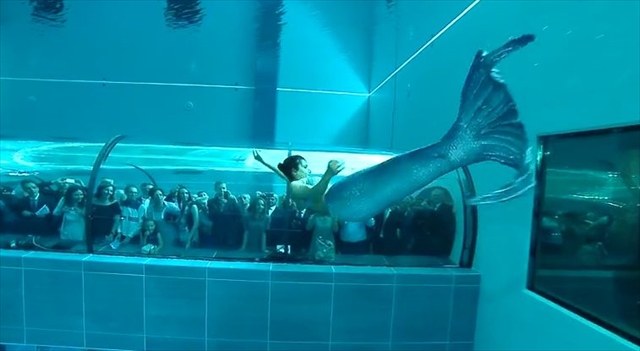 The world's deepest pool is located within a complex of a 4-star hotel in Italy which also provides this mermaid performance for the hotel guests!
See Video Here
source: YouTube
---
source:

www.y-40.com
---