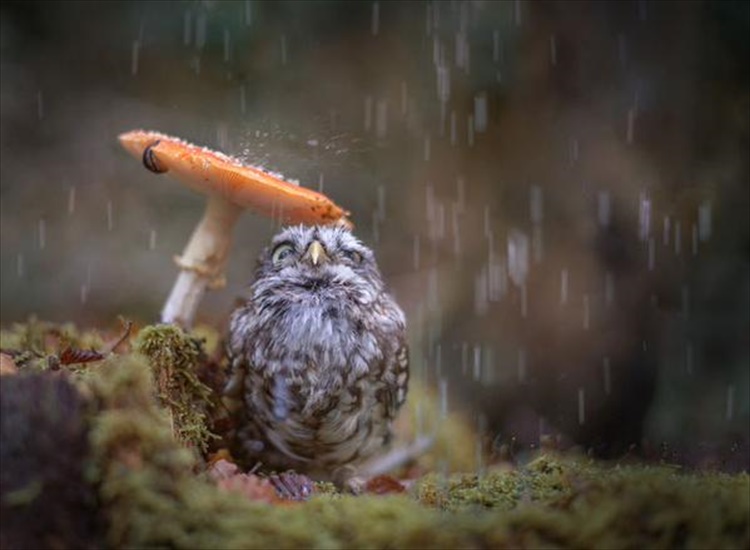 source: twitter.com
Here is an image of a tiny owl using a mushroom as an umbrella for shelter from the rain! This adorable photograph has elicited discussion from online viewers that is reminiscent of a scene from a famous Japanese animation program called "My Neighbor Totoro"!
A cute owl takes shelter under a mushroom.pic.twitter.com/YFZGma2Ewd

— (@YL1ER) 2015, 10月 18

source: twitter.com
Does the photograph look similar to this scene from "My Neighbor Totoro".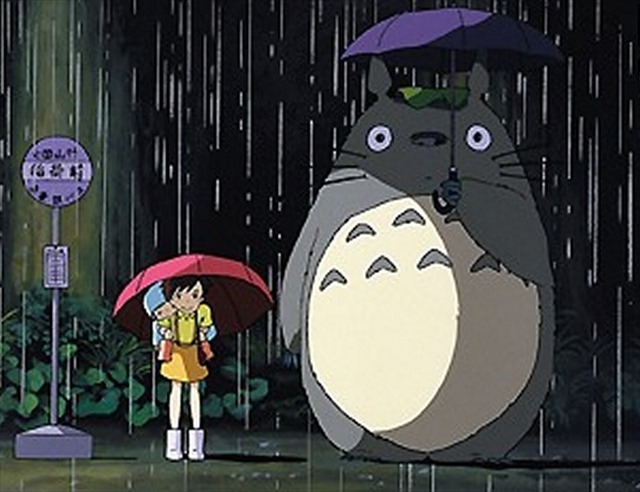 source: ayupan0408.ldblog.jp
After the rain stops, the tiny owl remains in the same position.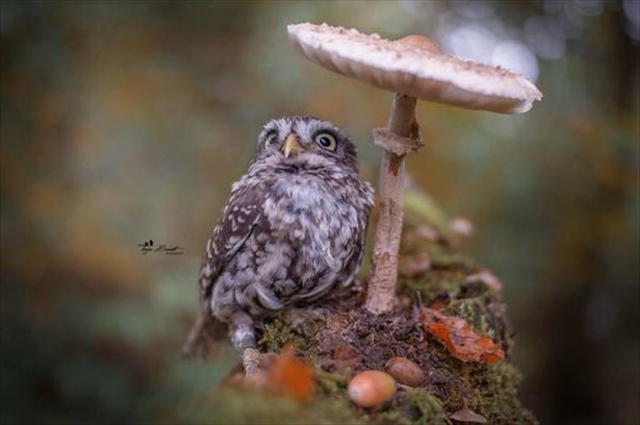 source: twitter.com
This tiny owl has such big and expressive eyes that show such a wide range of emotions and the use of the mushroom as a kind of natural umbrella to shelter the bird from the rain is a truly delightful scene captured in this photograph!
It is truly a remarkable image captured on camera!
---
source:

twitter.com
---