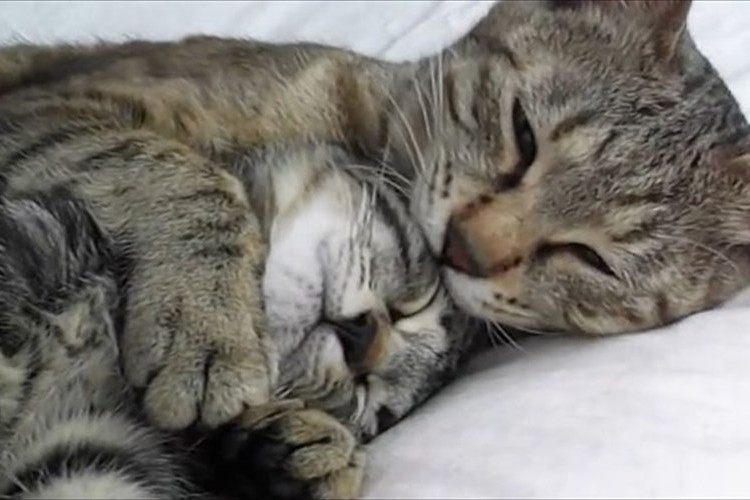 "Do not take my child away!"
Here is a sensitive situation as a mother cat spends her final moments with her child before being separated forever as the kitten has been adopted by another family. Please watch this touching video and listen to the voices of the people on hand to witness this emotional scene.
Here is the mother cat cuddling with her child and almost seems to know that they are going to be separated.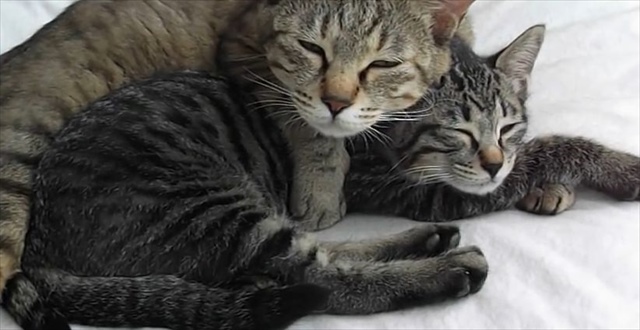 This is a sad and heartbreaking situation.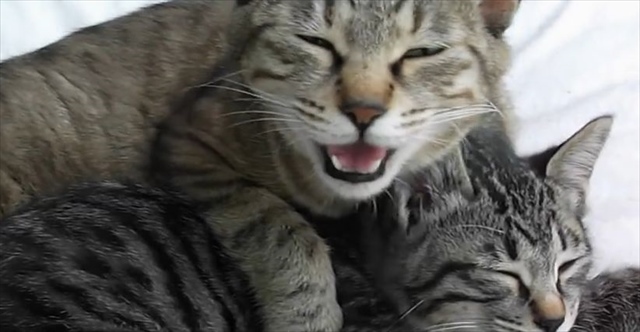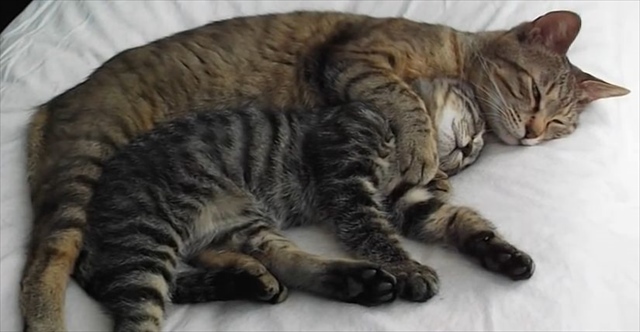 During the video, there are a number of comments made by people who were witnessing this scene and have been posted below. Please watch the video and then read the attached comments.
See Video Here
source: YouTube
This video highlights a tough situation and it is so difficult to watch the painful separation of this mother cat and her kitten!
What did you think?
---
source:

www.youtube.com
---