A miniature horse, some kittens and a capybara are just some of the videos that were taken at an amazing animal petting zoo and ranch in Japan that has become a huge topic of discussion with online viewers everywhere!
This facility is named the "Suetoshi Animal Ranch" in Saku City, Nagano Prefecture. It is a popular destination for tourists and for families and is famous for the large number of various species such as a a miniature horse named "Broad Bean!" A video of this small and distinctive animal is shown here.
An image of "Broad Bean" at one month old.
source: YouTube
Please watch and enjoy the following video of the wonderful animals at this facility.
Here are some kittens relaxing on tope "Broad Bean" the miniature horse! They are so cute!♪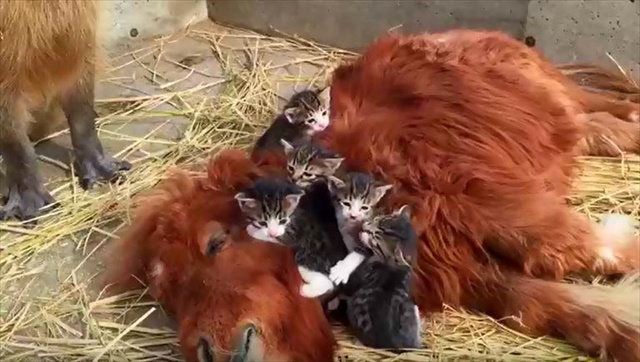 A capybara watches over the kittens and the horse!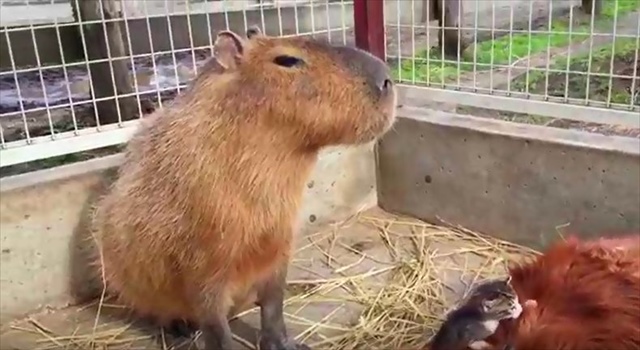 Next, a cat wanders in and checks out the commotion of this animal gathering!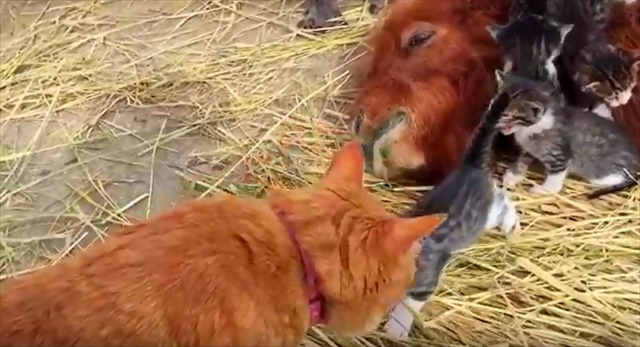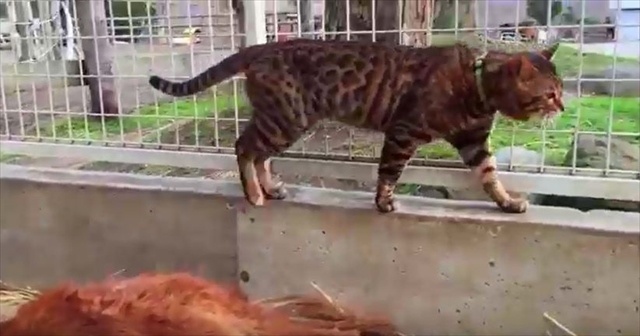 This animal petting zoo and ranch provides a unique heartwarming atmosphere for visitors as there are llama, sheep, goats as well the main star attractions of the miniature horse and capybara. For more information, please check out the website here for more details.
See Video Here
source: YouTube
---
source:

www.youtube.com
---