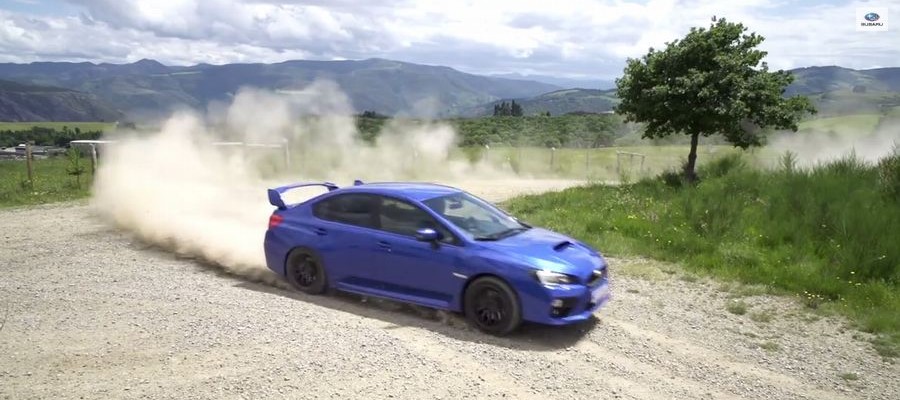 The Japanese automobile manufacturer "Subaru" introduced a spectacular TV commercial featuring the company's exciting new car model called the "WRX STI"!
"There is no bread for breakfast!" Why not get in your new car and pick some up?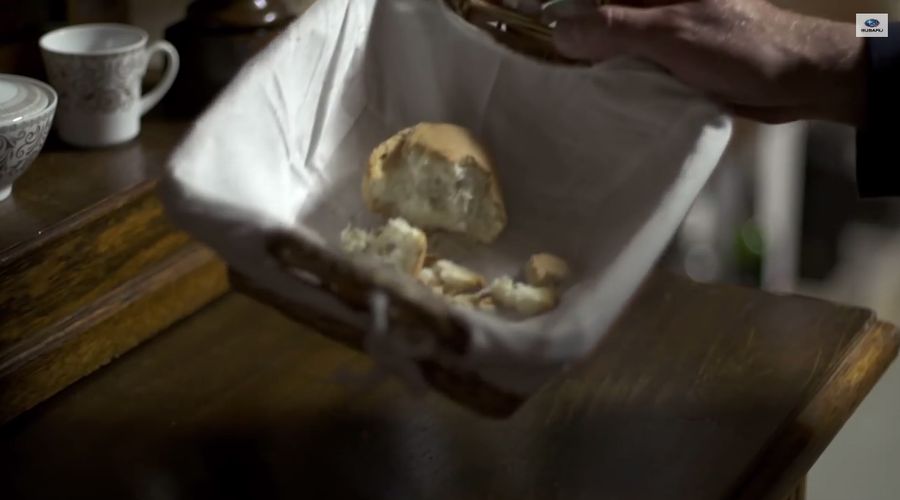 On the way to the store in the new Subaru "WRX STI"!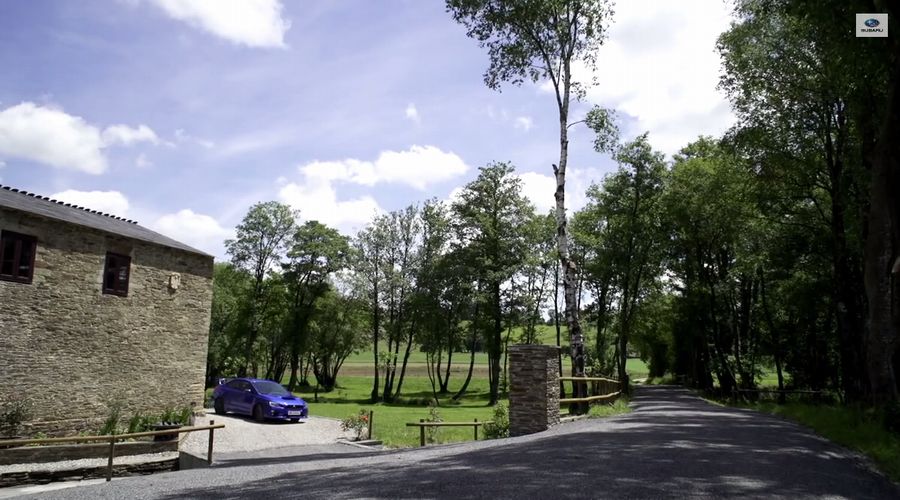 This car thrives on the dynamic curves of a mountain road.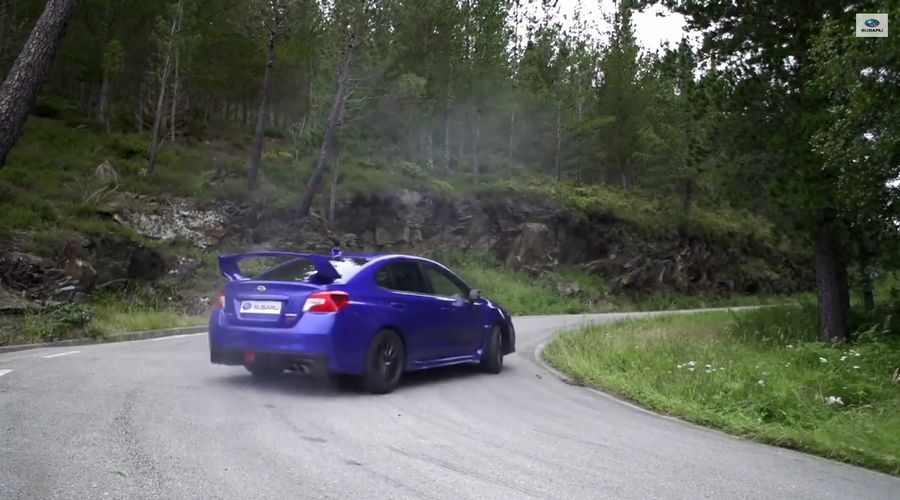 A gravel road is also handled with ease with the superior performance of the Subaru "WRX STI"!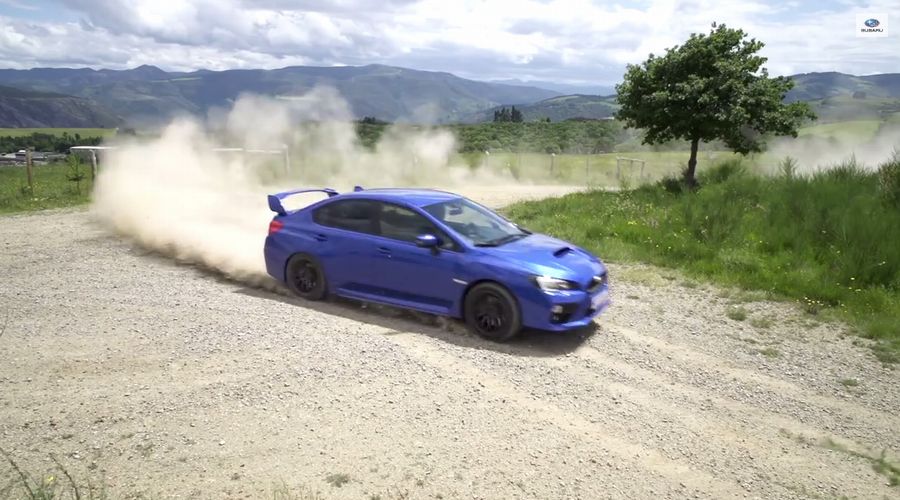 Alrighty! GOT the bread!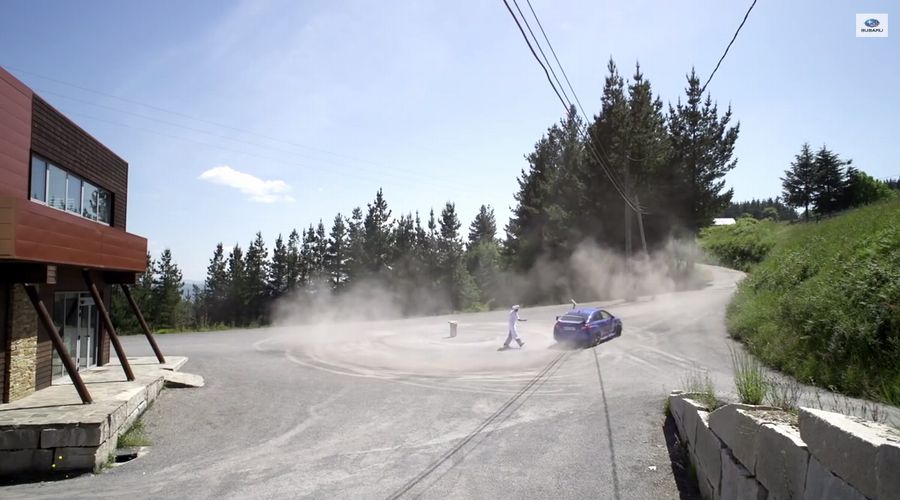 Let's hurry on the way back!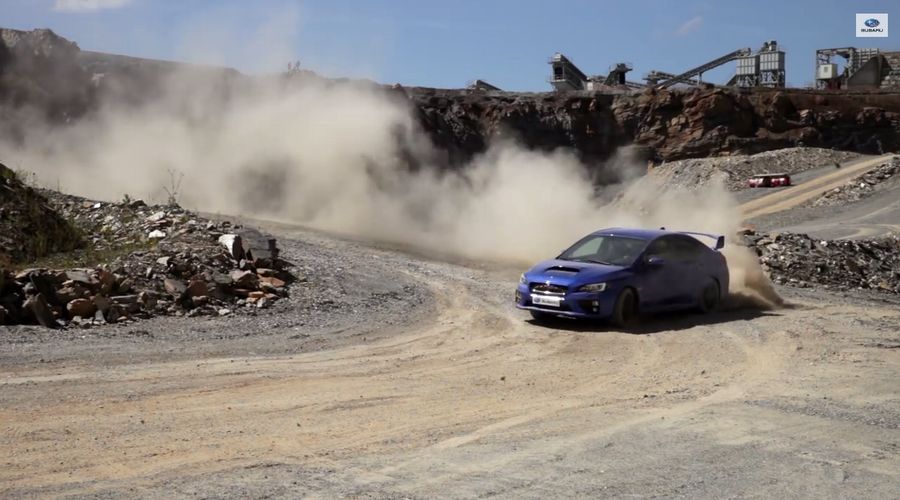 Alright! This car really does have excellent performance!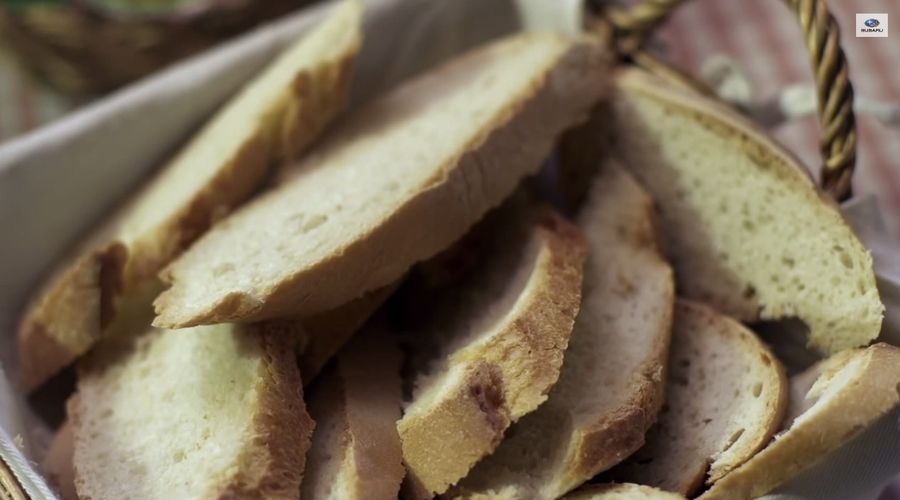 See Video Here