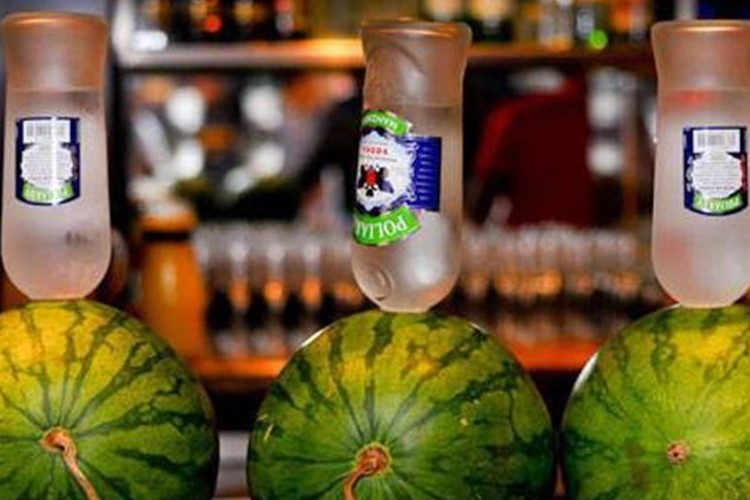 source: www.likeaboss.com
Injecting a bottle of vodka into a fresh watermelon creates a "alcohol watermelon" and has become a deliciously hot topic on the internet with a growing number people.
To pierce a bottle of vodka in watermelon is a daring recipe that requires injecting alcohol into a whole melon. It can be easily completed at home or campsite, and many people have said "it is delicious!".
1.First of all, use a marker pen to draw small circles on one side of the watermelon. This will be the entry points for the bottles of vodka.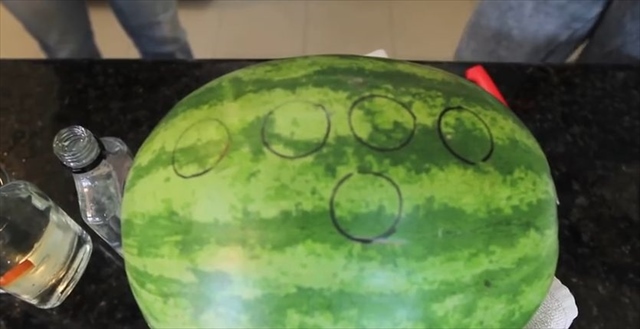 2.Carefully cut small circular holes in a selected on one side of the watermelon cut out the part of the mark.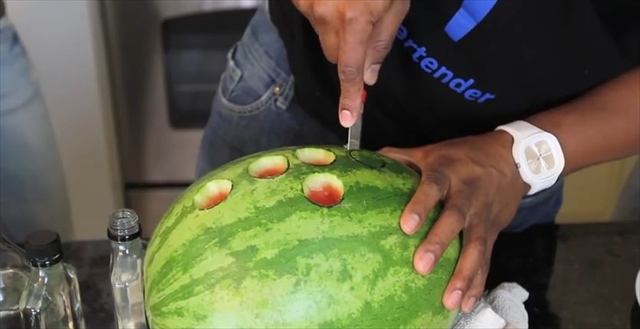 3.Continue to stab a bottle of vodka into the watermelon, letting the alcohol pour inside.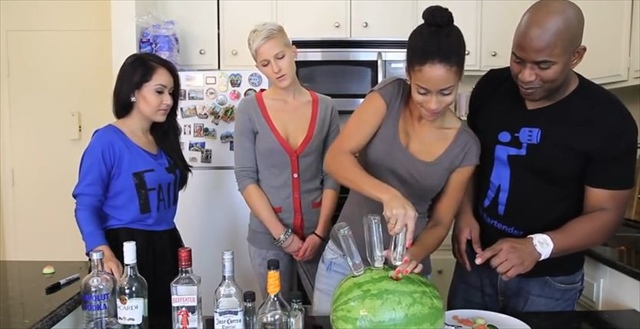 4. ut the watermelon into the refrigerator for about 3 days.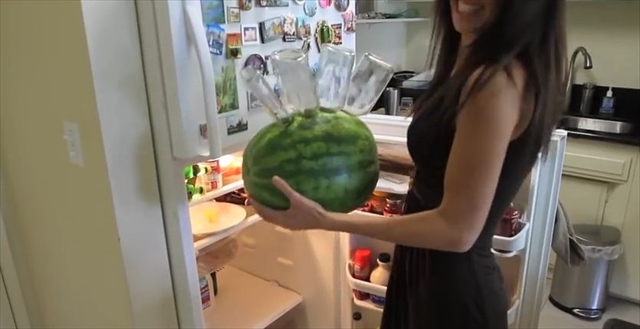 5.Cut the watermelon as you normally would do.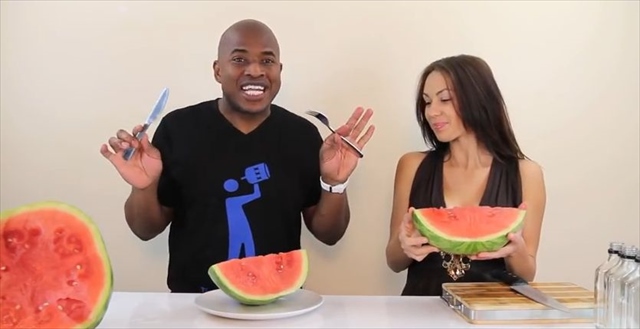 The refreshing sweetness of alcohol and watermelon creates an exquisite harmony of taste. Take time inserting the vodka and adjust the plugging positions of the watermelon.
executors!
Watermelon vodka pic.twitter.com/Vgh52qYEXk

– HikayuLINK photo session (@ hikari_mnnf) 2015, August 29

source: twitter.com
Precious collaboration scene of vodka and watermelon pic.twitter.com/IVRz3QCYWL

– MasaKomu (@ MasacomVerge) 2015, August 8

source: twitter.com
Watermelon vodka Tann'nn'nn'nn pic.twitter.com/ThAN49yRaU

– Ameku (@ orenomayoi) 2015, August 29

source: twitter.com
Watermelon Vodka is the perfect complement to a  outdoor and home party! It might be interesting even trying another type of alcohol other than vodka!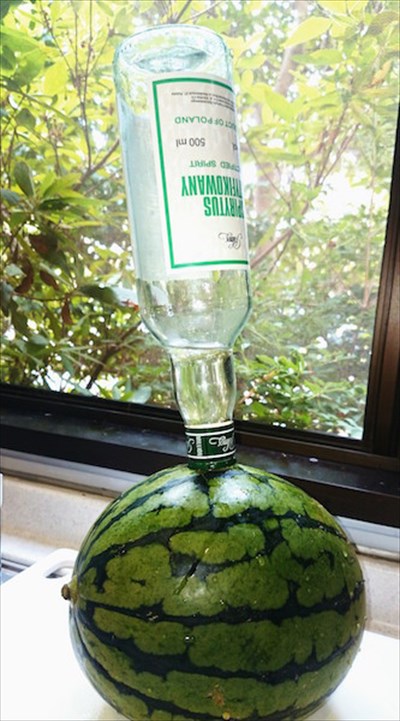 source: cookpad.com
See Video here
source: YouTube
---
source: www.youtube.com / cookpad.com
---