Here are 11 unique ways of how trees have been integrated into the building design and structure. 
1. Big Tree going through 3 storeys!!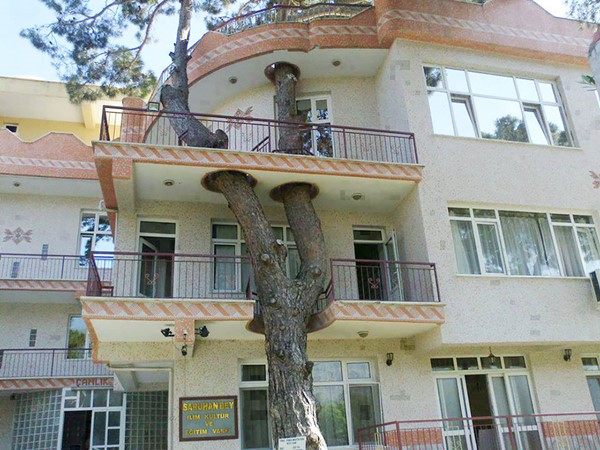 2. Looks good as part of the stairs.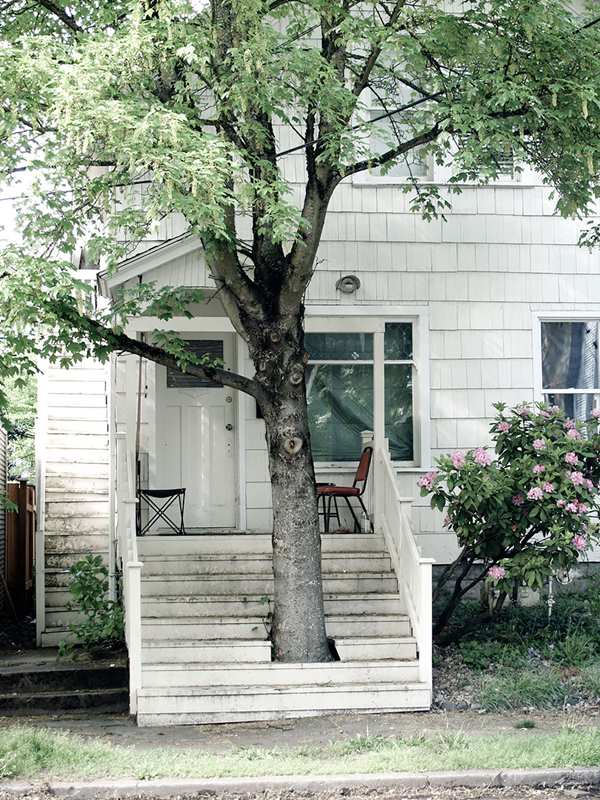 3. Brackets are too good! But in the overall picture, I wonder why this building was built?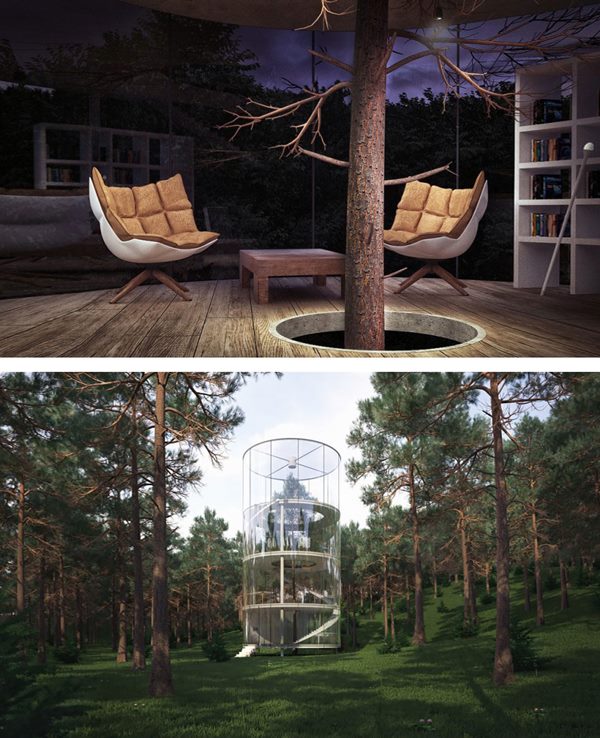 4. I want to live like these trees in this house.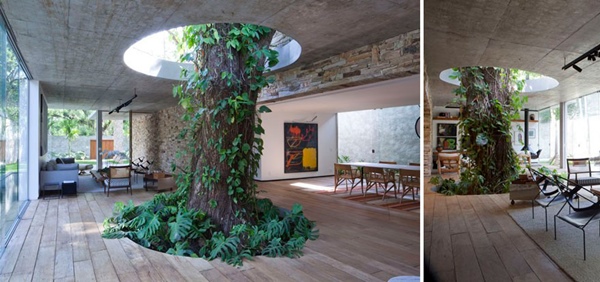 5. Hello Trees!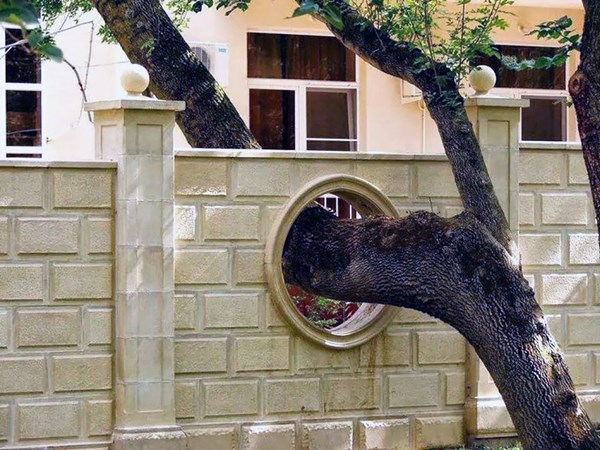 6. A Display in the House.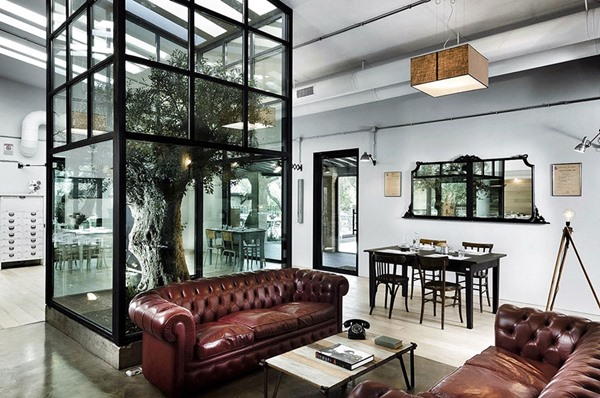 7. Nice Nursery!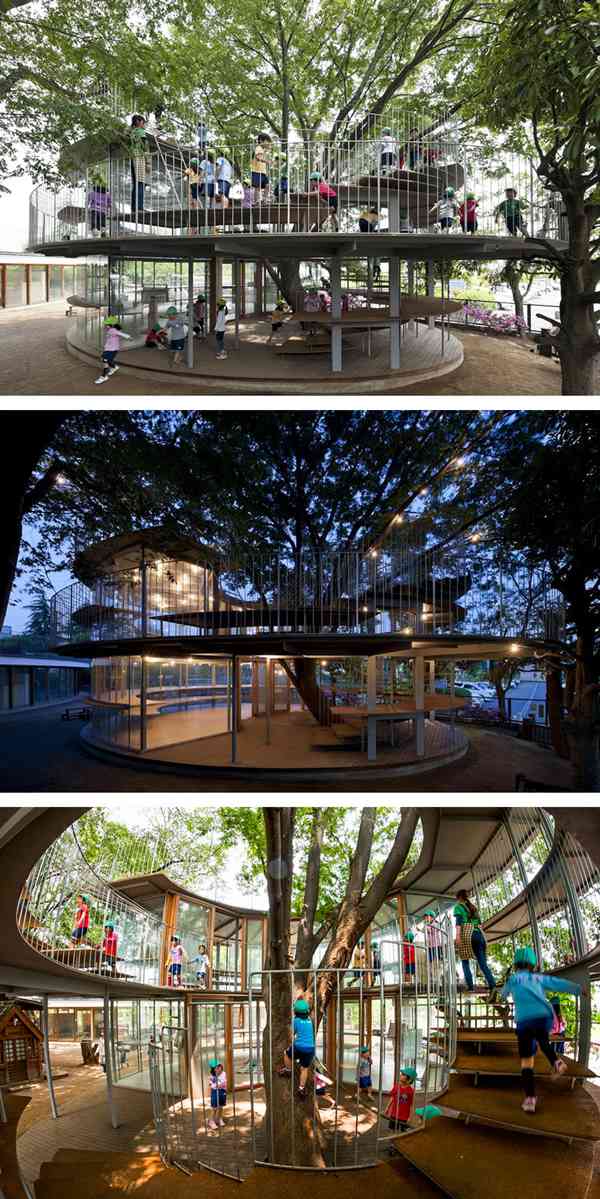 8. I wish I had this edge in the house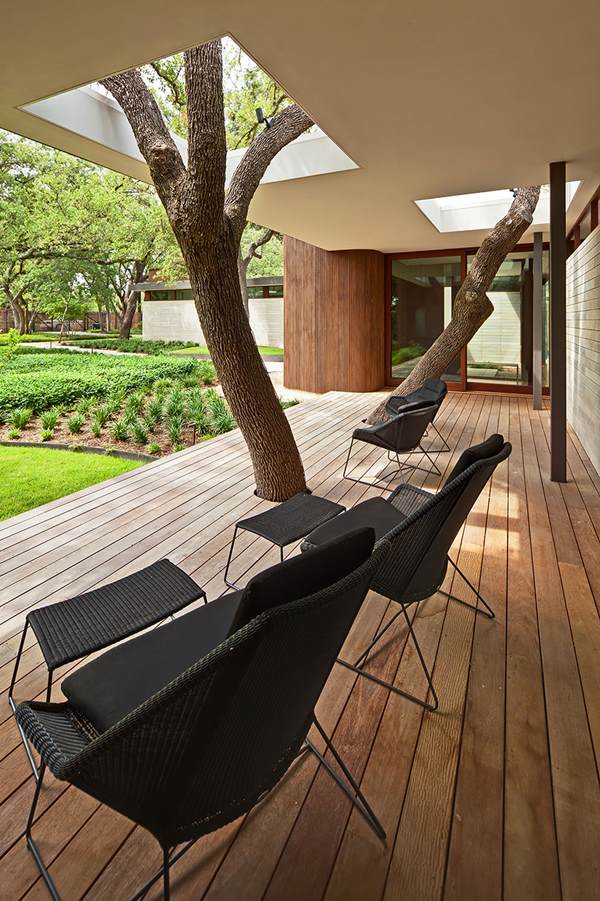 9. Spotted the middle of the apartment!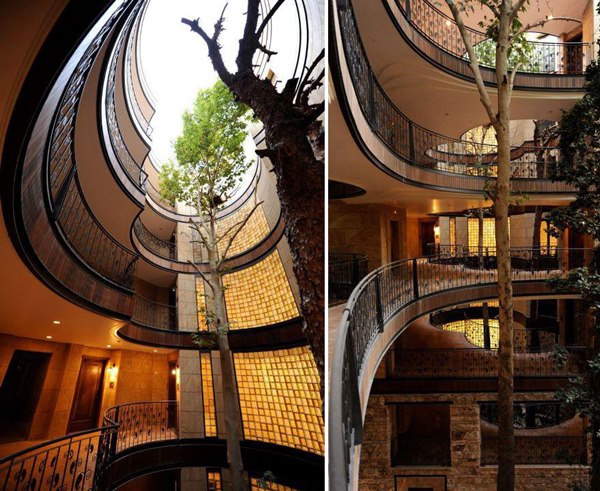 10. People who live here are absolutely fashionable.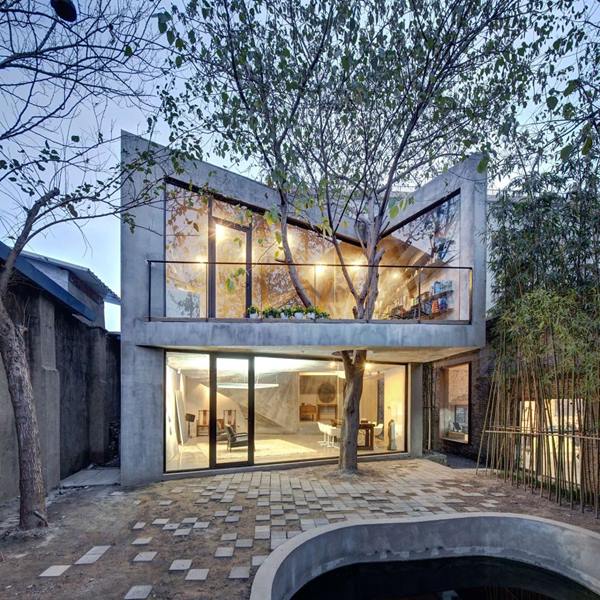 11. A secret house hidden in the forest.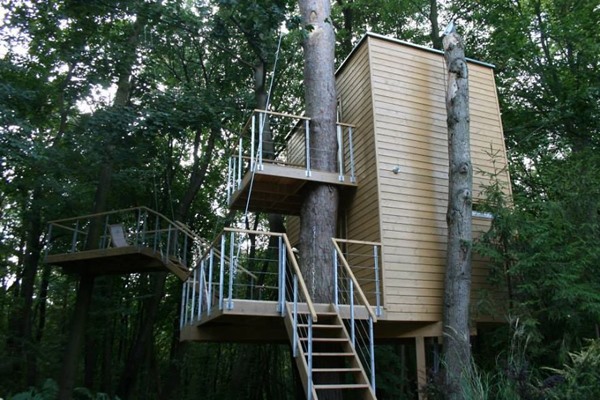 I want to live in such a nice building! Rather than cut the tree, I think style, and it is nice to take advantage of a balance between a tree and a house.
---
source: boredpanda
---