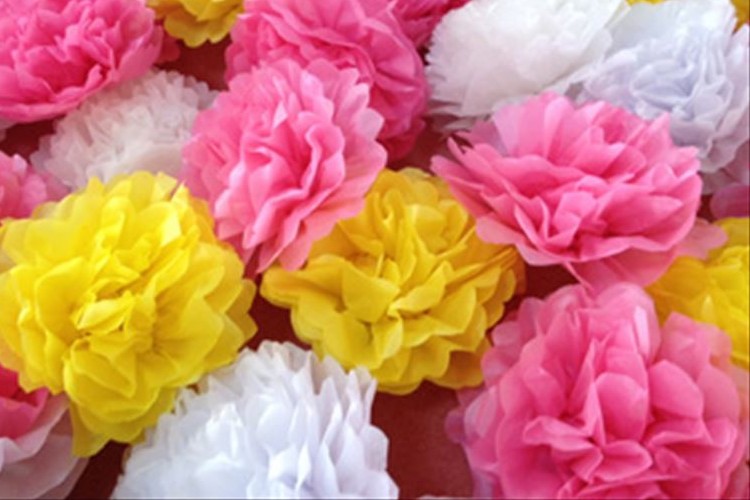 source: kotofumiko.blog.fc2.com
Paper Flowers are indispensable for decoration at the time of various events such as a birthday party or a cultural festival.  It has become a hot topic in the fact that there is a super-efficient build machine that makes Paper Flowers.
And we have made flowers ​​manually at this high-tech elementary school. Pic.Twitter.Com/Xz27d4ndHv

– Mika (@ Biskett3) 2015, July 31

source: twitter.com
In the process of making paper flowers, I think this machine is convenient and its work can be shortened!

"Make Flower Hanako-chan" Paper Flower Machine.
The name of the machine is the "Make Flower Hanako-chan" . Quite an unforgettable name. It features a simple operation to slide the lever by setting up your paper flower design often using 5-8 sheets of paper. It is efficient to use and you are  able to make large quantities of flowers at a time! For more information, please click here .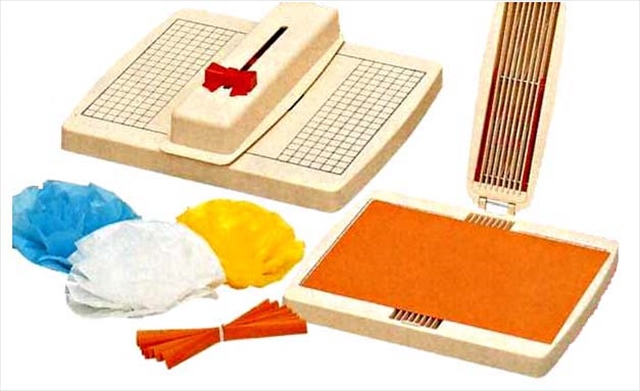 (Proper Use of Make-Up Flower Hanako-chan)
First, set up the paper on the machine.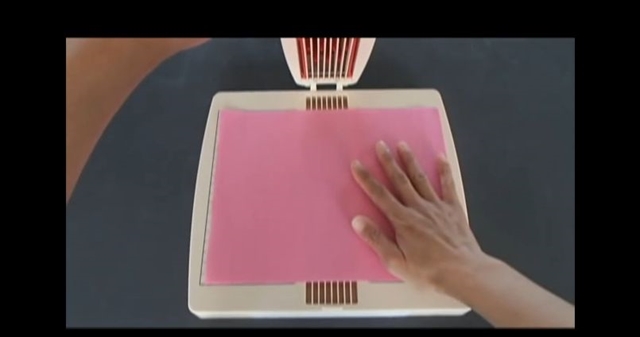 Slide the lever.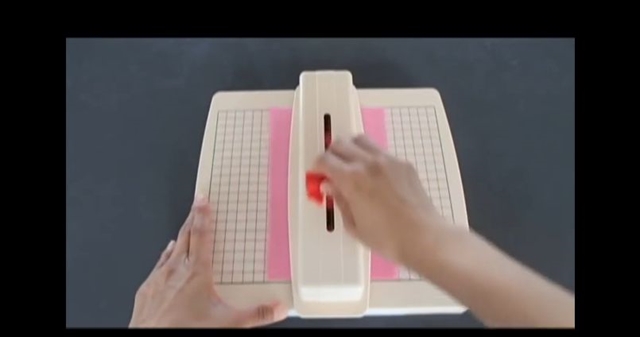 The bellows will instantly fold the paper.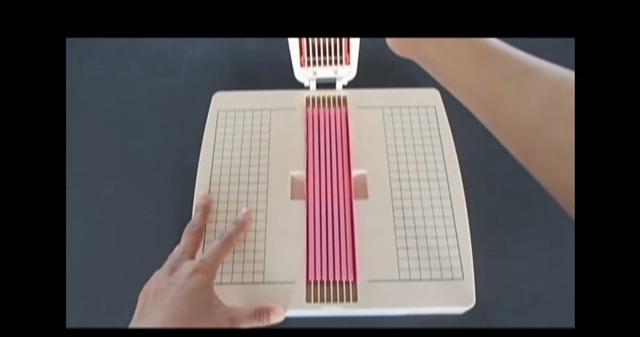 After it is tied with a rubber band, you can staple the folded paper at the center, then extend the folded paper in the shape of flowers. source: Youtube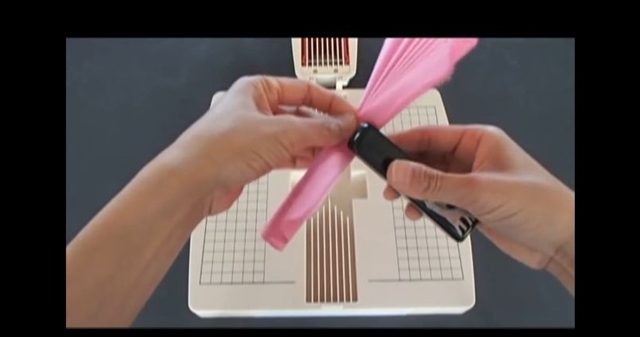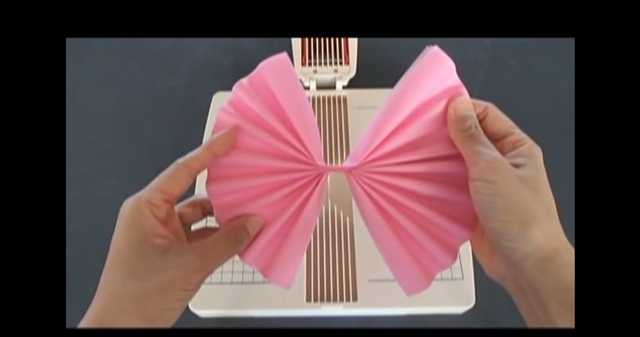 Since you can fold many pieces of paper into the bellows mechanism so you can make a variety of decorations.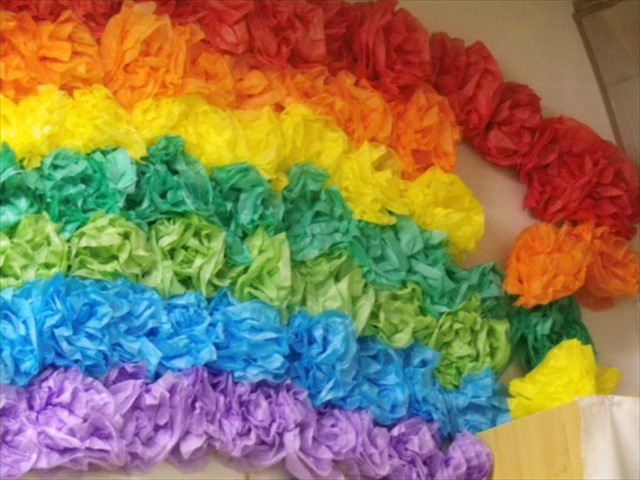 source: kouenji.foryou.or.jp
See Video Here
source: Youtube
---
---