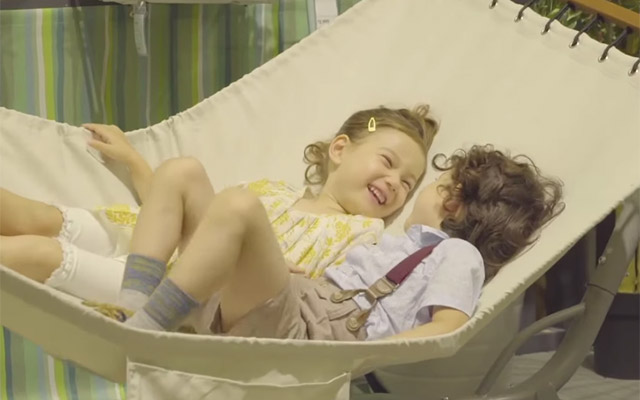 For two kids who are about to enjoy a fun day together, picking the best location and activities on a hot summer day is difficult. They went to IKEA on the first date is a surprise. Will it become of them on this special day together? what date
See Video Here
As our adults would shy, Love Love a first date. Happiness from the screen seems to come full overflowing! It seems to spend an apparently happy time.
Exciting First Date!
A boy sitting on a wide-store sofa with a big smile, the date is just about to begin!.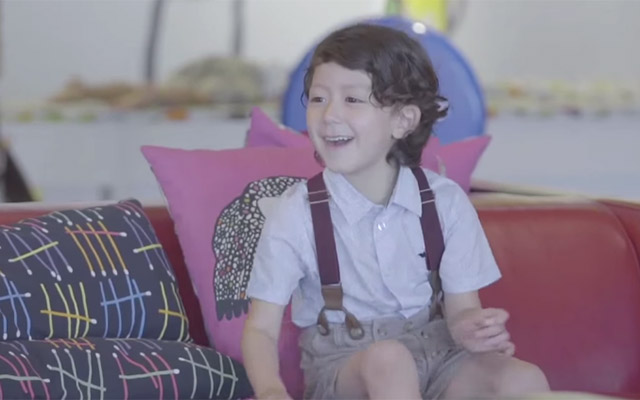 Hand in hand, the cute couple venture into the mountain of dolls at the IKEA store. It is like the treasure of the mountain for children.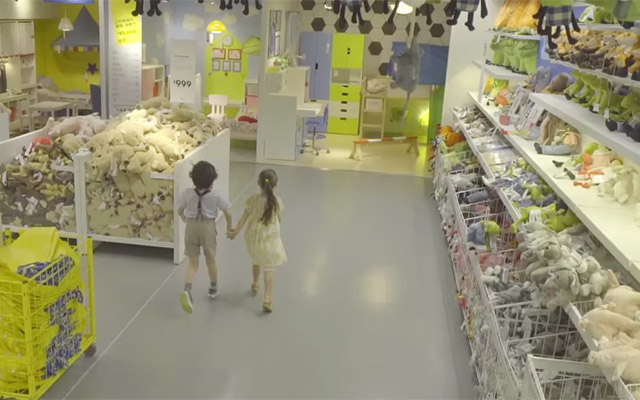 Since the kitchen and tables are a laid out exhibition within the image of an actual home, they will be able to enjoy playing house in a realistic size! It is easy to imagine when it is lived by two people together?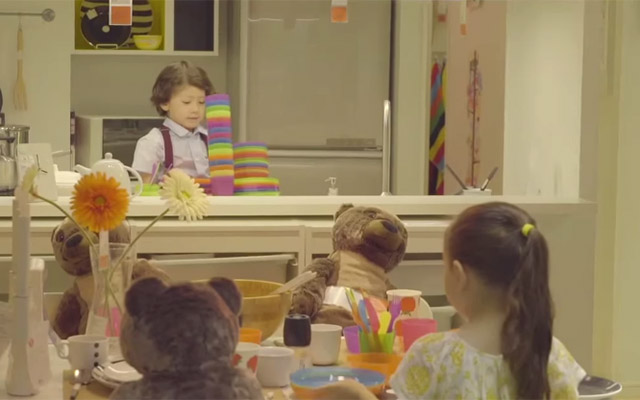 Not only the shopping but the IKEA restaurant food menu (like the crayfish) also enhances the experience for the two cutey kids.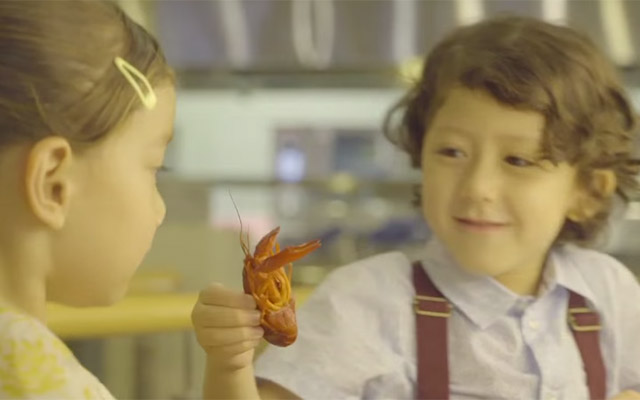 The store playground has the image of a Swedish forest called Småland. For children, it can be enjoyed just like an amusement park! They will entrusted free of charge from the age of four up to one hour as long as it is a child of up to 10 years of age, I think moms will be happy ♪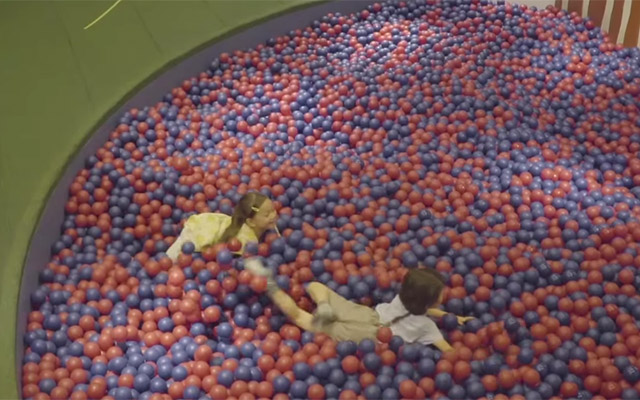 Well, time flies as the kids are having so much fun time. The one day IKEA dating adventure is over but it was very fun for the first date kid couple!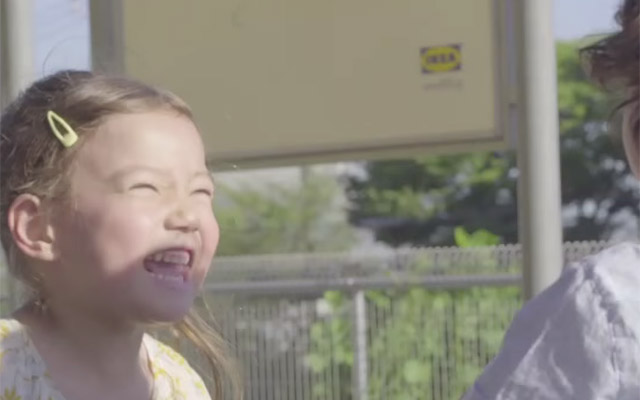 But still two kids being together with mom is better? This time let's be a shopping family together!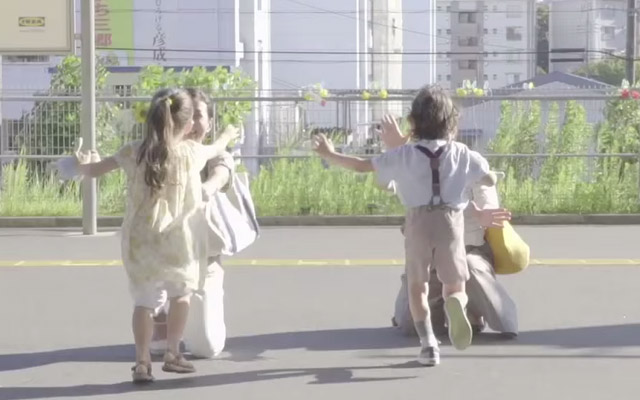 Even in hot midsummer IKEA to be able to enjoy in the cool store . Adults also play and returned to the child's mind is also good, even talks about the future of the room making good, summer playground and dating of new customers and their kids candidate and why not try to put in?
---
It provides:

IKEA Japan

---