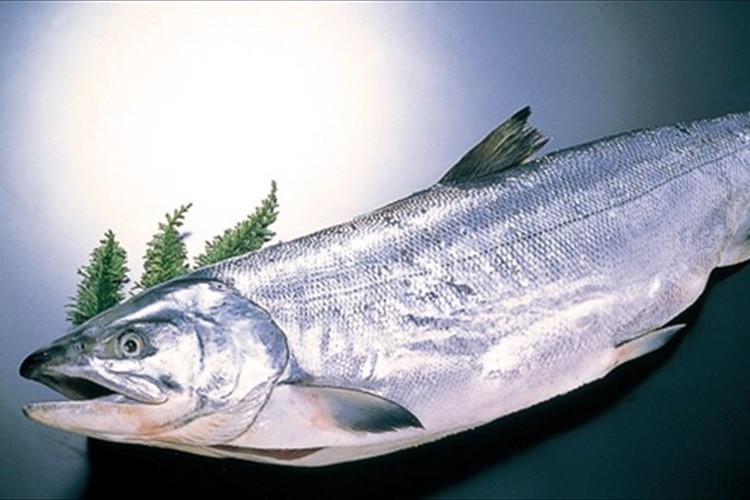 source: item.rakuten.co.jp
Famous cosmetic ingredients such as collagen and hyaluronic acid are known to almost everyone all over the world and are drivers of a huge global business for beauty and health related products. So, you know that the next BIG cosmetic ingredient that has been attracting attention and could be bigger than collagen or hyaluronic acid and is located in the nose of a famous fish. It is called "proteoglycan" and is found the nose of a salmon.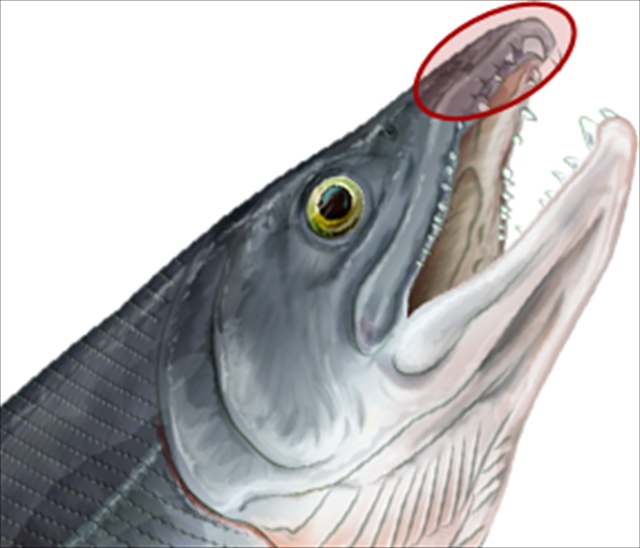 source: info.drinco.jp
Proteoglycan.
In recent years, Proteoglycan has become one of the key components in the center of the beauty industry. Glucosamine and chondroitin both seem to have excellent water-holding capacity than the famous hyaluronic acid as cosmetic ingredients. In this way not only there is a water retention capacity in proteoglycan itself, is so also serves to or encourage the production of collagen and hyaluronic acid.
Why Proteoglycan hasn't been noticed so far.
Proteoglycan is located within the animal's skin and cartilage but has been considered too difficult to extract at high concentrations and the actual purified amount seems to have been very expensive (1 gram = USD $300,000). Identifying a low cost method of extraction and creating/producing a low cost cosmetic product until recently did not seem realistic.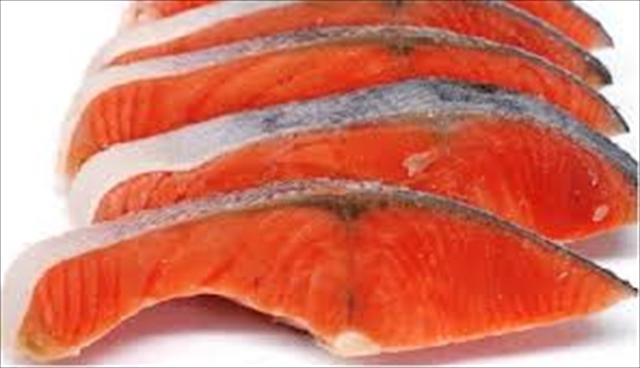 source: ponpare.jp
A Regional dish in Aomori Prefecture May hold the key of a "Low Cost Proteoglycan Product for mass consumption".
Koriatama "a dish of raw fish and vegetables seasoned in vinegar" is, salmon nasal cartilage (Koriatama) thinly sliced ​​and dipped in sweet and sour sauce with radish and carrot and. When the salmon is pickled (similar to an acetic acid solution), the skin and cartilage (which contain the proteoglycan) become softer. As a result, even though it is low cost and it can be found in the enabled the extraction of safety components.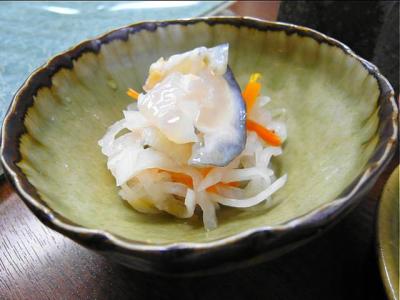 source: chibiyukarin.blog4.fc2.com
Although the salmon seems to also be included in the anti-oxidizing component of astaxanthin (an anti-aging component) along with (1,000 times the vitamin E), it contains a lot of a key ingredient for cosmetic beauty!
---
source:

info.drinco.jp


source:

proteoglycan.jp


source:

googirl.jp
---