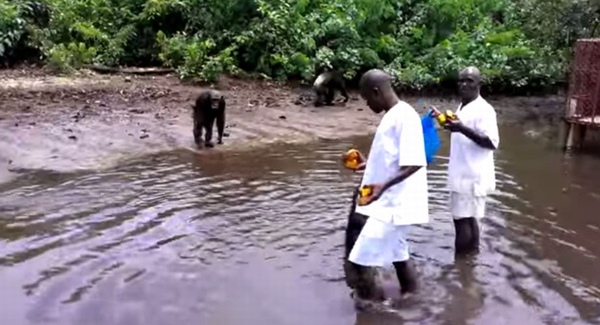 [July 12 AFP] For a long time, "Monkey Island," which is located in the southern part of the jungle in Liberia was a safe place to live for chimpanzees. But now, the idyllic life of chimpanzees who have been exposed to a new crisis must now learn to live without assistance going forward.
source: headlines.yahoo.co.jpyoutube
Chimpanzees who grew up in this "Monkey Island" are worried about whether they can live without assistance.
A Chimpanzee receives food by the hand of the island keeper.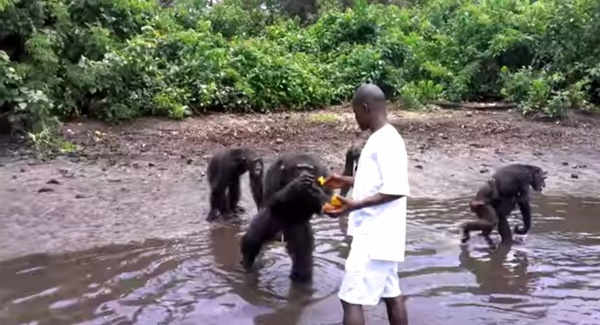 Perhaps realizing this was the end of this life, the chimp suddenly decides to hug the keeper as a way to say thank you and goodbye.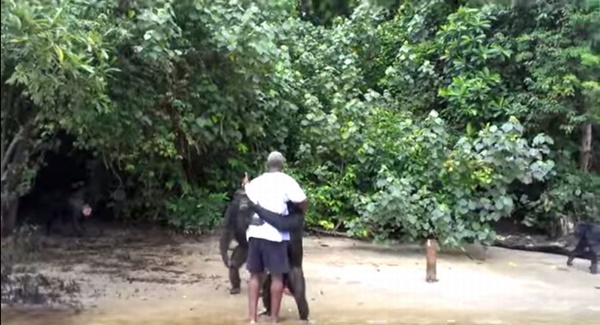 Then, another chimp decides to hug the keeper.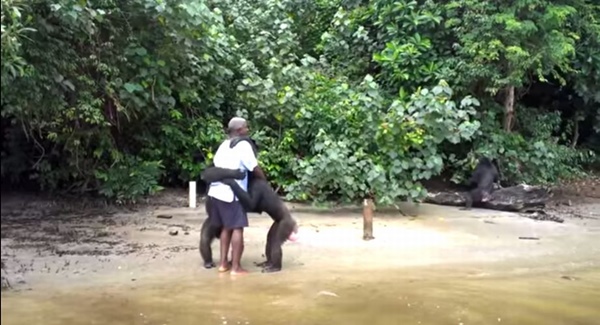 Looking at the video you can feel the atmosphere as if both man and chimp really have realized a symbolic goodbye.
See Video Here&
The future of chimpanzees who now must learn to survive on their own in this environment without support, I just pray that they will have a rich and happy life.
---
source:

Yahoo News


source:

YouTube
---