Animals love to take baths too just like people. Here are 10 of the cutest images of animals taking baths and looking adorable!
1. Puppy looking sleepy as the sink fills up with warm, relaxing water. He looks totally relaxed right now.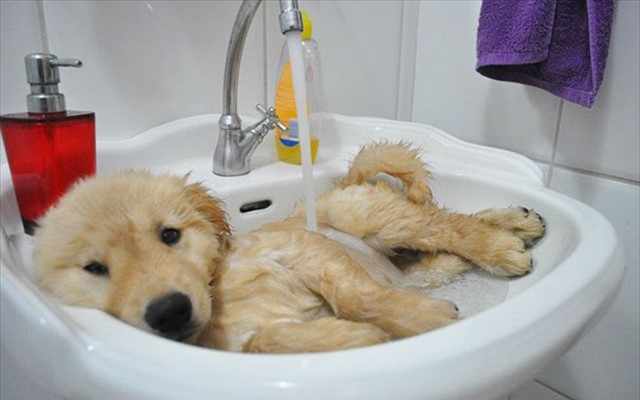 2. Baby Bear in a bubble bath looks to be smiling as he plays with soapy suds! ♪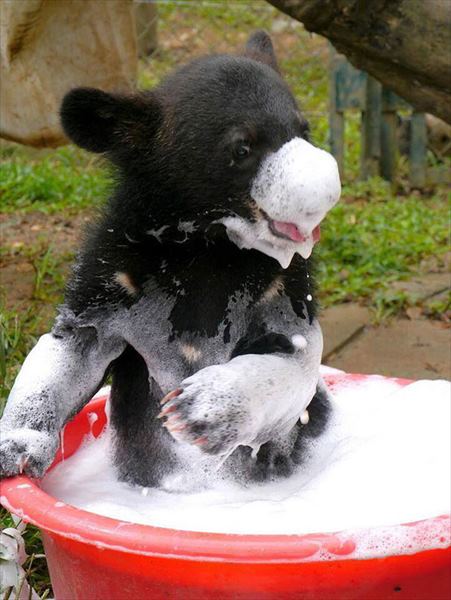 3. Puppy's smile says it all, the hot bath feels so nice and his friends "Rubber Duckies" love it too!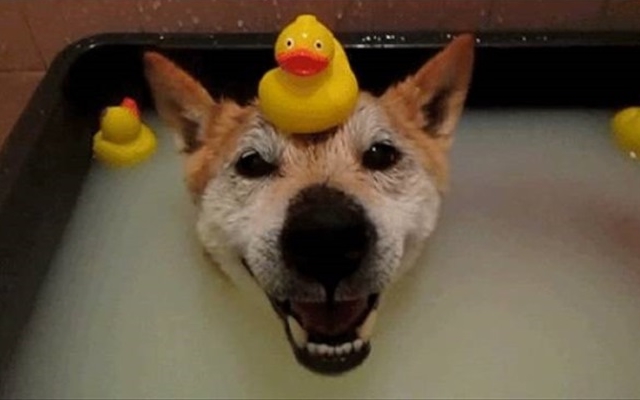 4. Little Pooch enjoying a jacuzzi in the sink at an expensive hotel. Maybe, he will try room service afterwards!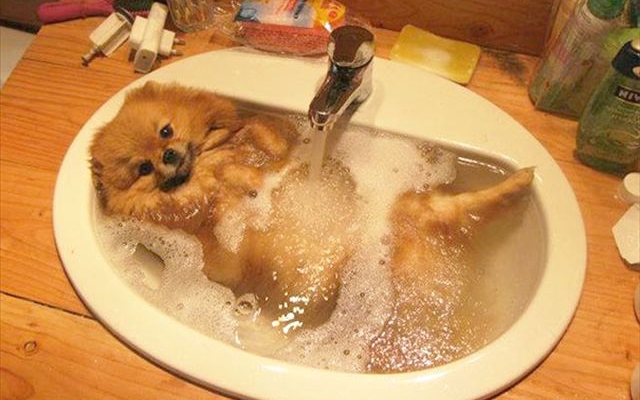 5. The best smile ever shows everyone that this puppy is delighted in his own special tub and suds.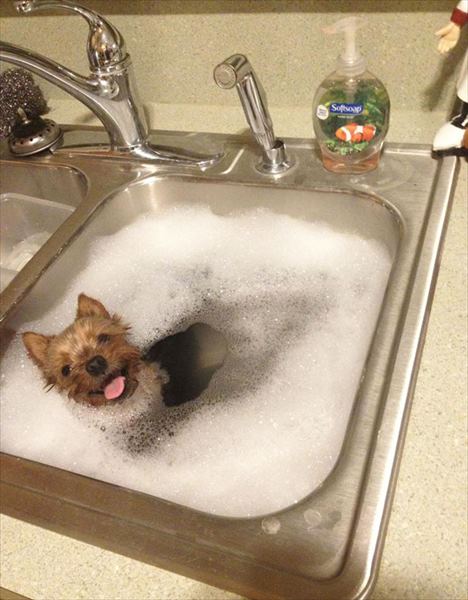 6. A bird bath in a bowl looks like a delightful way to clean up and freshen up for this very happy bird.
8. Don't forget that I am here and could disappear down the drain! What an adorable little rodent!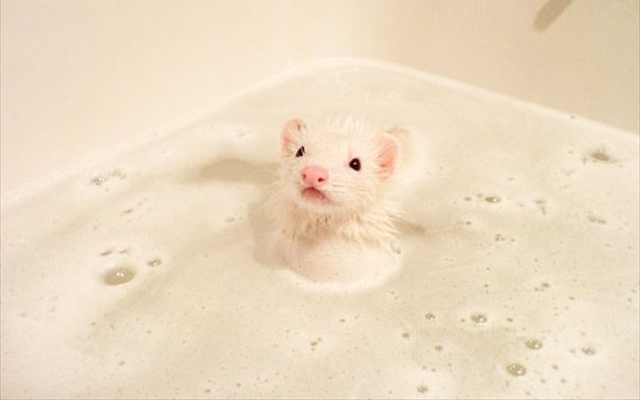 9. It is a hedgehog soap bubble looking for a way to rinse off and then get a blow dry! ♪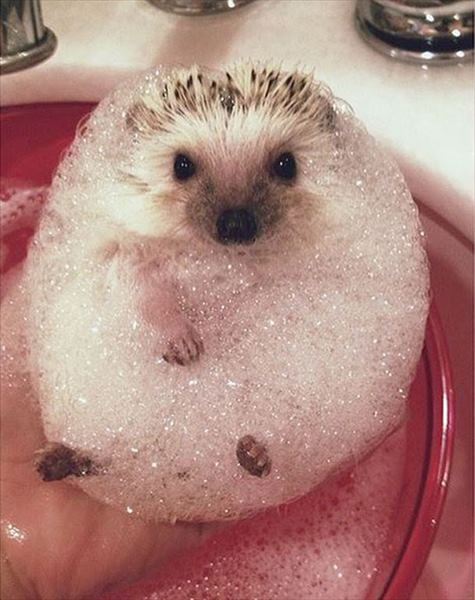 10. Ready to bathe with my Tweety towel and my pink and white polka dot shower cap.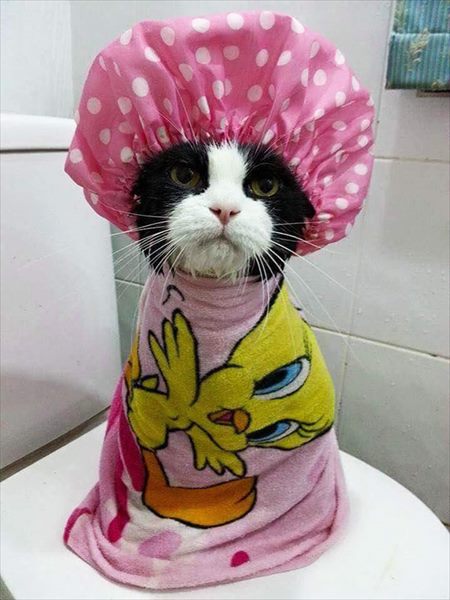 Did you enjoy seeing these adorable animals enjoying a bath?
---
source:

theworldwelivein.net
---