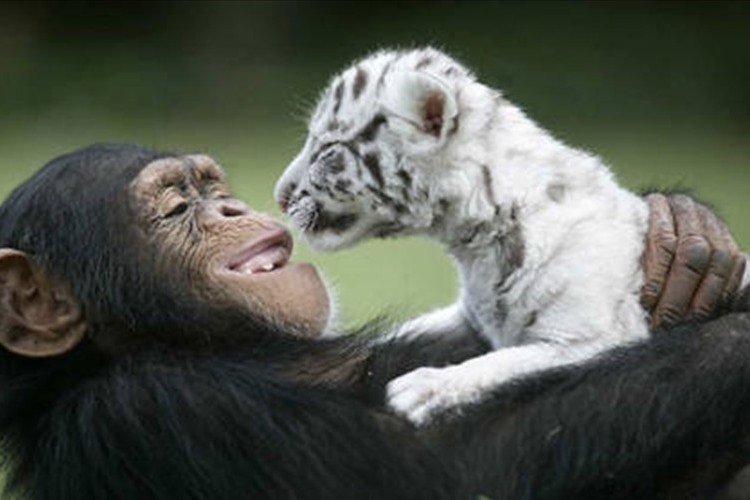 Images that highlight the harmonious companionship of different animals introduces surprisingly cute combinations.
Would you like to hear the latest gossip around the zoo?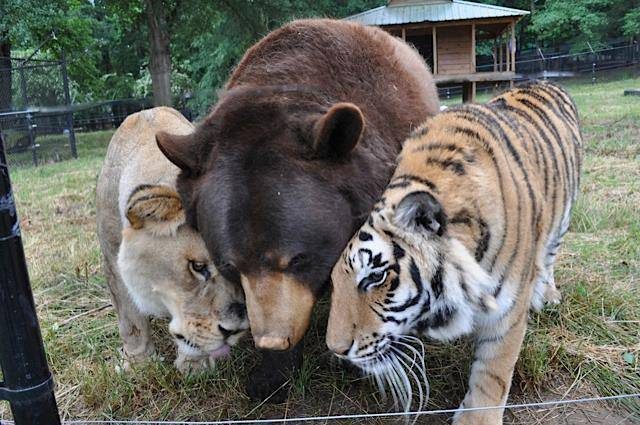 A baby deer and a lion sharing a dreamy and happy expression.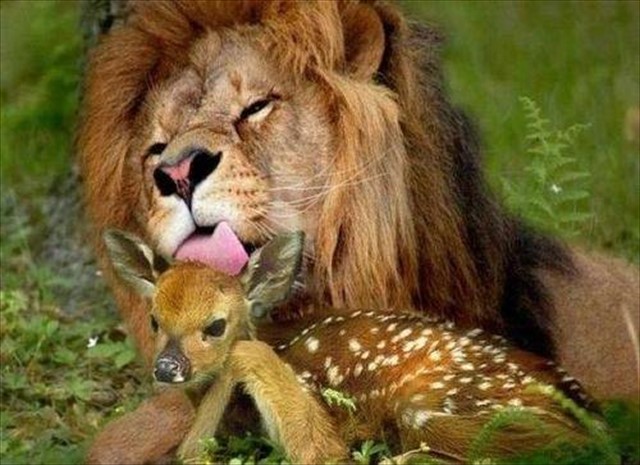 Very close friends here.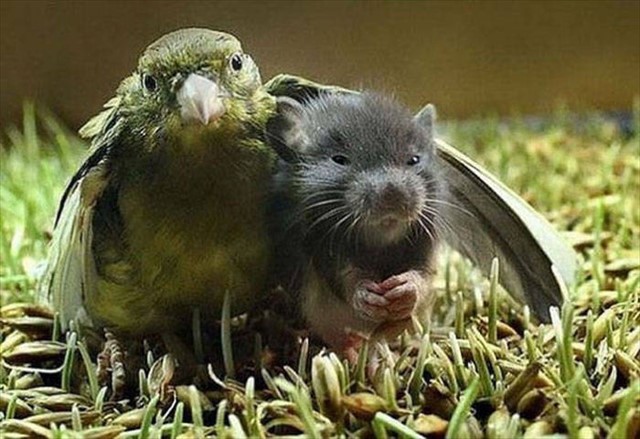 This is a lovely and quite surprising combination.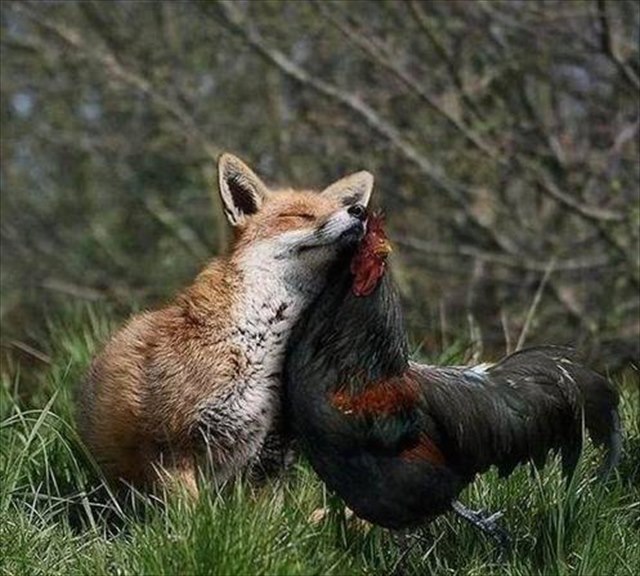 Sleeping buddies.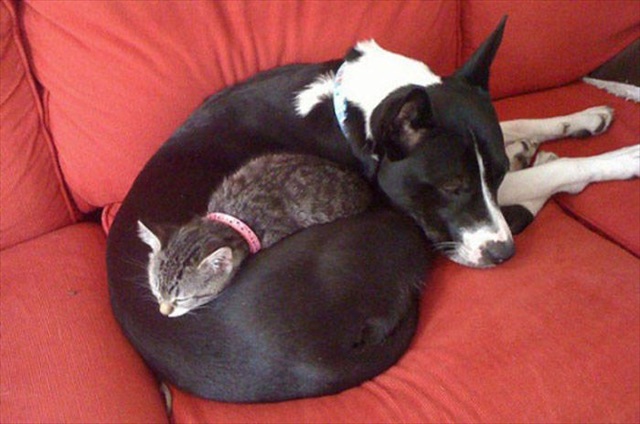 An elephant and his golden retriever friend has a great view of the sea.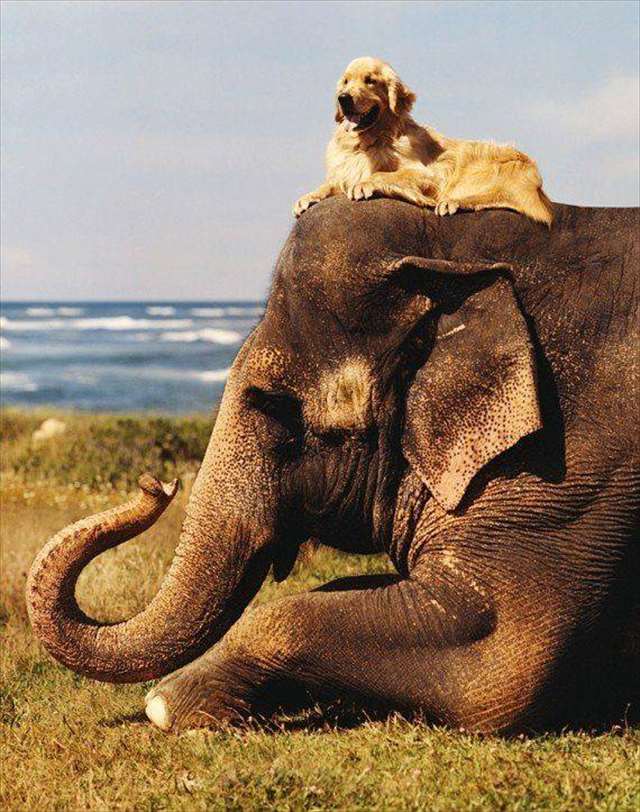 A kiss on the cheek from a squirrel to his good friend, Kitten.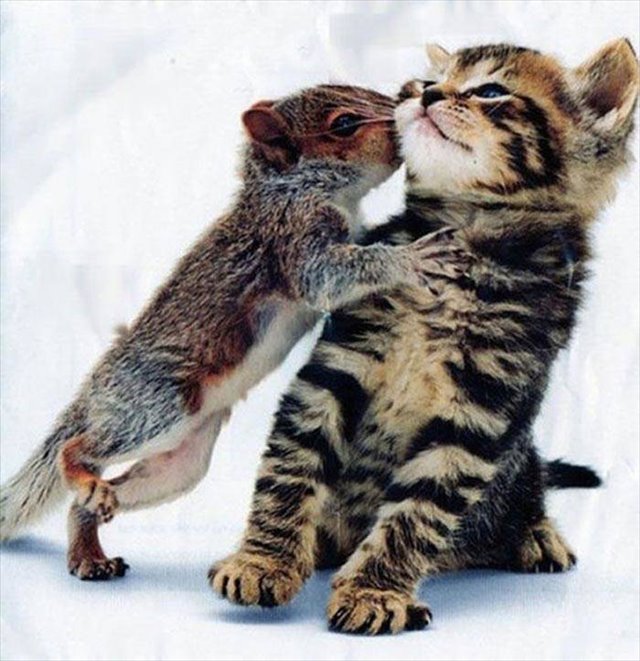 A polar bear provides protection and friendship to a husky dog.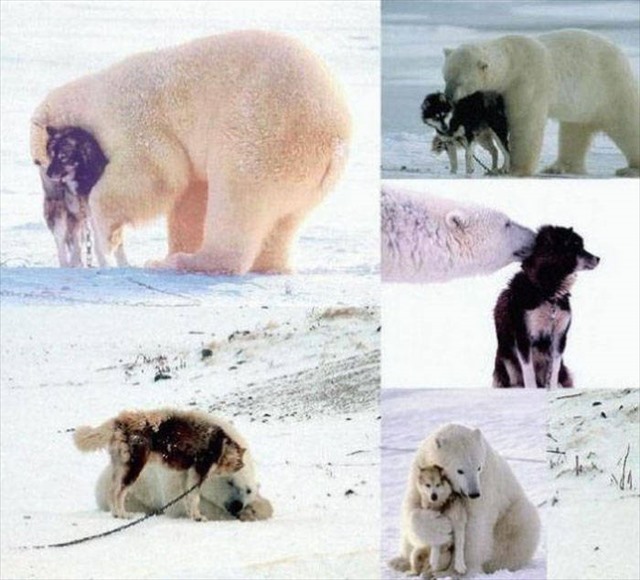 A bird places total trust to his kitty companion.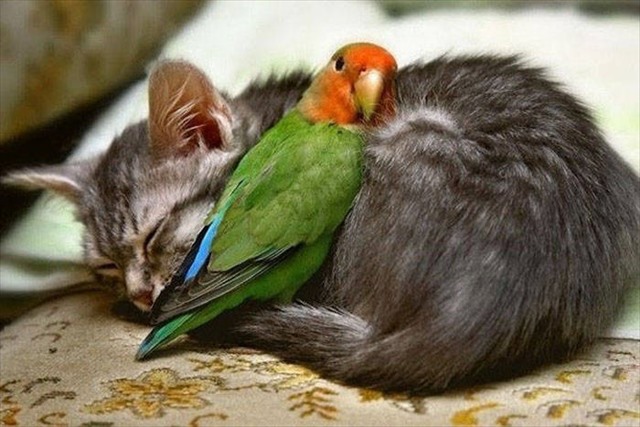 2 badgers and a puppy share happy times together.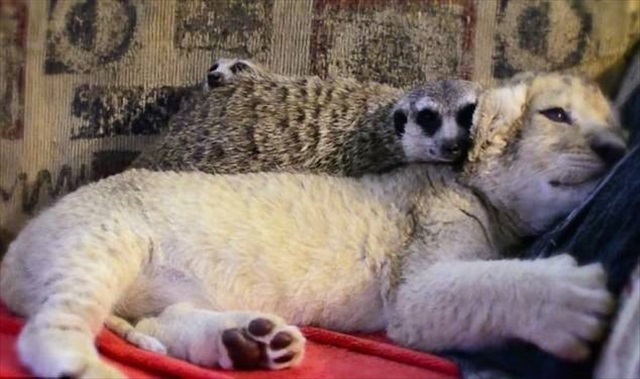 I think these images are pleasing to the eye and to the heart!
---
source:

weknowmemes.com
---