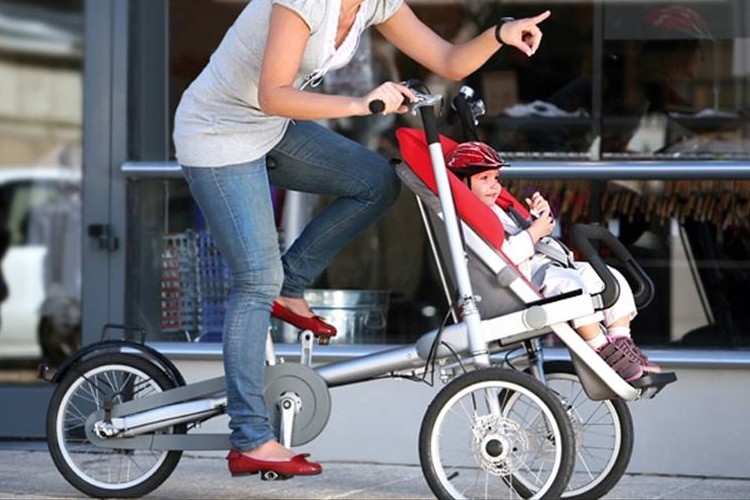 A new and unique transportation vehicle innovation that can also be used as a "bicycle" or a "stroller" and is a very popular topic for online viewers in Japan, Europe and the USA!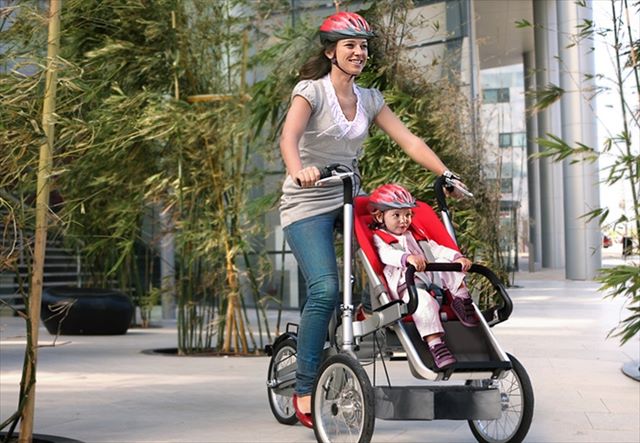 Based on a low center of gravity and three wheels, this bicycle/stroller is perfect for mothers and young children! In addition, Rakuchin (the Japanese maker of the vehicle) has made it adjustable so that bicycle can be easily folded into a stroller when shopping outside or at a shopping mall.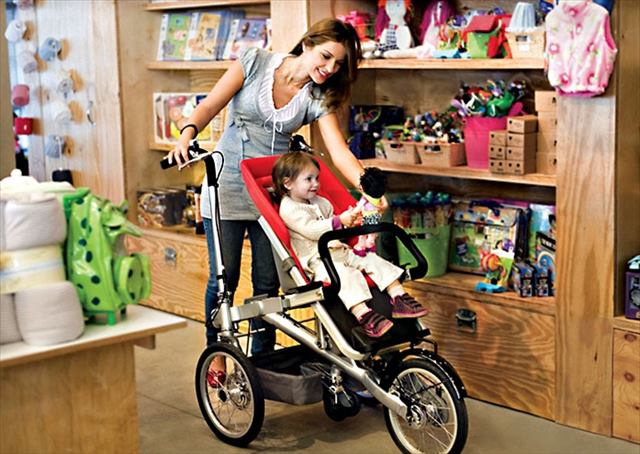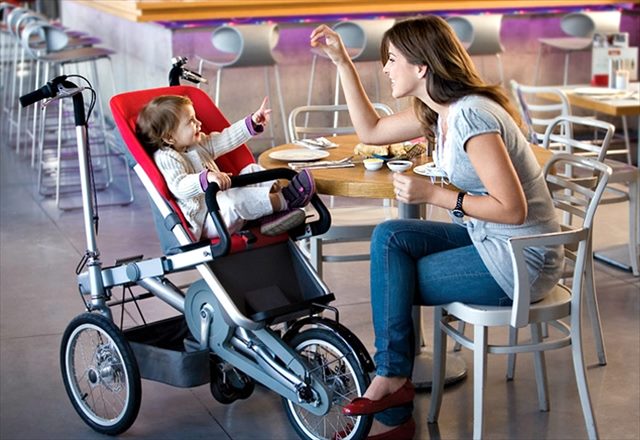 There is also this function.
In the case of carrying a small child, the bicycle/stroller can be adjusted to a face-to-face version as shown below. The (optional) baby seat is also available.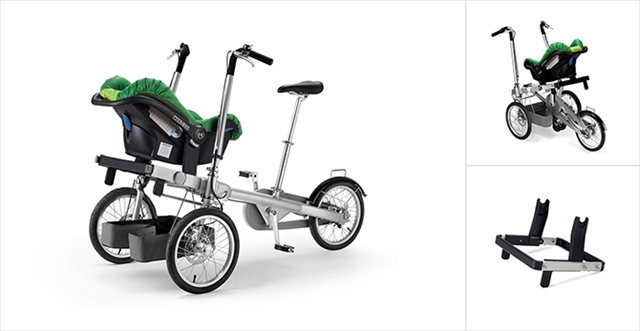 A second seat (optional) is also available if you have two children.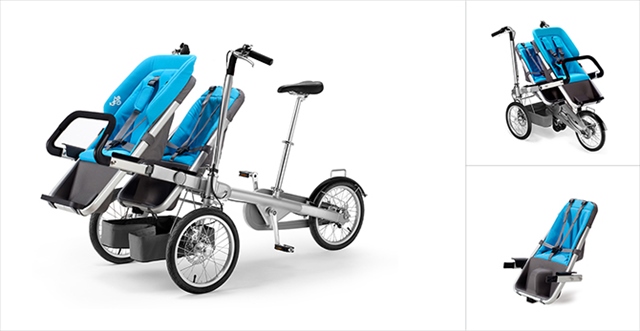 These Taga bike products tagabikes.com were developed in Japan and can be purchased at this link online. verde-kids.jp
For shopping and movement of small children, these are fantastic innovations in child care transportation.
See Video Here
---
source:

YouTube


source:

www.tagabikes.com
---