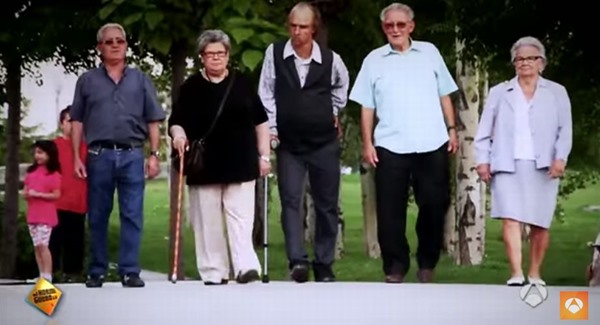 A group of elderly citizens look to be challenging time by wanting to skateboard against people who could be their grandchildren. How will this turn out?
▼ First, the seniors ask the young people if they can borrow a skateboard. The kids think that they are crazy since skateboarding is dangerous.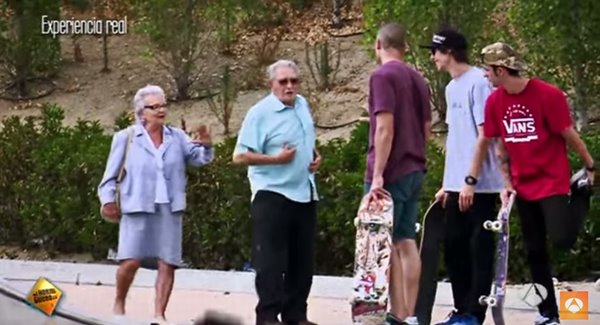 ▼ A senior using a cane demands that the kids lend him a skateboard. "I used to be the best".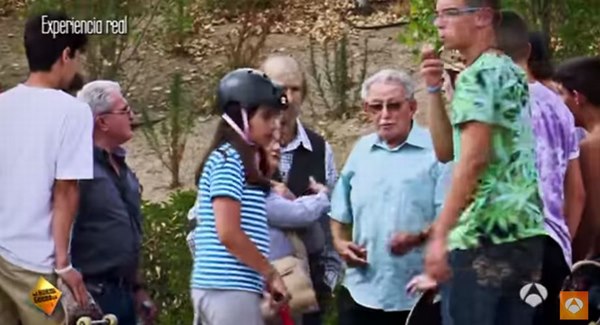 ▼ The young people immediately give up the skateboard.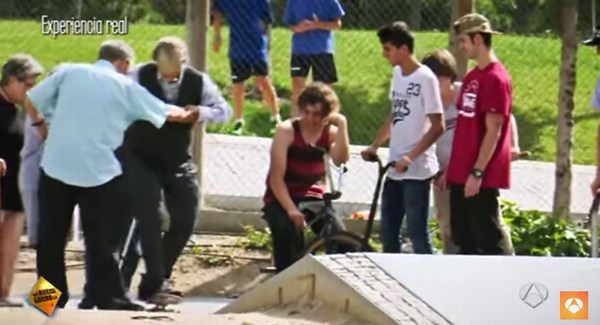 ▼ The young people are laughing and joking with each other.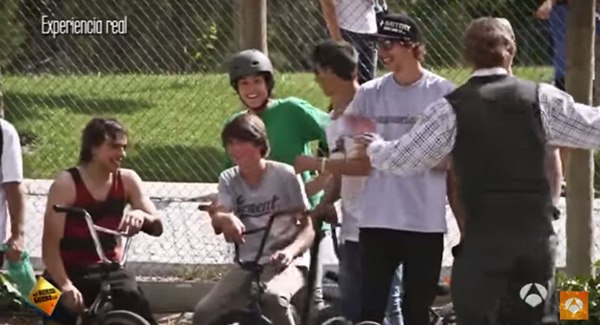 ▼ Grandpa is finally skateboarding in the park.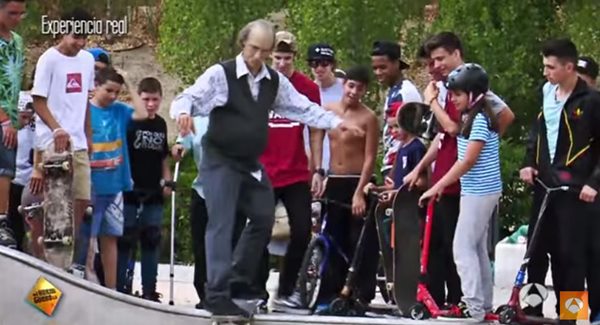 ▼ Wow! Grandpa is actually pretty good!!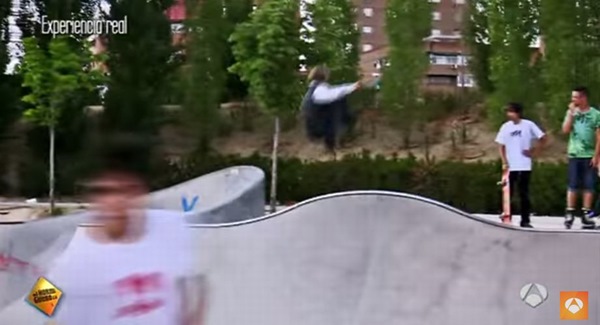 He is really good!
▼ Some people are not that surprised.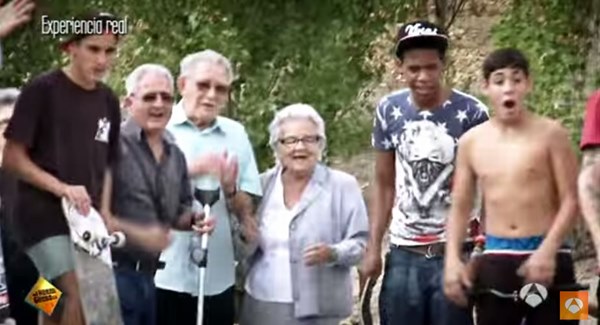 ▼ Grandpa even does a trick which blows people away!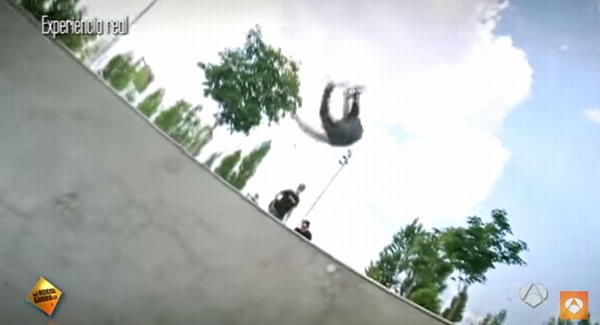 ▼ Grandpa walks away with a chuckle!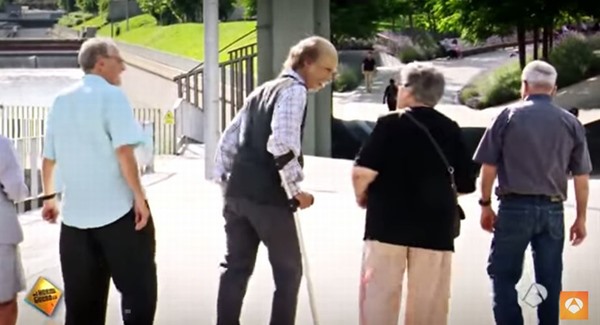 Who on earth was the old man?
In fact, this old man is a young Spanish professional skater named Danny Leon who has been subjected to special makeup.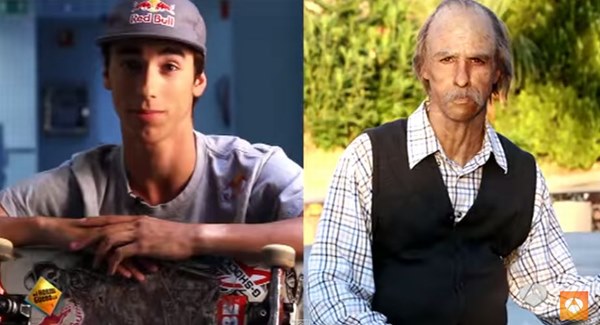 In the video, the young people were deceived and one should never judge a book by its cover.
See Video Here
I'd like to see this happen again!
---
source:
YouTube
---