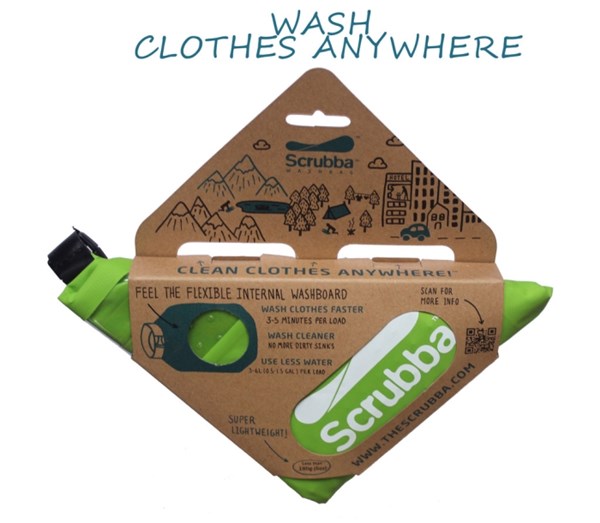 Introducing the "Scrubba Wash Bag" a portable washing machine that weighs just 140 grams!
How does it work?
Put the laundry water and detergent into the Scrubba wash bag.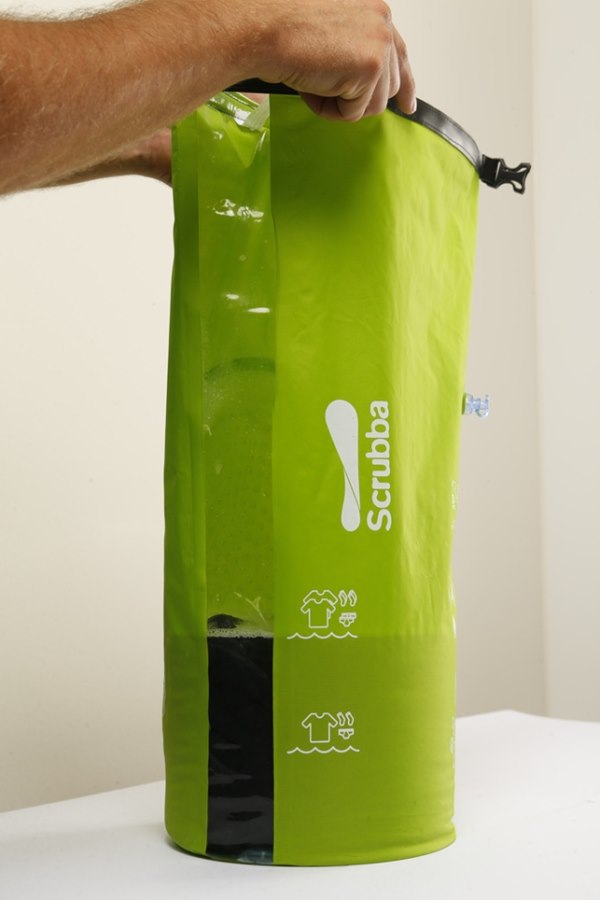 After closing the top, remove all of the air inside. You are now ready to rub and scrub!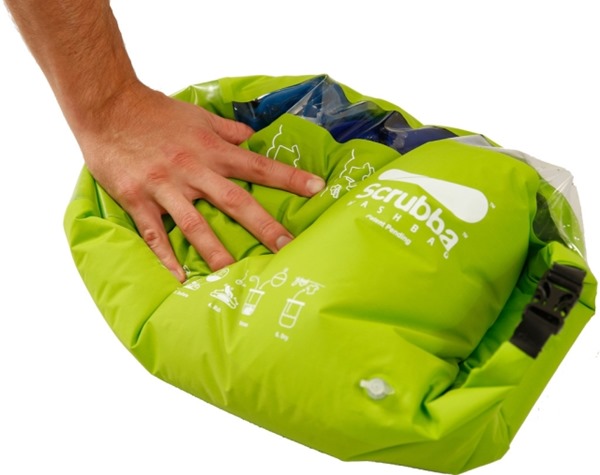 Inside is a plastic sheet that has "bumps" on its surface, making it easier to create a soapy lather and wash dirty clothes using a "back and forth" motion.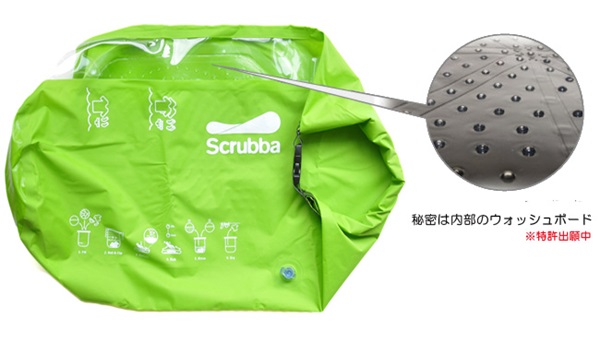 If I am traveling or camping, I can easily wash dirty clothes on the go!
See Video Here
How to use video.
See Video Here
What do you think? It may be the perfect device to wash clothes quickly and easily at a very low price.
---
source:

roomie


source:

thescrubba
---