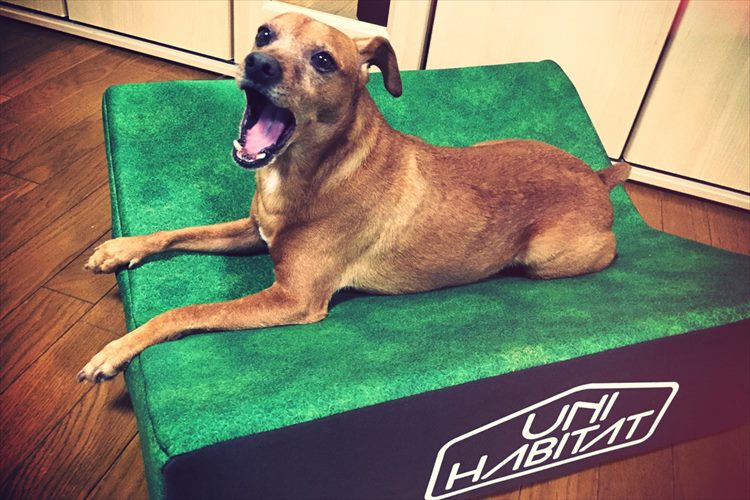 The UNI-HABITAT Produces customized comfort for legs of pets through its unique Soft gel Formulation and its unique That Focuses on Reducing strain on the "thighs", SUCH as the "owner of the thigh", "Soft Bed That Caught gel"  HAS Attracted the attention of a lot of online viewers and pet lovers.
It is full of happy features for dogs.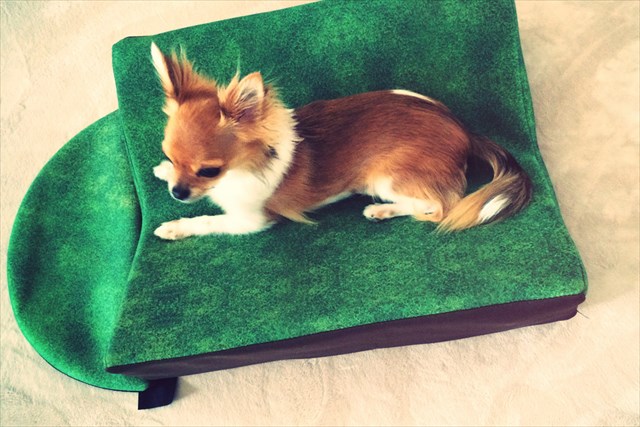 Feature 1:
Reproduces the shapes of the legs with a special gel like material.
The UNI-HABITAT sofa reproduces the shape of the legs when lying down provides pain relief for older dogs and for dogs that have been injured through its soft gel like material which comprises the inside of the sofa.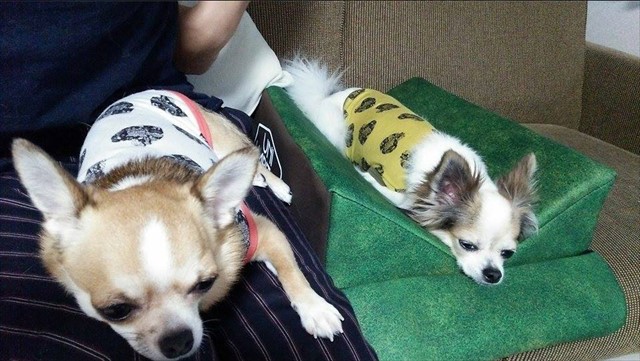 Feature 2:
The special V-shaped design removes stress from the body.
Dogs love the sense of security that has been reproduced in the V-shaped design which also prevents bed sores.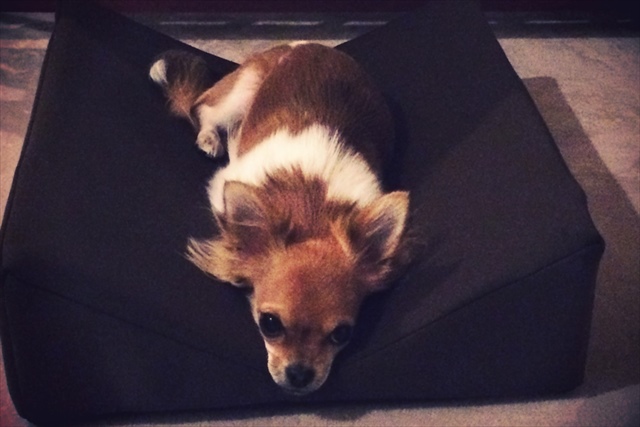 Feature 3:
The cooling effect of the summer gel.
The cooling properties of the gel material in summer makes the dogs feel comfortable.

Feature 4:
The auxiliary safety step for older dogs.
The step has been built in to assist the older dog that trouble walking or standing up with a springy material in its design.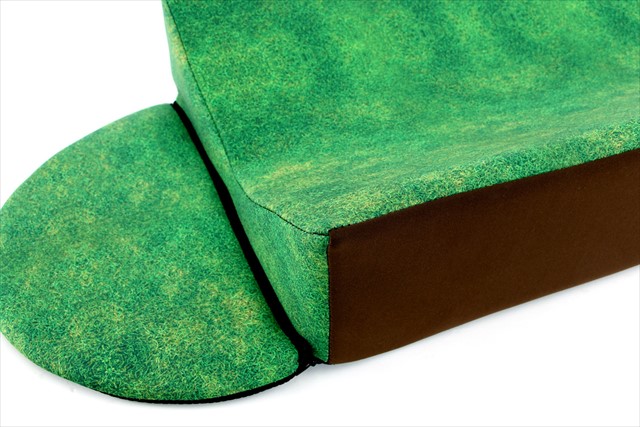 It seems there are a variety of benefits for this customized sofa design as it comes in sizes for small and medium/large dogs. For more Information, please click on the UNIHABITAT website(Japanese).
---
source:

www.unihabitat.jp
---