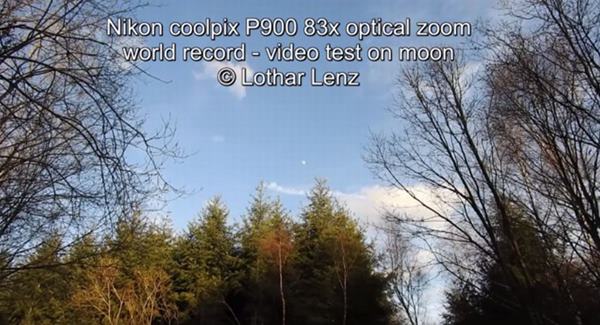 The evolution of single-lens reflex camera technology is outstanding recently, especially the zoom lens function.
Here are some images taken of the moon by the latest version of the "Nikon Coolpix P900" and the incredible detail that is now possible!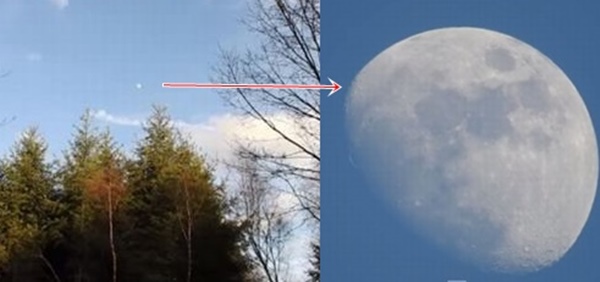 Take a look at the detailed view of craters on the moon!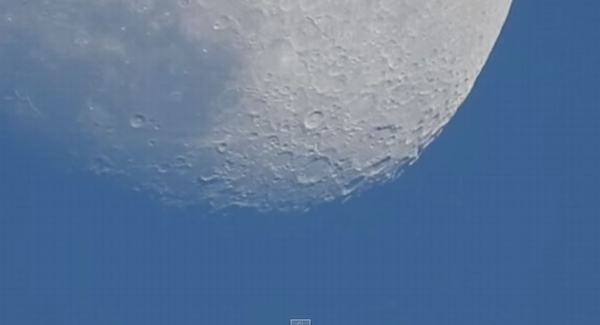 It is also amazing to see such amazing detail as the lunar craters that are clearly visible from the zoom lens of the camera. Please watch the video to observe that movement of the moon.
See Video Here
This high-performance camera's actual price was a surprise because I thought that it would cost thousands of dollars due to its amazing quality and performance. Here are the online details of the camera should you decide to buy one. The information here is in Japanese but the USA dollar price is approximately $950.00 dollars! (depending on the current exchange rate)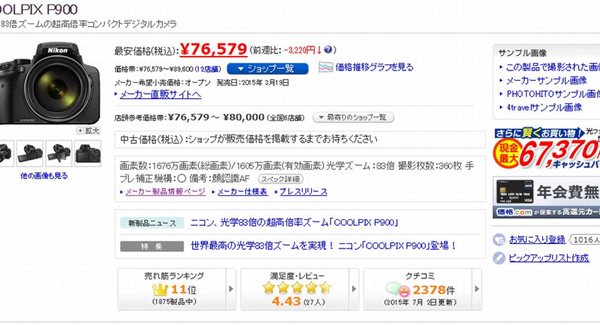 ---
source:

YouTube


source:

price .com
---