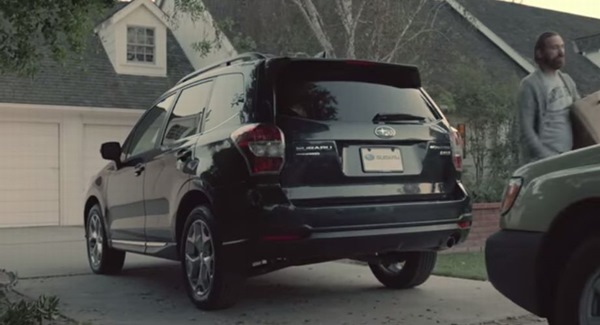 Here is a TV commercial for the Subaru Forester automobile that was shown in the USA.
A father who bought the car is now going to pass it on to his 16-year-old-daughter who is about to graduate from junior high school. As the father starts to clean out the vehicle, he finds some items that stimulates a lot of good memories about his daughter and from times gone by.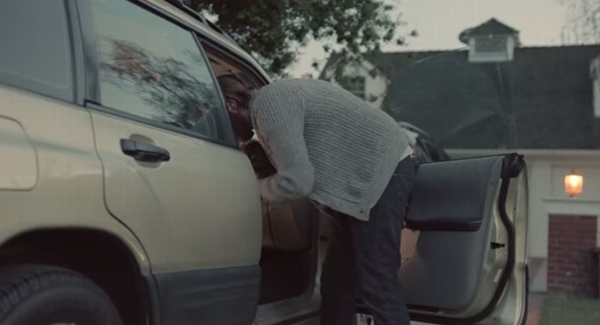 First, he finds some of his daughter's old crayons.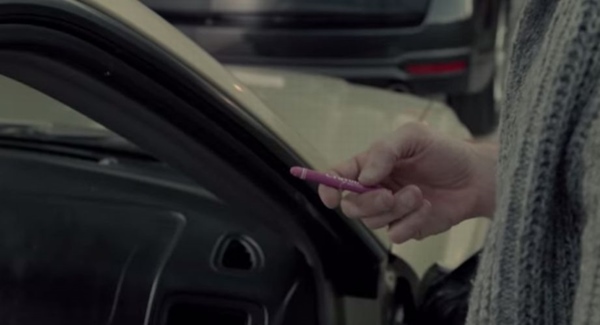 It reminds him of his daughter when she was younger.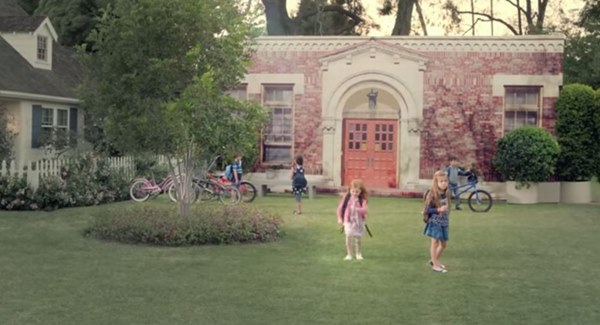 Then, he discovers his daughter's wristband from when she visited the hospital.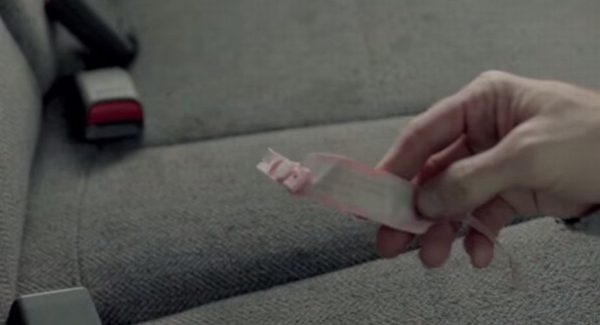 She had been injured while playing soccer.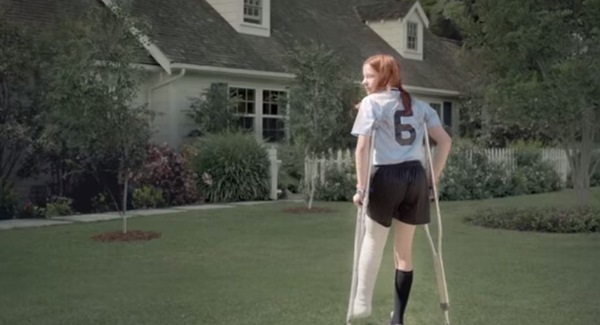 A floral decoration.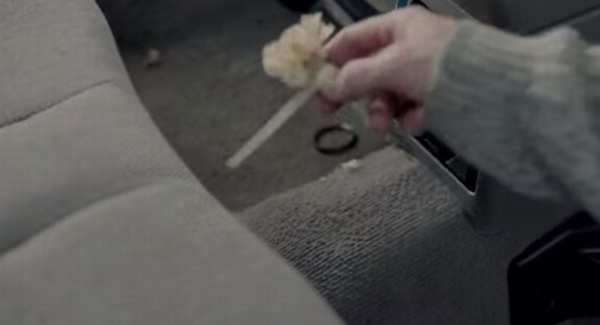 That was given to his daughter by some boy before her graduation prom.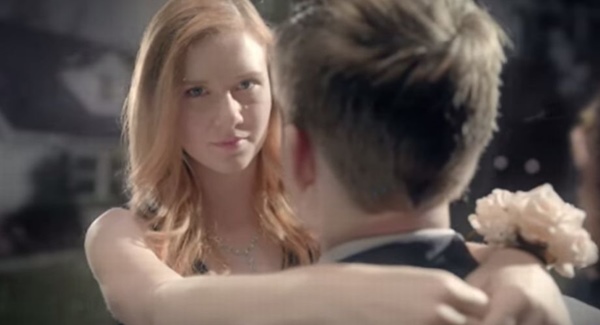 The father has a strong feeling of nostalgia and fond remembrance upon finding these things.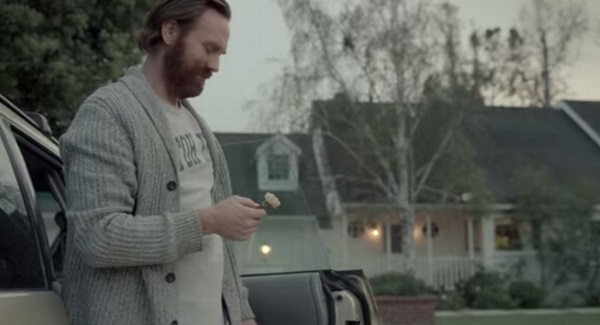 So, from father to daughter, this vehicle will also pass on new memories in the future.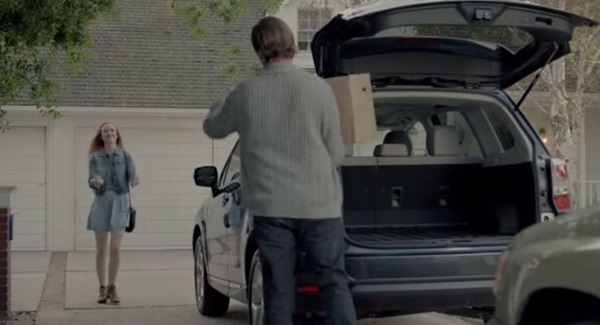 This TV commercial is very good but doesn't focus on vehicle performance at all!
See Video Here
I like Subaru Japan TV commercials as they are always so heartwarming!
---
source:

YouTube


source:

autoblog
---