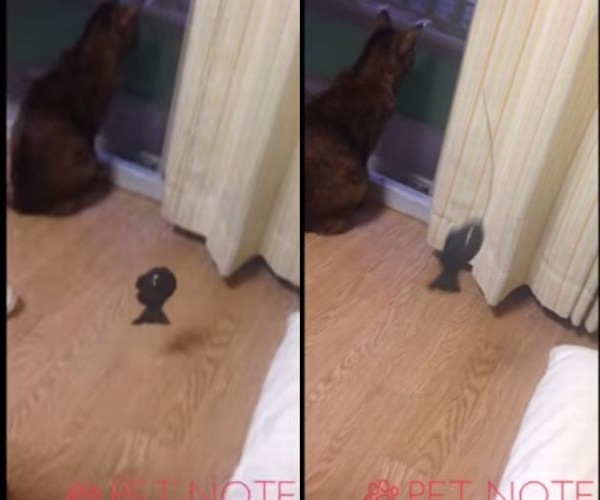 A surprise when trying to tempt this cat to jump using this fish shaped creates an unexpected result that is caught on video. Enjoy this video titled, "Jump"??
The first image is the human owner wobbling a black coloured, fish shape on a string in front of a cat looking out the window. The cat is unresponsive.
Here, the cat finally notices. Will it jump?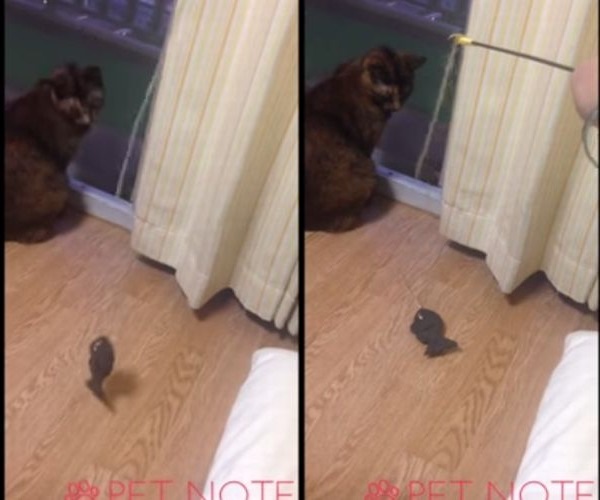 Then, a big surprise as another cat attacks the toy from out of nowhere! The first cat looks surprised then goes back to looking out the window.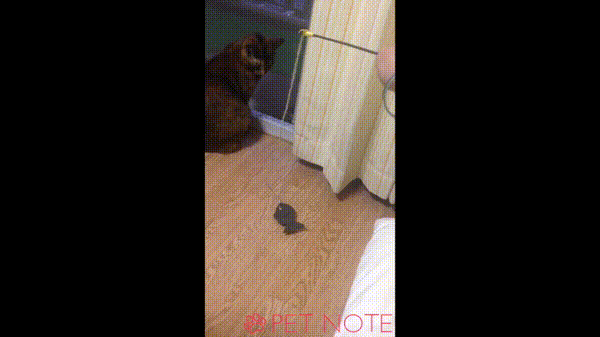 It is an unexpected surprise to have another cat in this video attack the toy and that the first cat sits there and does nothing. Boredom then a flash of movement!
See Video Here
---
source:

YouTube
---