This kitten has a beautifully sad face which has been a very popular topic online with a lot of cat lovers!
The cat's name is Lufu-chan his expression is so adorable and impressive.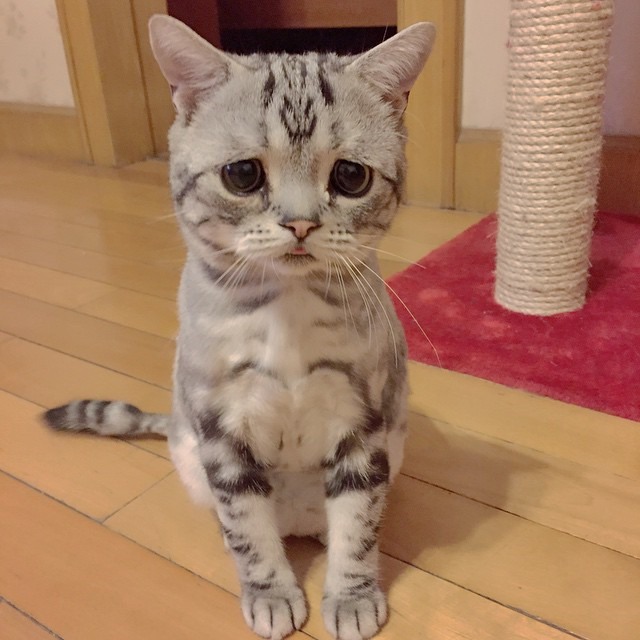 Such a beautiful kitten face!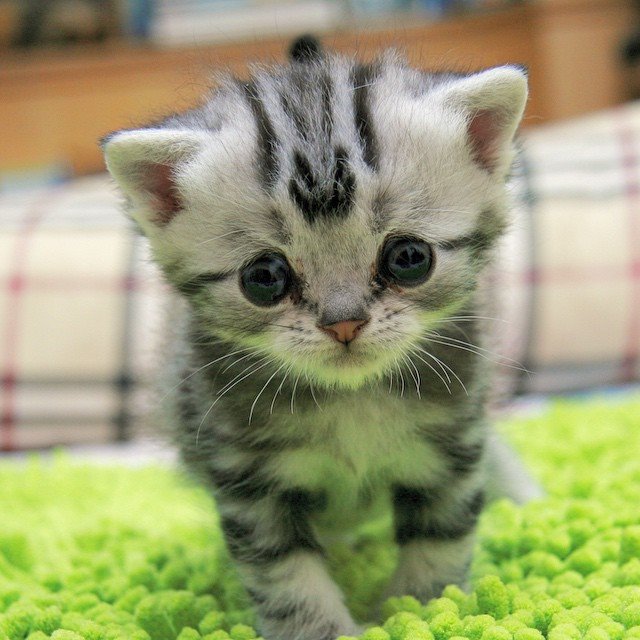 This is one of the cutest and saddest kitty faces that I have ever seen!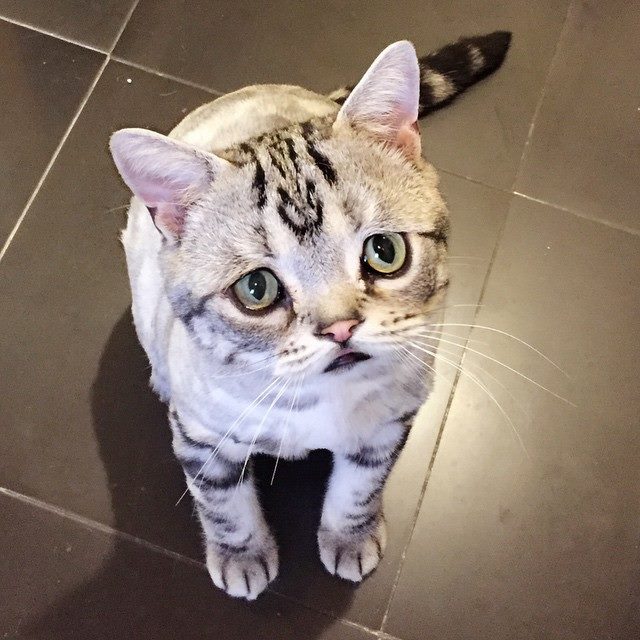 This stuffed panda is supposed to be fun to play with?!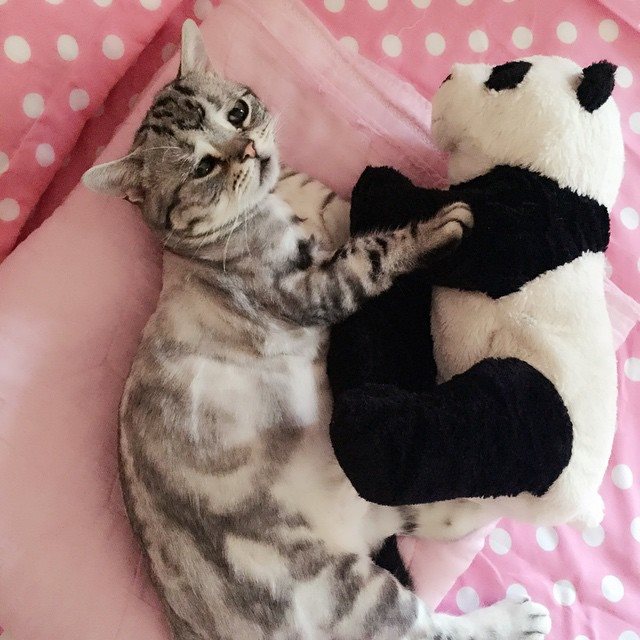 Uhh, Do you want me to play with this ball right now?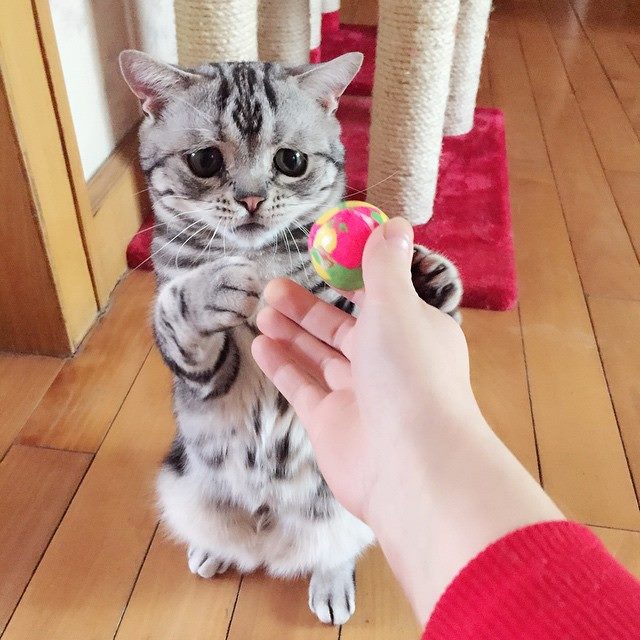 I even look sad when I am with friends.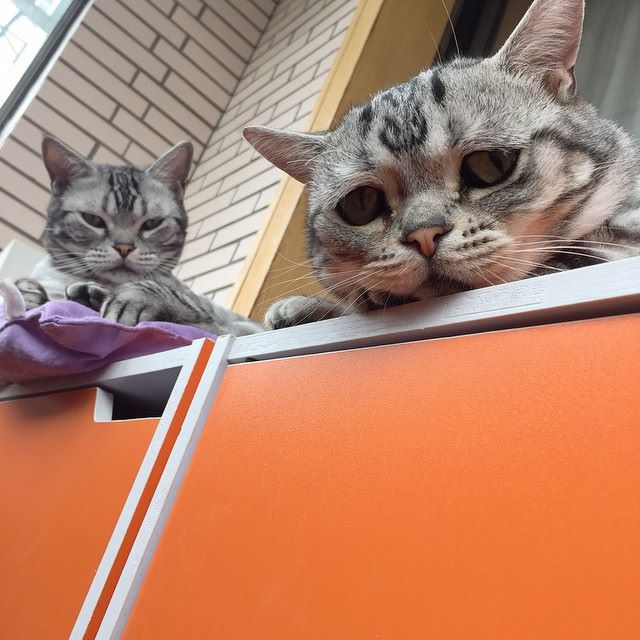 Why am I wearing such a funny hat? This makes me feel a little blue.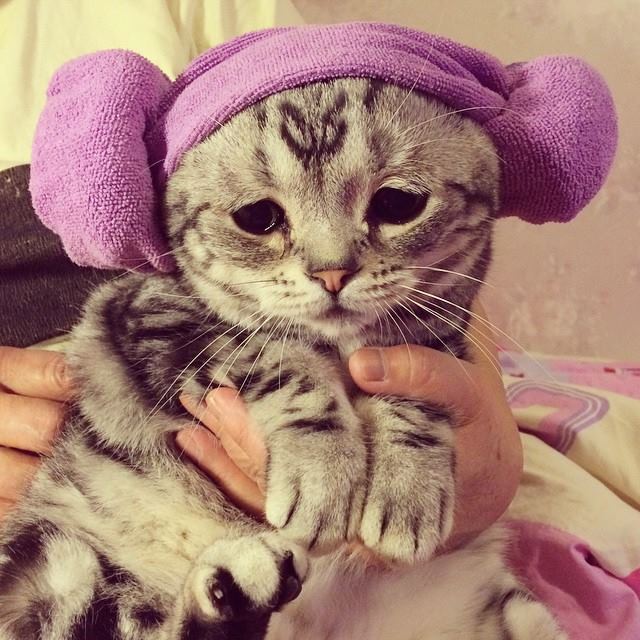 I wonder if I will fall sleep soon.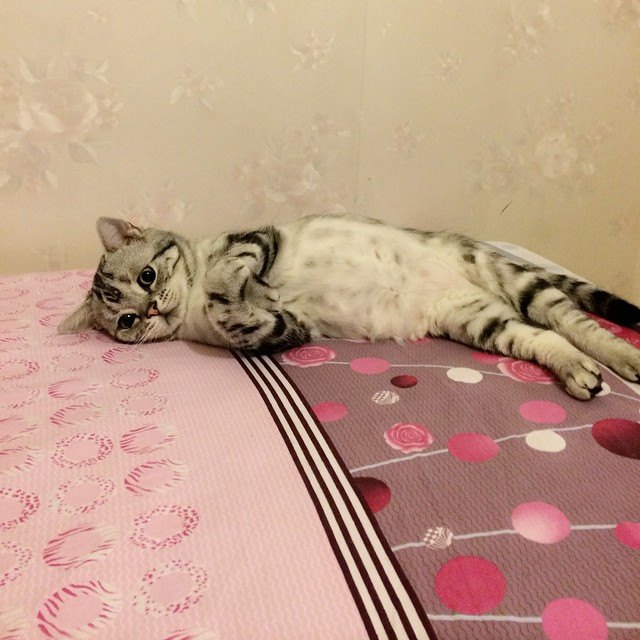 Jeez! I wasn't sleeping yet.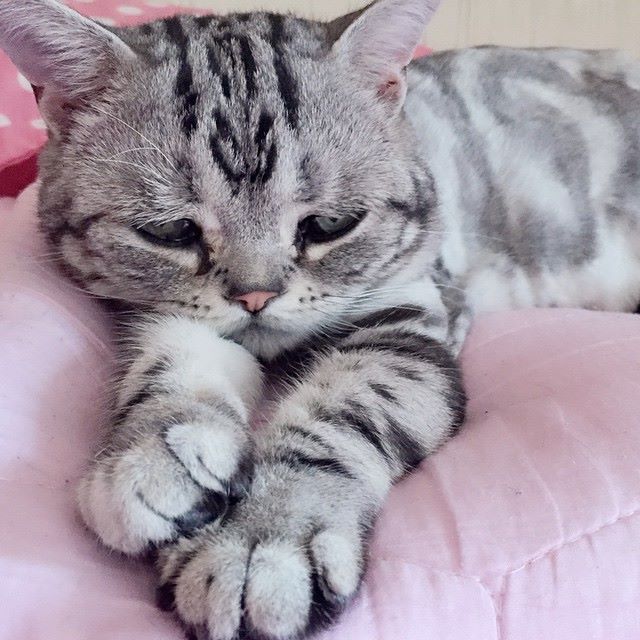 When you have a such a cute and troubled face, I hope that every day will be a happy one.
---
source:

www.boredpanda.com
---