A mysterious present is placed in front of the family members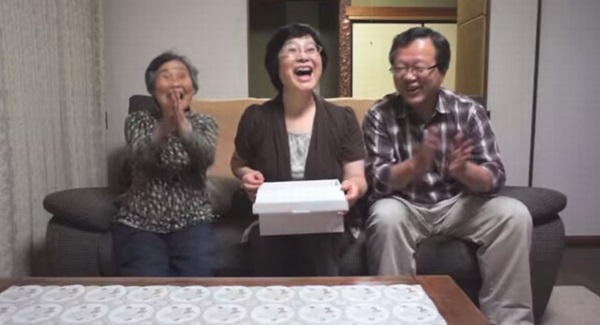 In this video, three family members are about to find out about a pregnancy and future new addition to their family from an ultrasound image. It is a wonderfully happy moment to observe and capture on video.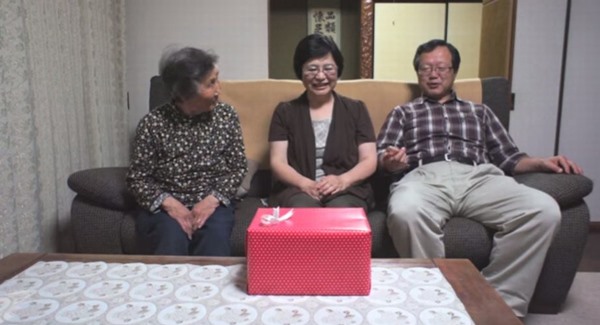 These three family members have no idea what is inside the box.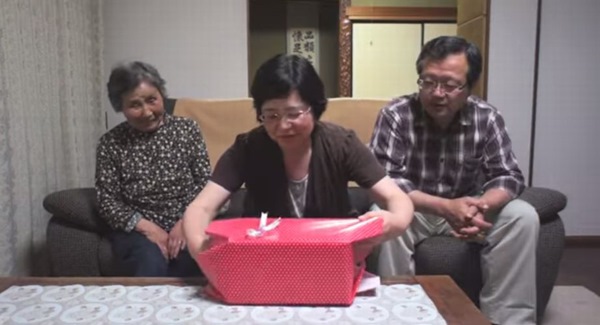 Look at the pure delight all three people at the moment they see the contents!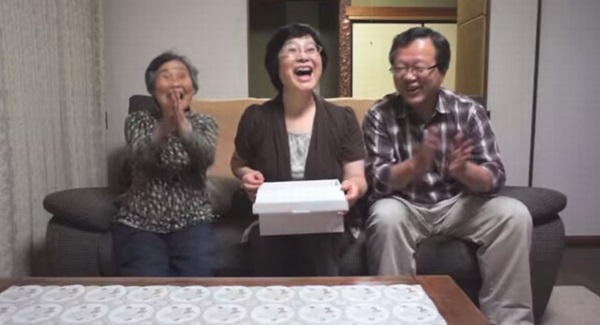 The ultrasound results actually makes the mom break into tears.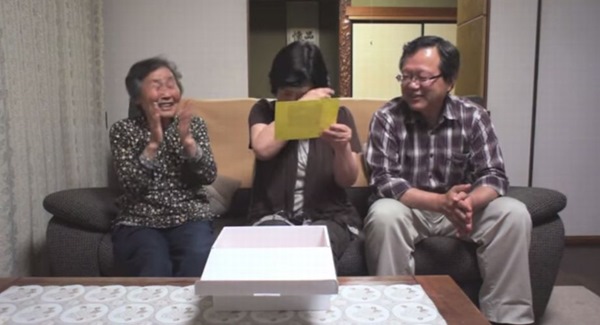 These grandparents are genuinely surprised at the news!
See Video Here
These parents just bought a new iPad to look at the results.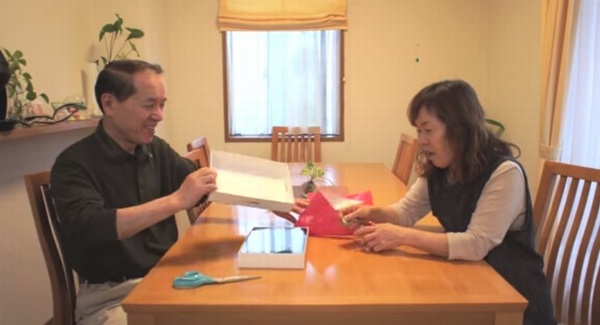 A woman is screaming as she looks at the ultrasound results on the tablet.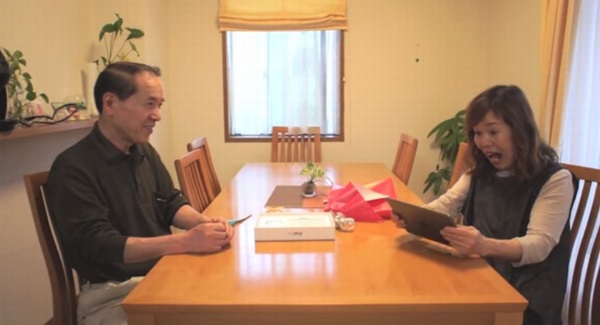 Here is the ultrasound screen showing the infant inside the mother's womb.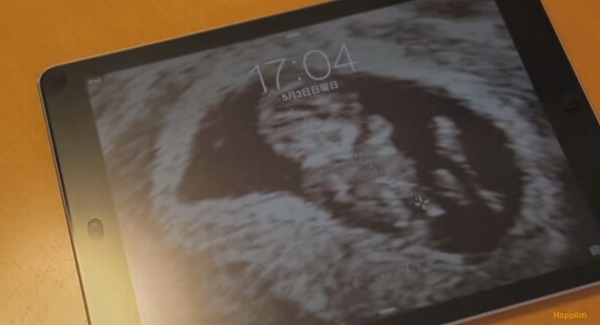 See Video Here


Such a nice surprise video and such happy news for the grandparents about their future grandchildren!
---
source:

YouTube


source:

YouTube
---