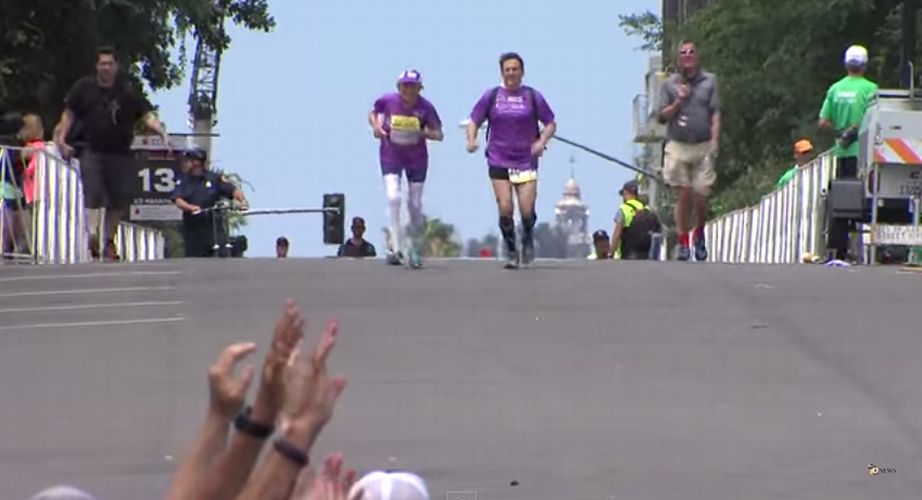 On May 31, 2015, a new world record was established in a marathon held in San Diego, California! Harriet Thompson's a 92-year-old who lives in North Carolina established a new world record for the world's oldest person to complete a marathon.
Here is the moment when Harriet crosses the finish line at the marathon as the other participants cheer her on!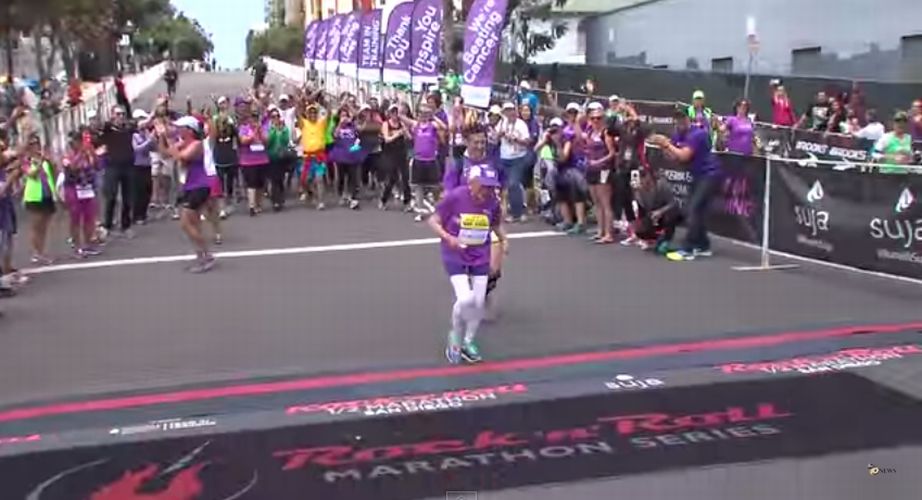 Ms. Thompson was able to complete the race in a record time of 7 hours 24 minutes and 36 seconds!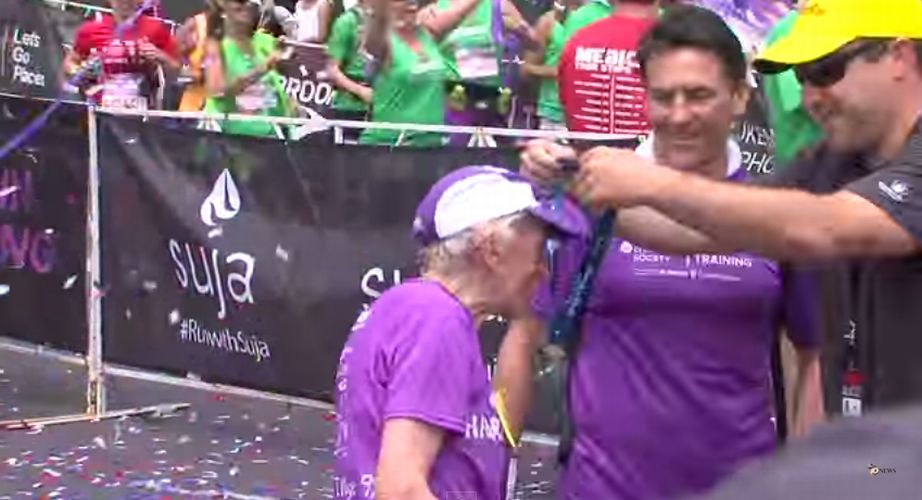 Ms. Thompson began running marathons in her 70s after recovering from cancer and leukemia. She races in support of more research funding for these two illnesses. Please take a look at this local news video from the United States.
See Video Here
This senior citizen is an inspiration for anyone recovering from a serious illness as well as all elderly people everywhere!
---
source: YouTube
---