British video artist Mackenzie Shepherd introduce his most recent documentary which is titled "Oba-Chan". He interviews an 85-year-old Japanese woman who has been farming on the same plot of land for the past 63 years!
See Video Here
Here are the Strong burly fingers of the grandmother's hand covered in soil.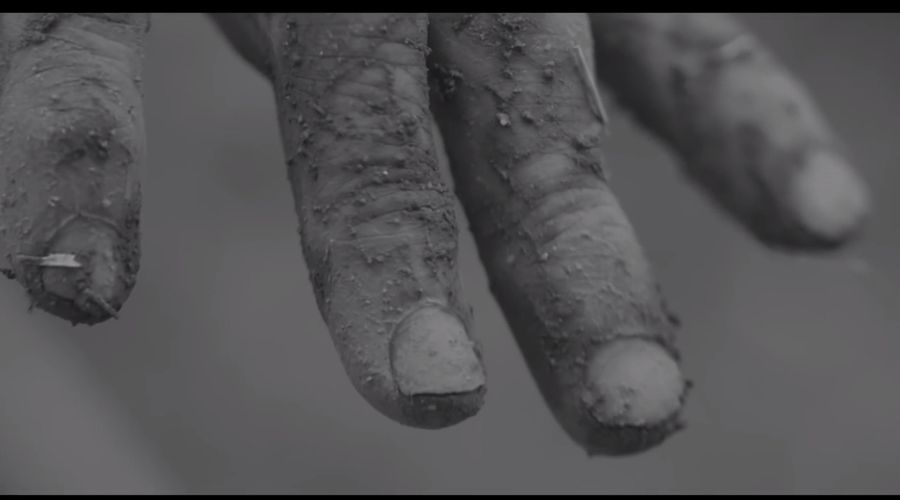 I must guard and the protect the land of my ancestors and have been farming it for the past 63 years.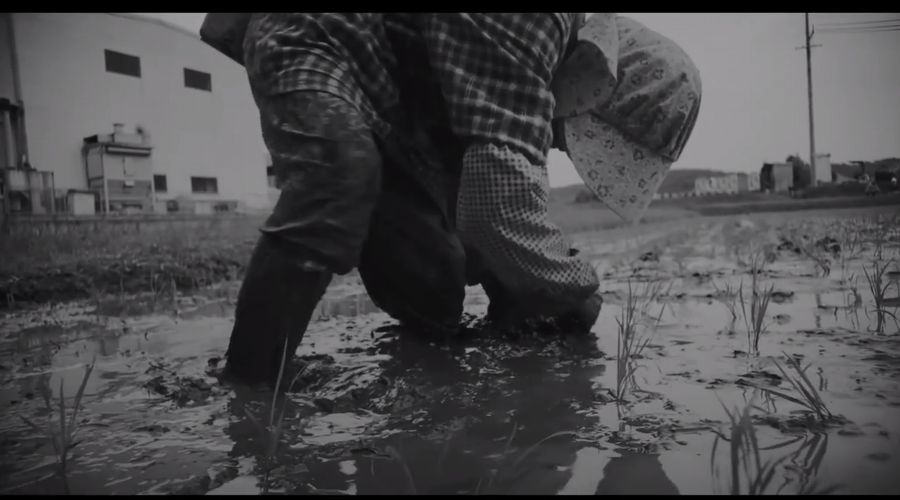 I could not rely on my sons and daughters.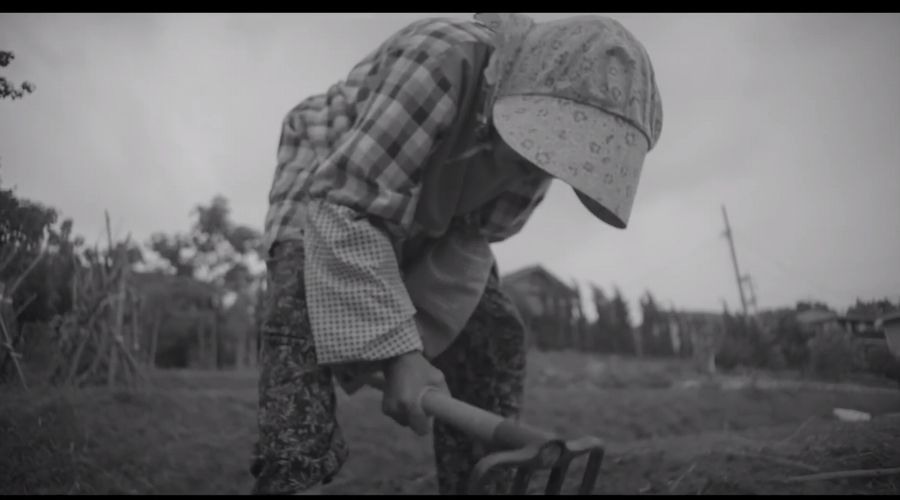 The work has become more difficult year after year.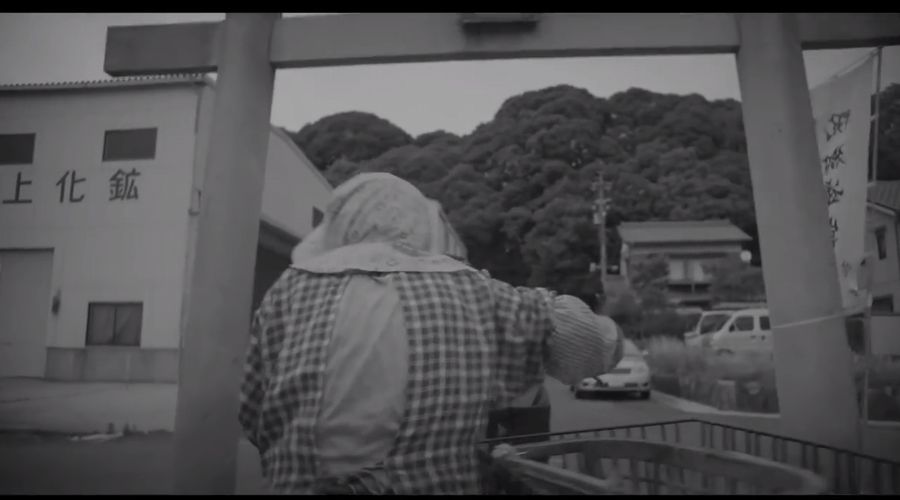 This life is tough but I wouldn't live any other way.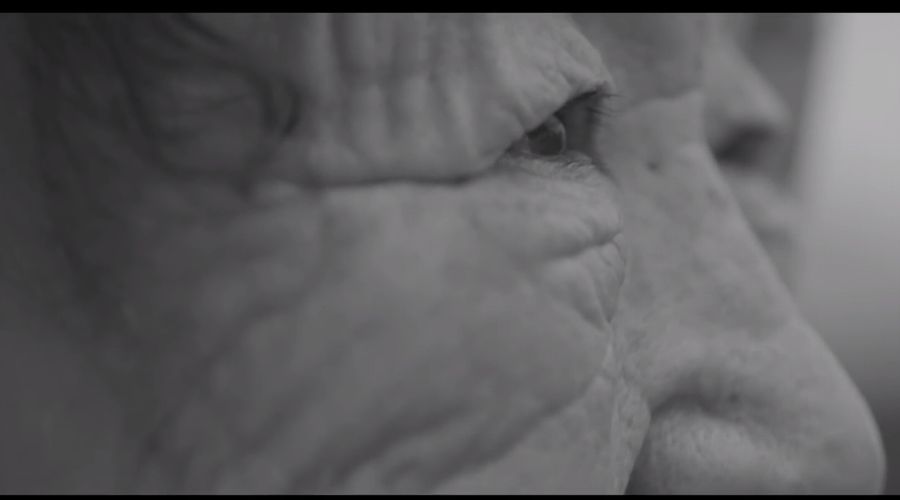 One must live and follow one's beliefs and dreams.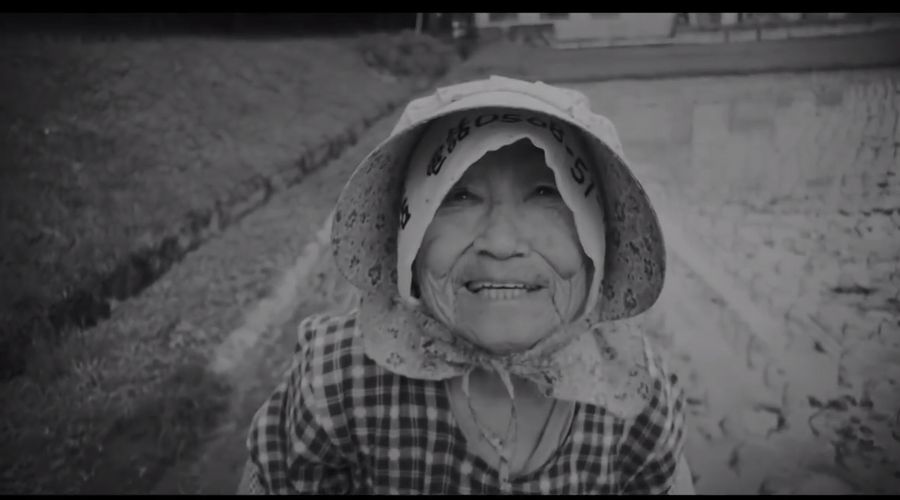 The aging population of Japan has become a social problem and this grandmother is a symbol of a more traditional way of life that is changing forever. She has such a nice smile but there is such inner strength in this elderly woman!
source: mackshepp.com